Category:
Therapy Devices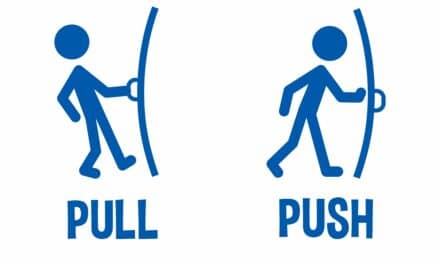 A new generation of negative pressure therapies—which can be delivered orally or by neck collar—boast improvements over Winx.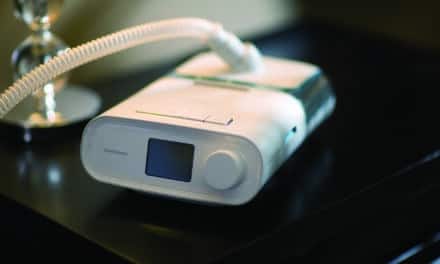 Sleep apnea patients have been harboring concerns that use of the now-recalled Philips devices could have raised their lifetime risk of cancer.
Astronauts find it difficult to maintain a natural circadian rhythm and generally complain about their sleep. A new project will examine the differences between human sleep patterns on earth and in space using an ear EEG.
CPAP & PAP Devices
Latest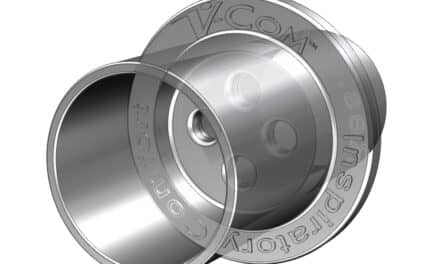 At SLEEP 2022, SleepRes LLC introduced the V-Com, a CPAP accessory that the company describes as "training wheels for CPAP."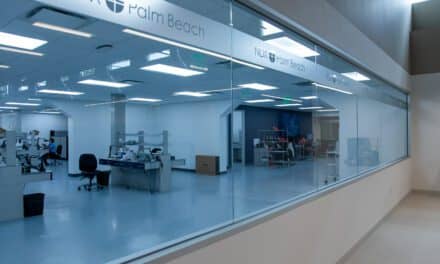 NDX's nearly 40,000-sq-ft headquarters includes corporate offices, a dental lab, a fully operational dental suite, and an education center.
Positional Therapies for Supine Sleep Avoidance
Latest
Is it bad to sleep on your right side? Snopes consults with three medical professionals after an online ad "warns" people not to do so.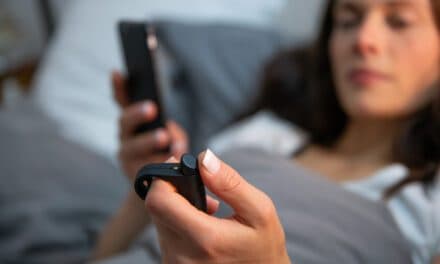 The investment will help prepare the device for volume manufacturing, develop the clinician and patient-led online platform, and achieve first sales.
Sleep Apnea Combination Therapies
Latest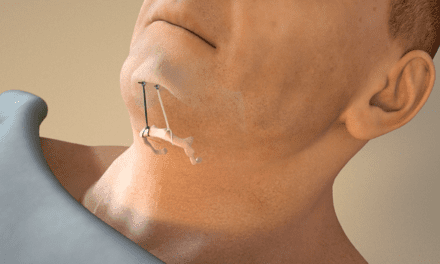 This multicenter study evaluated the safety and efficacy of AIRLIFT hyoid suspension when combined with procedures for the palate.
Restless Legs Syndrome Devices
Latest
More data support the concept of stroke-related restless legs syndrome as an "emerging entity," investigators report in a new study.
Emerging Technology
Latest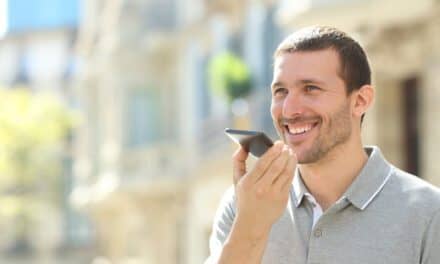 SleepX has signed a commercialization agreement for patents pertaining to the detection of sleep apnea severity through speech analysis.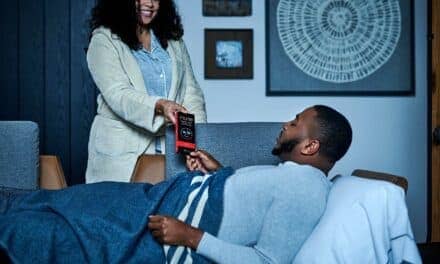 Nasal dilator manufacturer Mute recently commissioned a Harris Poll to better understand how common snoring is and the impact it has on others.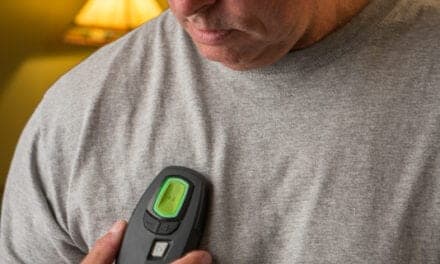 One key factor driving Inspire's growth achieved during Q1 was the performance of the company's Advisor Care Program.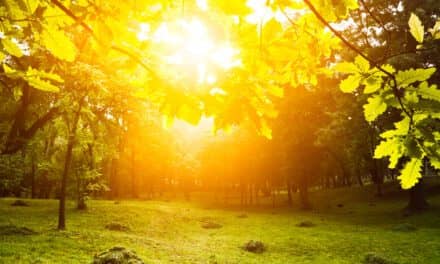 Most messaging is focused on avoiding light at night, but this study highlights the importance of getting enough daylight.
Sound/Acoustic Therapies
Latest
Vibratory and auditory stimulation may alter functional connectivity in the brain and improve sleep for patients with insomnia, according to results of a functional MRI study published in Sleep Disorders. "This study...
Ventilation Therapies - ASV
Latest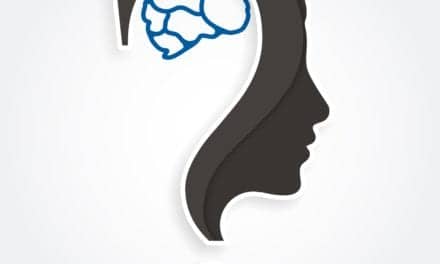 But a new retrospective population-based study finds higher-than-expected frequencies of death, dementia, and arrhythmias.