Category:
Therapy Devices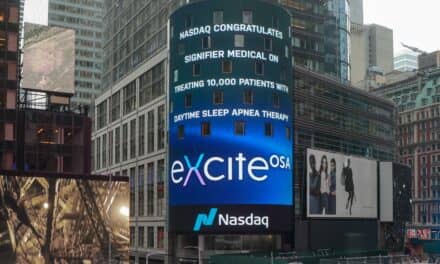 Nasdaq recognized the milestone by congratulating Signifier Medical on the Nasdaq Tower in Times Square, New York.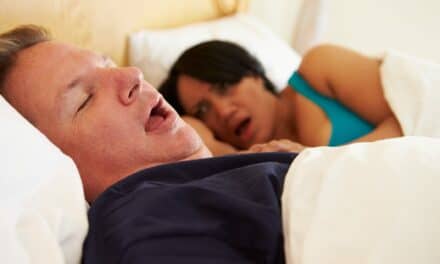 The report offers insights into respondents' willingness to explore surgical options to nix snoring and the prevalence of sleep disorders among respondents in the US, UK, and Australia.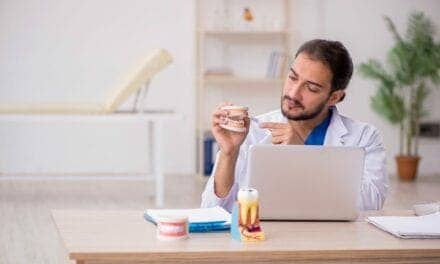 Vivos Therapeutics Inc has added lower-cost products for treating conditions associated with obstructive sleep apnea after acquiring patents and product rights from Advanced Facialdontics.
CPAP & PAP Devices
Latest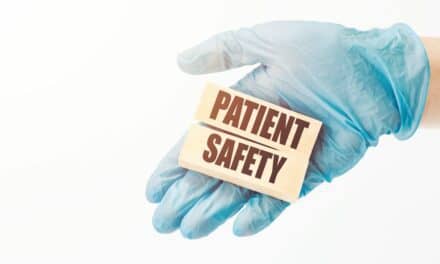 After a year and a half marked by recalls of millions of sleep and respiratory devices, Philips unveiled a plan to enhance patient safety.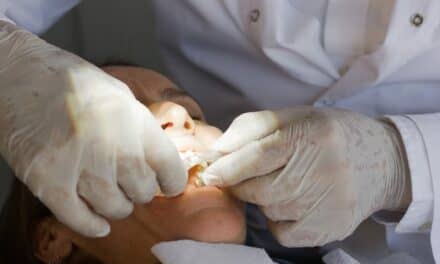 The use of intraoral appliances is growing in dental practices, and dentists are offering more variety than just several years ago, according to an ACE Panel report.
Positional Therapies for Supine Sleep Avoidance
Latest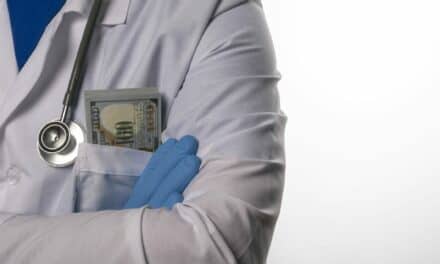 'The American health care system has joined with commercial partners to define sleep apnea in a way that allows both parties to generate revenue from a multitude of pricey diagnostic studies, equipment sales, and questionable treatments.'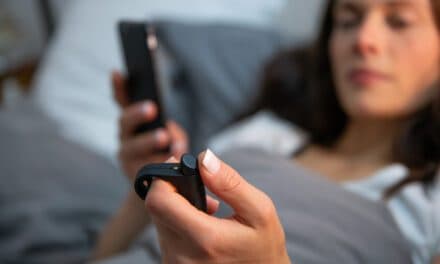 The investment will help prepare the device for volume manufacturing, develop the clinician and patient-led online platform, and achieve first sales.
Sleep Apnea Combination Therapies
Latest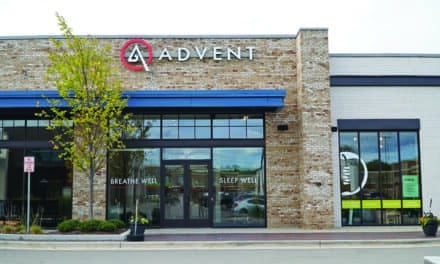 Treatment for OSA typically starts downstream with the throat, instead of upstream in the nose, the first site of breathing difficulty.
Restless Legs Syndrome Devices
Latest
More data support the concept of stroke-related restless legs syndrome as an "emerging entity," investigators report in a new study.
Emerging Technology
Latest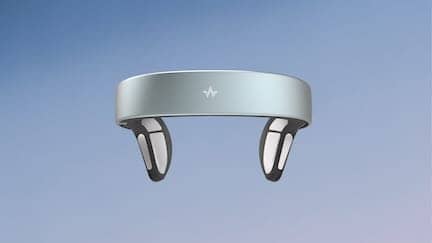 Nexalin is planning to present its gen-2 and gen-3 to the FDA in Q1 for the treatment of anxiety and insomnia. Waveform power will be upped from 4 milliamps to 15.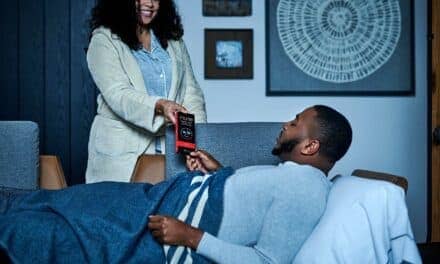 Nasal dilator manufacturer Mute recently commissioned a Harris Poll to better understand how common snoring is and the impact it has on others.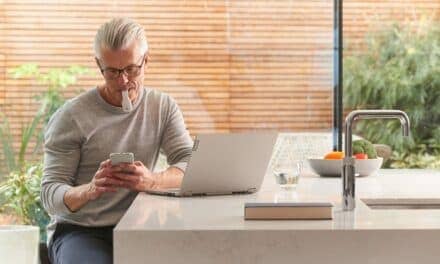 New data from Signifier demonstrates real-world patient adherence of eXciteOSA over the first six weeks of treatment.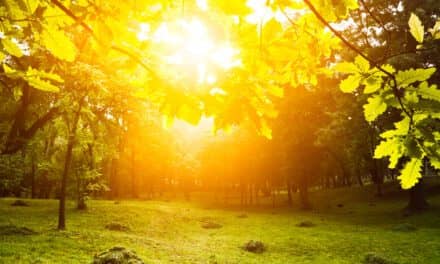 Most messaging is focused on avoiding light at night, but this study highlights the importance of getting enough daylight.
Sound/Acoustic Therapies
Latest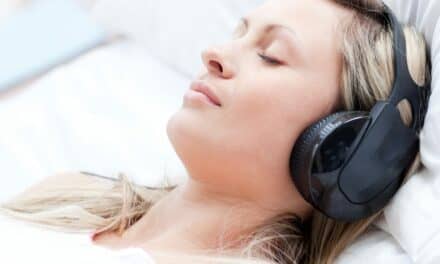 Investigators found that positive sound exposure, used in conjunction with imagery rehearsal therapy, produced promising results for individuals with nightmare disorders.
Ventilation Therapies - ASV
Latest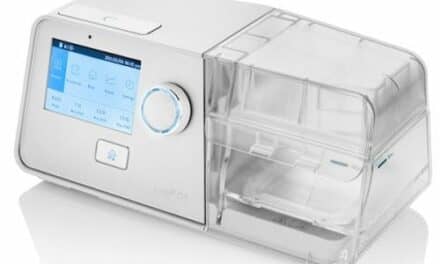 The FDA has granted another clearance to the React Health Luna G3 Bilevel S/T 30Vt, which expands the utilization of the device beyond the sleep-disordered breathing space.