Category:
Therapy Devices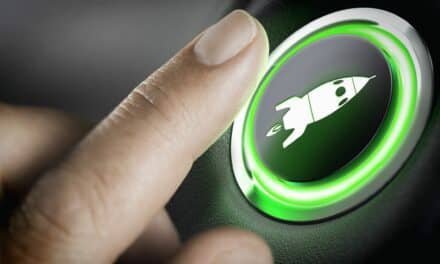 Dental sleep startup SleepArchitects, Newport Beach, Calif, was picked as one of the five participating startups out of 100+ applicants.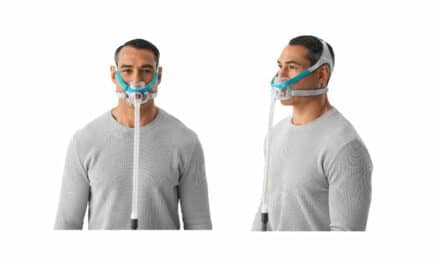 Evora Full has received FDA 510(k) clearance, paving the way for its sale in the United States, following its launch in Australia, New Zealand, Europe, and Canada.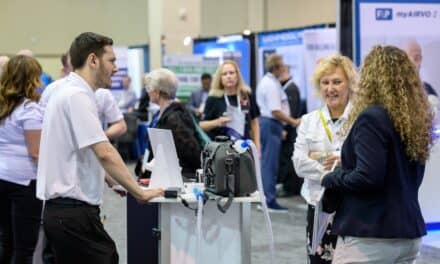 Time and place of the consolidated show are still being finalized, but officials are expected to reveal more specifics at Medtrade East 2022.
CPAP & PAP Devices
Latest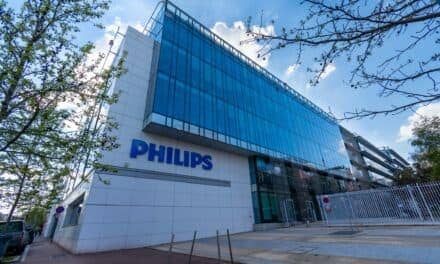 "The FDA has determined that this order is necessary to eliminate the unreasonable risk of harm posed by the recalled products, because the company's notification efforts to date have been inadequate," the agency wrote in a news alert.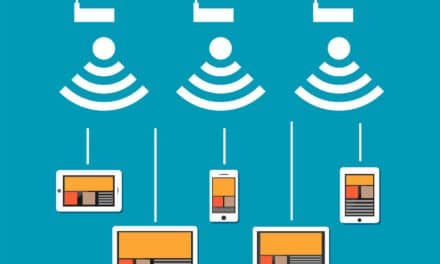 Rest Assure is a smart oral appliance that transfers efficacy and adherence data to cloud-based servers, allowing physicians and dentists to see the results.
Positional Therapies for Supine Sleep Avoidance
Latest
Is it bad to sleep on your right side? Snopes consults with three medical professionals after an online ad "warns" people not to do so.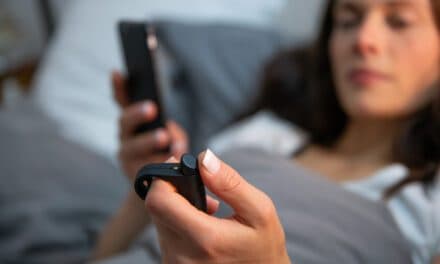 The investment will help prepare the device for volume manufacturing, develop the clinician and patient-led online platform, and achieve first sales.
Sleep Apnea Combination Therapies
Latest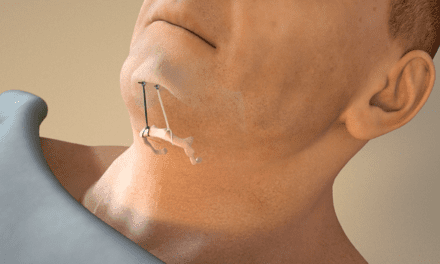 This multicenter study evaluated the safety and efficacy of AIRLIFT hyoid suspension when combined with procedures for the palate.
Restless Legs Syndrome Devices
Latest
More data support the concept of stroke-related restless legs syndrome as an "emerging entity," investigators report in a new study.
Emerging Technology
Latest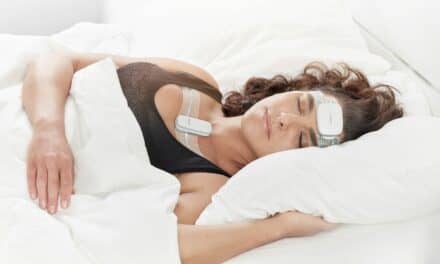 The first part of Onera's post-market study will assess the diagnostic accuracy of Onera STS I in comparison with in-lab polysomnography.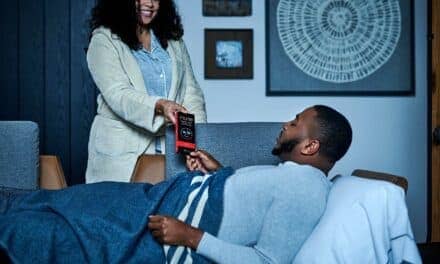 Nasal dilator manufacturer Mute recently commissioned a Harris Poll to better understand how common snoring is and the impact it has on others.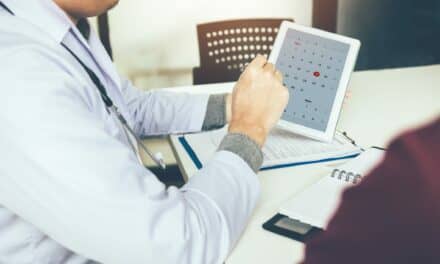 Neurostimulators don't have decades of patient data like CPAP, but Inspire and remedē's 1- and 5-year outcome studies show sustained benefits.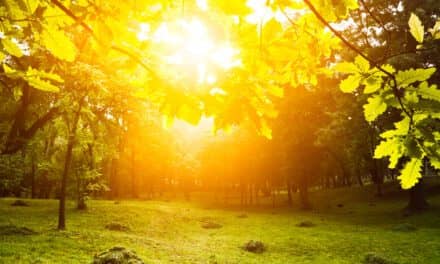 Most messaging is focused on avoiding light at night, but this study highlights the importance of getting enough daylight.
Sound/Acoustic Therapies
Latest
Vibratory and auditory stimulation may alter functional connectivity in the brain and improve sleep for patients with insomnia, according to results of a functional MRI study published in Sleep Disorders. "This study...
Ventilation Therapies - ASV
Latest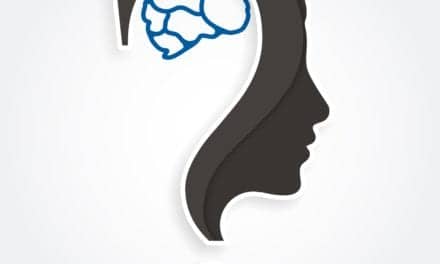 But a new retrospective population-based study finds higher-than-expected frequencies of death, dementia, and arrhythmias.