Category:
Insomnia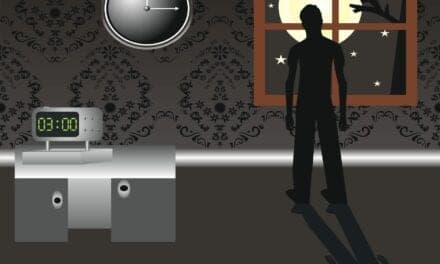 Coined "coronasomnia," COVID-19-induced insomnia is often attributed to pandemic-related stress, anxiety, depression and other mental health conditions.
The Quest for Sleep, a feature-length documentary film that follows real individuals who struggles to sleep, will stream online on March 16.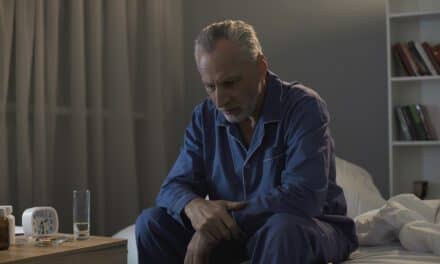 Flinders researchers have studied a US-based dataset of over 5,000 people to understand the risks of COMISA.