Category:
Insomnia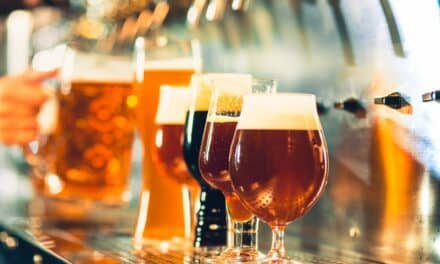 Heavy drinkers with symptoms of insomnia may be less likely to experience alcohol-induced blackouts, finds a new study.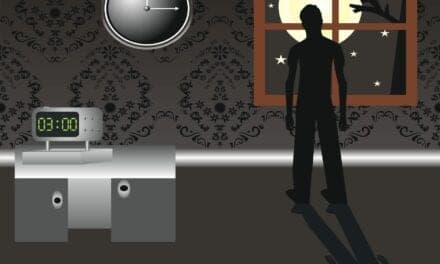 Sleep restriction therapy (SRT) is an insomnia treatment that aims to improve a person's sleep quality by limiting the time they spend in bed.
The Quest for Sleep, a feature-length documentary film that follows real individuals who struggles to sleep, will stream online on March 16.