Category:
Sleep Health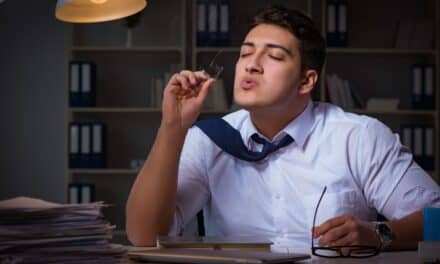 An AASM survey indicates that many Americans sacrifice sleep to indulge in late-night marijuana use.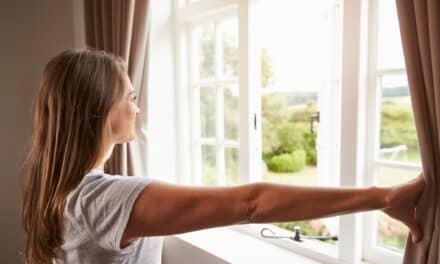 A study conducted by researchers at the University of Liège is providing a better understanding of how light stimulates our brains.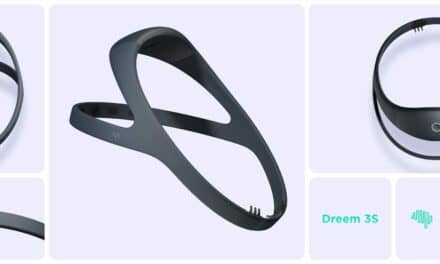 The FDA has granted 510(k) clearance to a wearable headband with machine-learning capabilities that captures EEG data, facilitating at-home monitoring of sleep architecture and aiding in diagnosing disturbed sleep.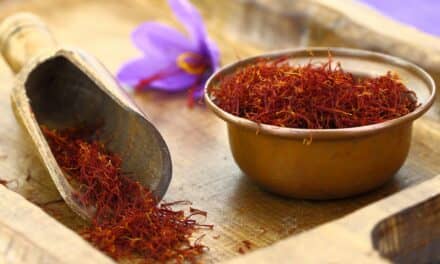 A new study indicates that Affron, a saffron extract, enhances the body's natural production of the sleep-regulating hormone melatonin.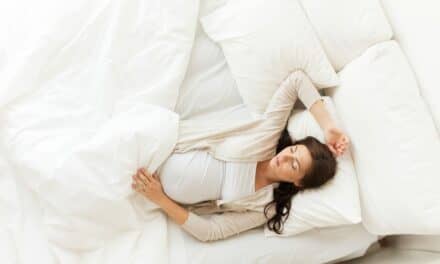 Rest Technologies will assess the usability of an integrated system to monitor sleep in pregnant women nightly to identify the onset of obstructive sleep apnea.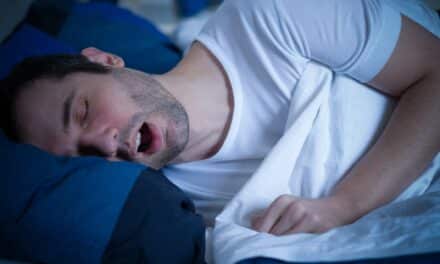 Mount Sinai's newly developed ventilatory burden offers a potentially more effective alternative to the traditional AHI in assessing severity in sleep apnea patients.
Prevailing Attitudes
Latest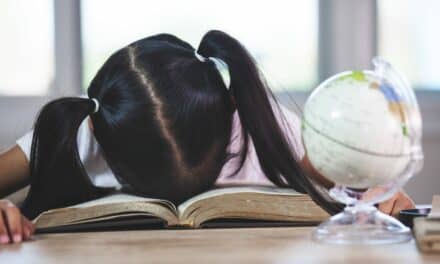 A new survey from AASM reveals that children are surrounded by disruptors impacting their ability to achieve sufficient, healthy sleep.