Category:
Sleep Health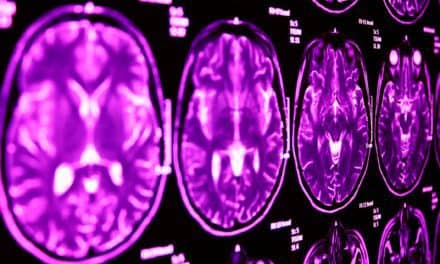 Scientists studied the effect of sleep on the formation and consolidation of fear memory into long-term memory.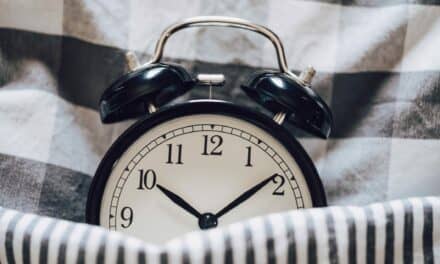 Getting less than five hours of sleep in mid-to-late life could be linked to an increased risk of developing at least two chronic diseases, finds a new study led by UCL researchers.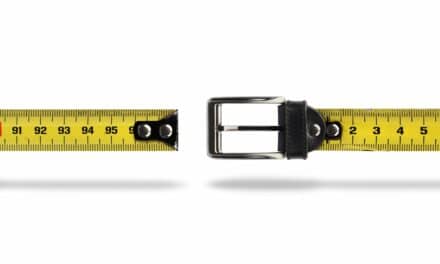 The FDA has granted its Fast Track designation for the investigation of tirzepatide for the treatment of adults with obesity or who are overweight with weight-related comorbidities (including obstructive sleep apnea) to facilitate weight loss.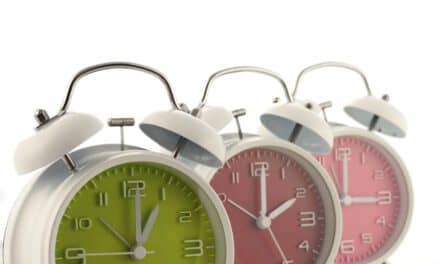 AASM member Beth Malow testified at a House subcommittee hearing about why standard time is better for our health and well-being.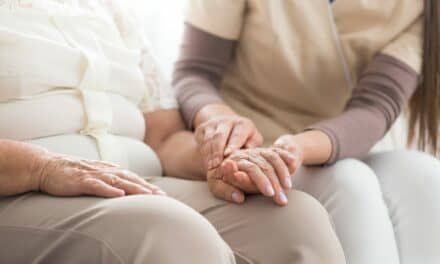 Researchers looked at sleep patterns and health conditions of adults over 50 who sleep for five hours or less per night.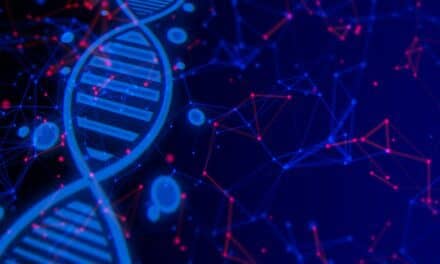 New research findings support a genetic link between sleep, circadian rhythms and autism.
Prevailing Attitudes
Latest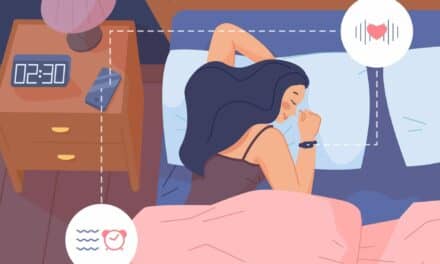 The National Sleep Foundation and the Consumer Technology Association have released a September 2022 update to its standard, Definitions and Characteristics for Wearable Sleep Monitors.