Category:
Demographics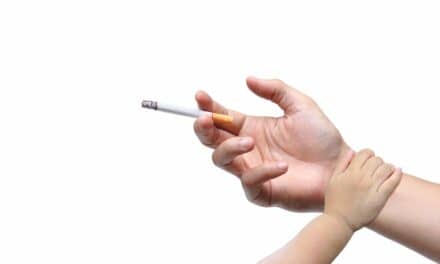 Some childhood exposures are risk factors for obstructive sleep apnea in middle-aged adults, according to a new study.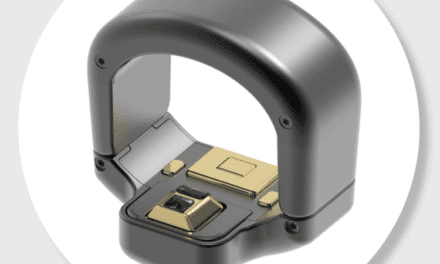 The ring is able to accurately measure blood oxygen levels in people with any skin tone, according to a release from the company.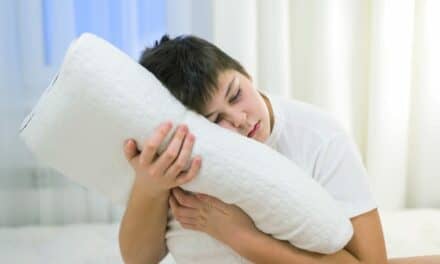 With these findings, families, clinicians, and researchers can expect that before age 12, children's sleep problems may be better explained by social and behavioral factors rather than biological factors, according to the researchers.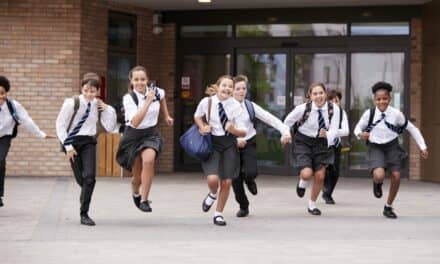 A new study reveals that boarders sleep 40 minutes more most nights than day students due to two key reasons.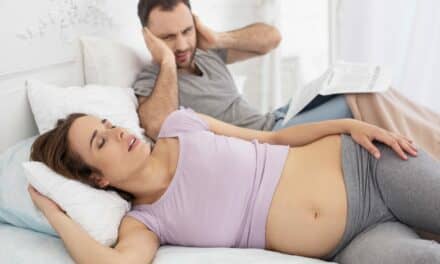 Maternal sleep-disordered breathing that develops in mid-pregnancy is associated with a higher risk of adverse newborn outcomes, according to an NIH-funded study.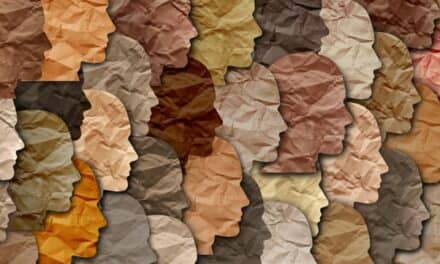 The National Sleep Foundation hosted the first Congressional briefing on sleep health equity, convening expert panelists from across the country for a conversation on social determinants of sleep health, focusing on potential solutions.