Category:
Demographics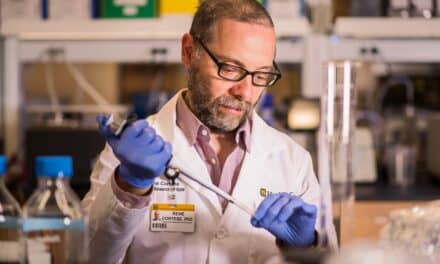 Researchers collected cellular samples from children who were diagnosed with OSA through PSG, and from asymptomatic healthy children without OSA.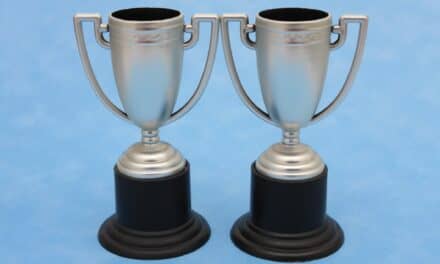 Kannan Ramar, MBBS, MD, says, "Their groundbreaking research is helping to identify and address the multiple risk factors impacting the sleep health of marginalized communities."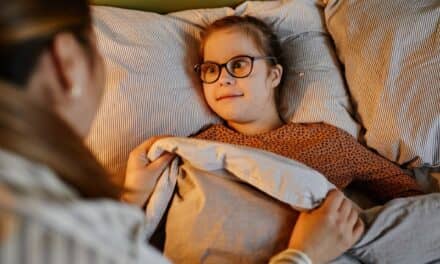 Children with Down syndrome and sleep apnea are more likely to experience aggressive behavior, brain fogging, and a loss of nearly 10 points in IQ compared to those without.
Amerisleep surveyed 2,000 people about their anxiety-fueled nightmares and broke down the data by gender and relationship status.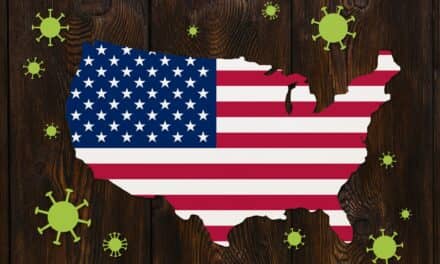 The sleep health analysis gives a broad picture of the nation's sleep health across two years of the COVID-19 pandemic.