Category:
Breathing Disorders
Breathing Disorders
Latest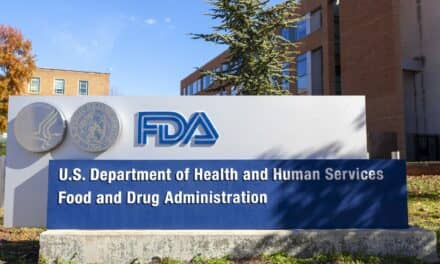 Incannex characterized the pre-investigational new drug application (pre-IND) meeting about IHL-42X as "highly constructive."
Breathing Disorders
Latest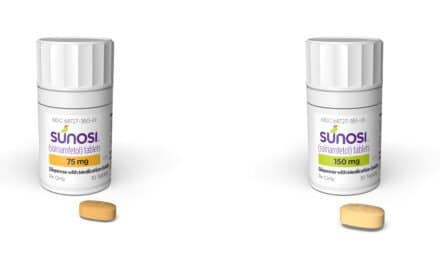 'The Sunosi acquisition marks the transformation of Axsome into a commercial neuroscience company and reflects our commitment to the millions of people living with serious neurologic and psychiatric conditions.'
Breathing Disorders
Latest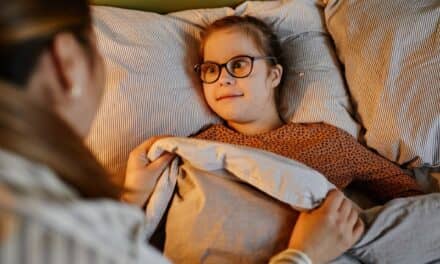 Children with Down syndrome and sleep apnea are more likely to experience aggressive behavior, brain fogging, and a loss of nearly 10 points in IQ compared to those without.
Obstructive Sleep Apnea
Latest
Sulthiame, a carbonic anhydrase inhibitor, lowered obstructive sleep apnea by more than 20 events/hour, a notable decline for a drug trial.
Central Sleep Apnea
Latest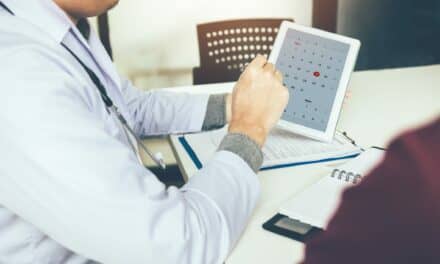 Neurostimulators don't have decades of patient data like CPAP, but Inspire and remedē's 1- and 5-year outcome studies show sustained benefits. 
Continuous positive airway pressure (CPAP) may be a preferred alternative to noninvasive ventilation (NIV) as first-line therapy in stable ambulatory patients with obesity hypoventilation syndrome (OHS) and concurrent...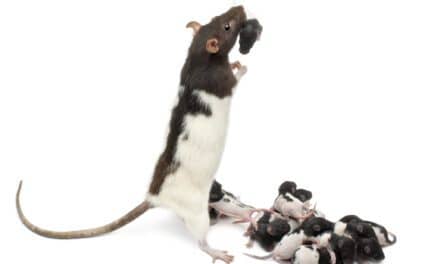 Affected offspring had excessive activity of the mTOR pathway, a feature identified in the cortex of humans with autism.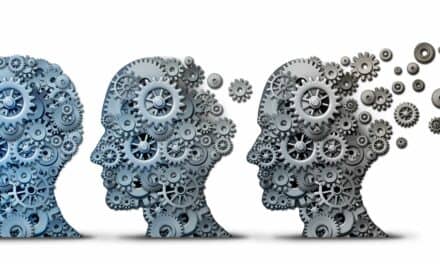 A study examines whether alleviating snoring in people with mild cognitive impairment and with Alzheimer's influences their cognition.