Category:
Breathing Disorders
Breathing Disorders
Latest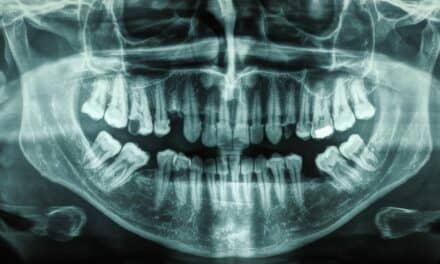 The new findings are crucial for individuals with sleep apnea, say the researchers, who detail the implications of their study.
Breathing Disorders
Latest
ProSomnus intends to use data from the SOS study to apply for an expanded indication for use with the FDA, which could make ProSomnus EVO the first oral appliance therapy device cleared for treating patients with severe obstructive sleep apnea.
Breathing Disorders
Latest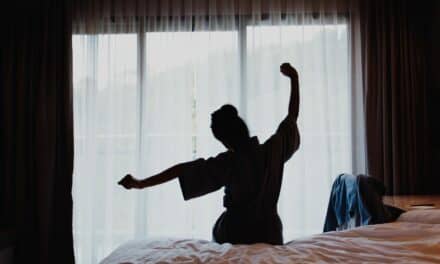 The joint venture between ResMed and Verily (Google parent company Alphabet's life sciences division) shares initial details of what sleep disorders it can diagnose and treat.
Obstructive Sleep Apnea
Latest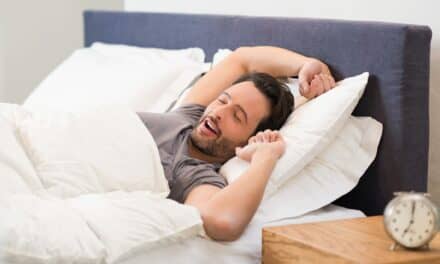 Apnimed announced positive topline results from the MARIPOSA Phase 2b trial, a study of its lead drug candidate for obstructive sleep apnea.
Central Sleep Apnea
Latest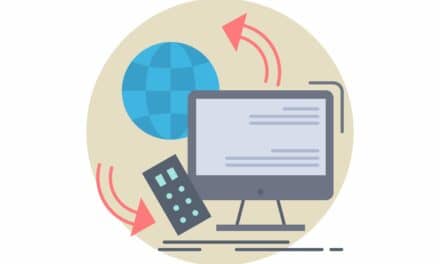 New launches and upcoming plans from ZOLL Respicardia, Inspire Medical, and LivaNova make patient data more accessible and trackable.
Continuous positive airway pressure (CPAP) may be a preferred alternative to noninvasive ventilation (NIV) as first-line therapy in stable ambulatory patients with obesity hypoventilation syndrome (OHS) and concurrent...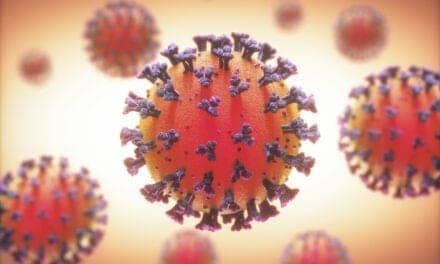 While those with sleep apnea did have more severe outcomes with COVID-19, they were not at a higher risk for contracting the virus.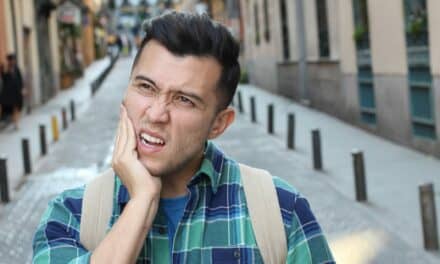 New findings on the prevalence and risk factors of bruxism in adults with primary snoring provide a foundation for dentists, sleep physicians, and others to recognize sleep bruxism and evaluate treatments.