Category:
Sleep Treatments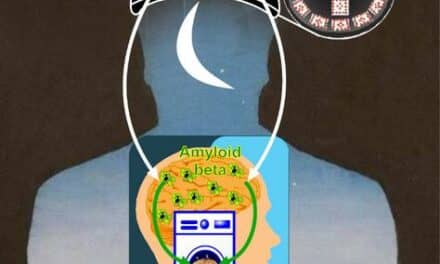 Researchers have discovered that photobiomodulation may be able to increase resistance to the progression of Alzheimer's disease.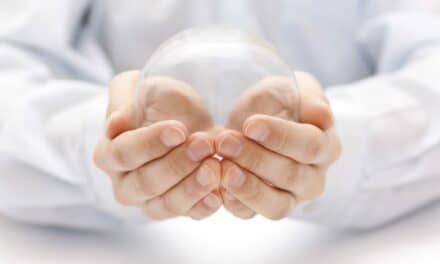 By identifying who's at risk of failing CPAP, such data could prompt clinicians to intervene for patients likely to face adherence challenges.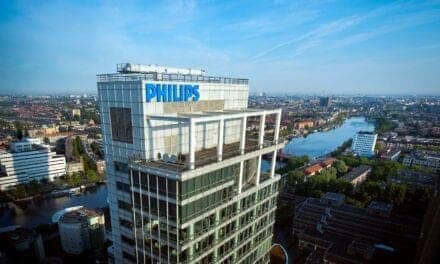 Philips has reached an agreement to resolve all economic loss claims related to Philips Respironics' voluntary recall of certain sleep and respiratory care devices. 
CPAP & PAP Devices
Latest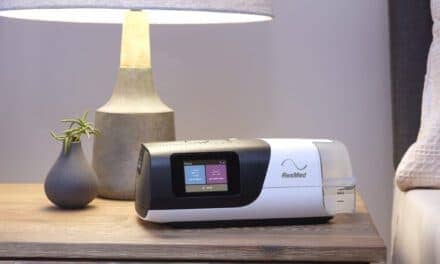 The Air11 device-to-cloud data transmission delay issue that ResMed CPAP users had been experiencing has been resolved.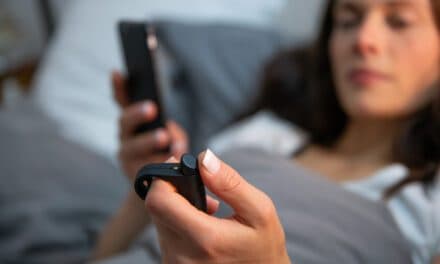 The investment will help prepare the device for volume manufacturing, develop the clinician and patient-led online platform, and achieve first sales.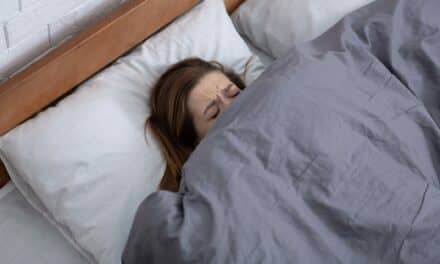 Researchers have identified the neural pathway behind the link between chronic stress and sleep disturbance and, at the same time, explain how bright-light treatment is able to counter it.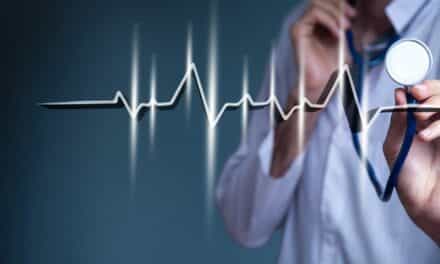 Zevra Therapeutics highlighted the heart safety of serdexmethylphenidate, the main ingredient in KP1077, its potential treatment for idiopathic hypersomnia, during a poster presentation at Psych Congress 2023.
Surgeries & Procedures
Latest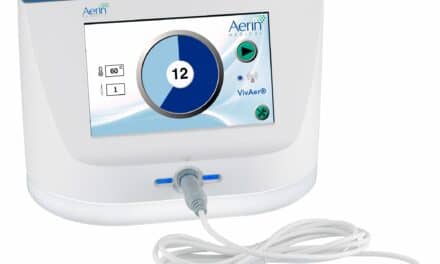 Two-year data shows a statistically significant and sustained improvement in the symptom burden of those with nasal airway obstruction following a single treatment with VivAer.
Behavioral Sleep Medicine
Latest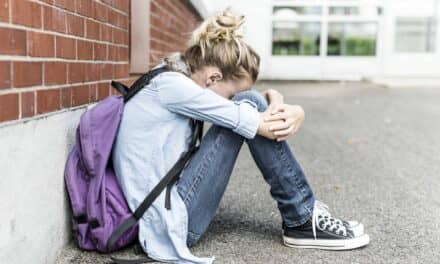 Researchers found that a cognitive-behavioral sleep therapy intervention helps adolescent night owls combat depression by aligning their natural sleep rhythms with daily responsibilities.