Category:
Sleep Treatments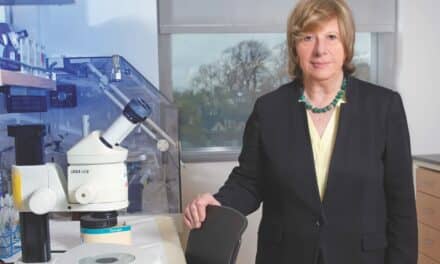 Margarita L. Dubocovich, PhD, makes pioneering discoveries into the surprising powers of the hormone melatonin on the mammalian body.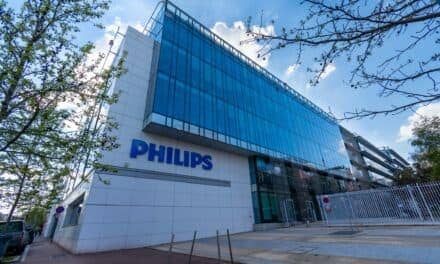 Philips has an opportunity for an informal hearing before the FDA determines whether to issue an order requiring Philips to submit a plan for the repair, replacement, or refund of the purchase price.
CPAP & PAP Devices
Latest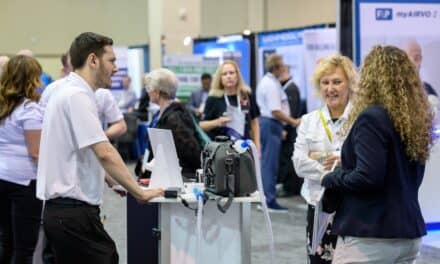 Time and place of the consolidated show are still being finalized, but officials are expected to reveal more specifics at Medtrade East 2022.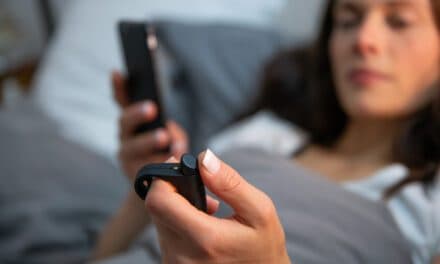 The investment will help prepare the device for volume manufacturing, develop the clinician and patient-led online platform, and achieve first sales.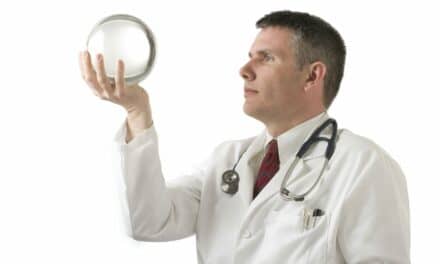 Scientists are exploring how sleep apnea phenotyping could help determine in advance which patients will benefit from oral appliance therapy.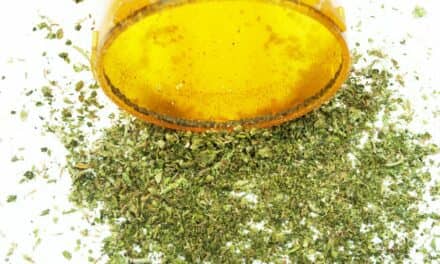 The acquisition of APIRx will significantly strengthen Incannex's position with regard to cannabinoid and psychedelic treatment development.
Surgeries & Procedures
Latest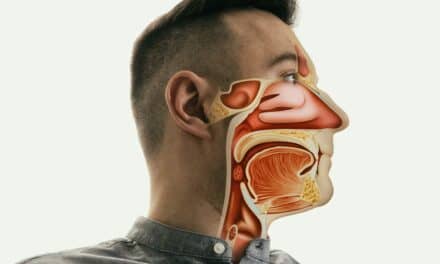 New technologies increasingly make it possible to perform nasal airway procedures like septoplasty, turbinate reduction, and nasal valve treatments without stepping into an OR. 
Behavioral Sleep Medicine
Latest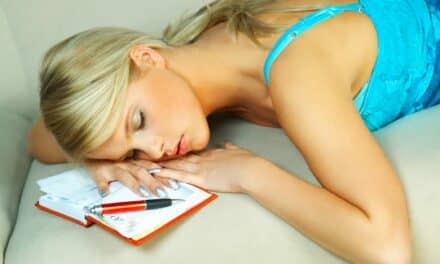 Exactly how, when, and for how long a person with narcolepsy should nap to manage their disorder varies. Sleep physicians, patients, and advocates detail the nuances of how to navigate scheduled daytime sleep.