Category:
Sleep Treatments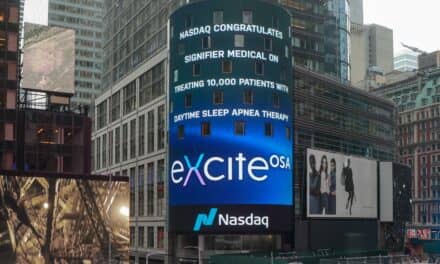 Nasdaq recognized the milestone by congratulating Signifier Medical on the Nasdaq Tower in Times Square, New York.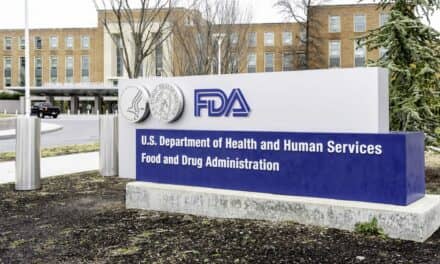 The authorization allows the company to shorten the time to product availability following an anticipated final approval decision from the FDA.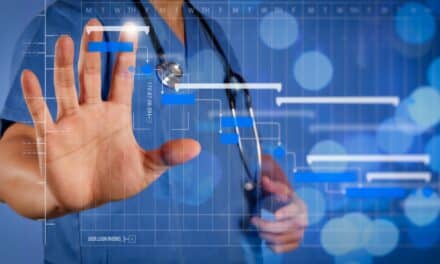 Recently unveiled advances in implanted neurostimulators open the doors for more patients and providers to use the devices to treat their sleep apnea.
CPAP & PAP Devices
Latest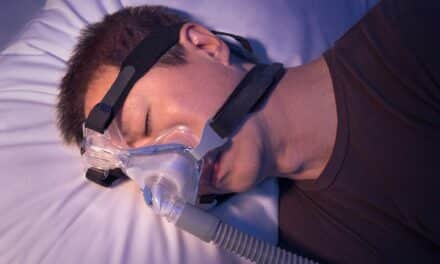 Investigators found the use of statins—but not CPAP—protected blood vessels against dangerous inflammatory changes in people with sleep apnea.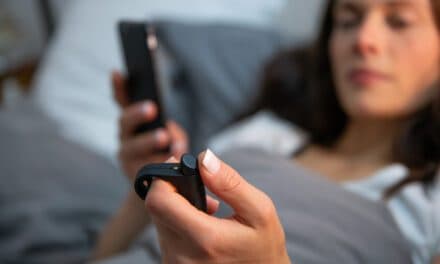 The investment will help prepare the device for volume manufacturing, develop the clinician and patient-led online platform, and achieve first sales.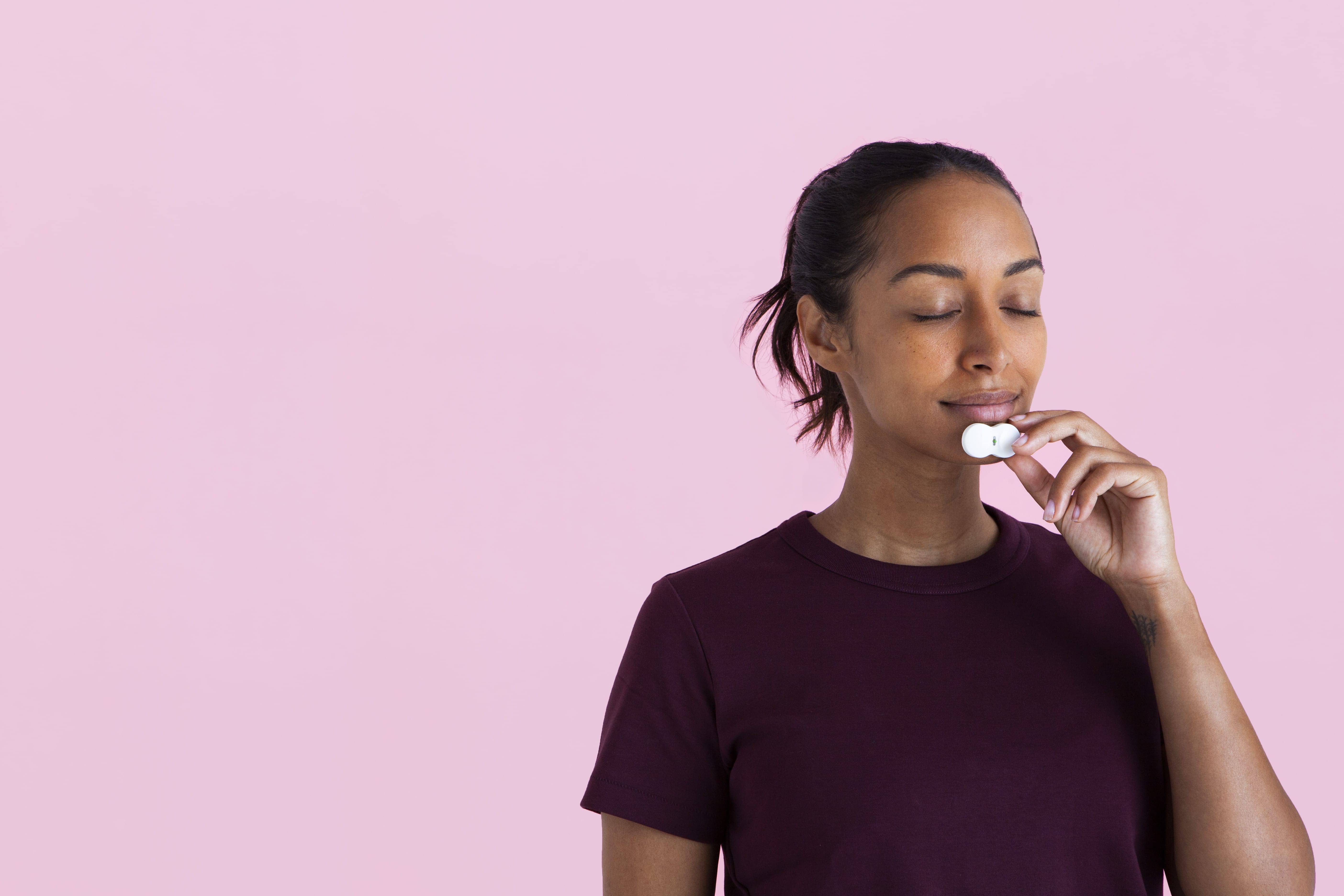 The Belgium-based company plans to launch its chin patch home sleep test in the US after receiving FDA clearance and closing a €17 million funding round.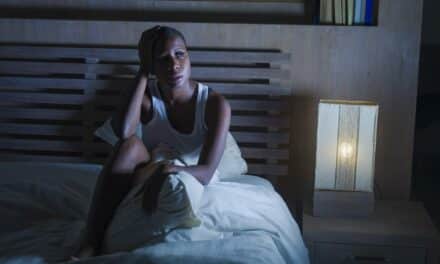 The findings highlight a need for further research on disparities in sleep care and the factors that influence clinician decision-making, according to researchers.
Surgeries & Procedures
Latest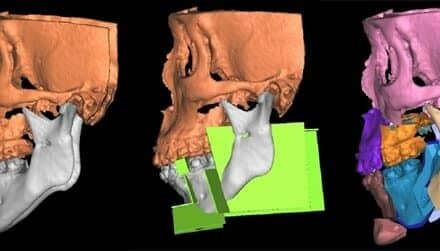 It is hard to perform jaw advancement surgery without compromising on patients' facial aesthetics. A pilot study of a new technique cured several people's sleep apnea—all while maintaining their looks.
Behavioral Sleep Medicine
Latest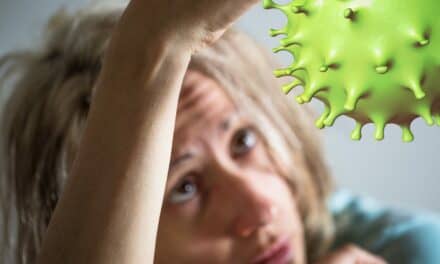 The COVID-19 pandemic offered researchers a rare opportunity to see the effects of a potentially distressing global event on people with sleep reactivity, that is, those who are vulnerable to stress-related sleep disturbances.