Category:
Prevailing Attitudes
Prevailing Attitudes
Latest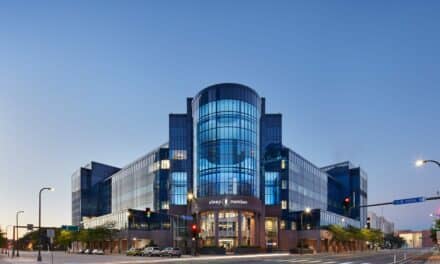 Sleep Number published its 2023 Corporate Sustainability Report, highlighting, in part, ongoing and recently presented sleep science research.
Prevailing Attitudes
Latest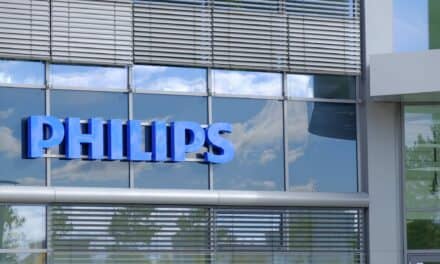 The FDA updated its Philips Respironics recall safety communication this month to provide updated information about medical device reports received from November 1, 2022, to December 31, 2022. 
Prevailing Attitudes
Latest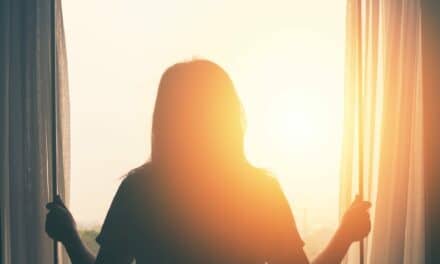 Sleep Research Society released a new position statement on daylight saving time and the adoption of permanent standard time.
Academies & Associations
Latest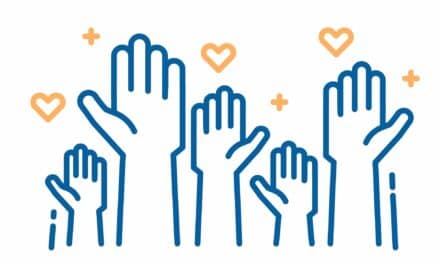 Based on surveys and feedback that the BRPT has received from its credential holders, the board agrees there is an important need for a specialty exam for advanced sleep titration.
Corporate Wellness
Latest
Christopher M. Barnes, PhD, has been named a fellow of the Society for Industrial and Organizational Psychology (SIOP).
Celebrities, Politics
Latest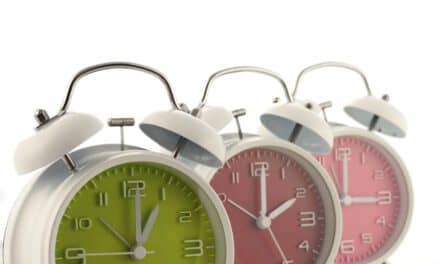 AASM member Beth Malow testified at a House subcommittee hearing about why standard time is better for our health and well-being.
Public Institutions
Latest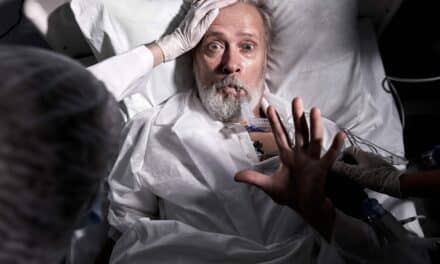 To better promote healing, hospitals are starting to take steps to encourage inpatients to get enough slumber during their stays.
Child Sleep Training
Latest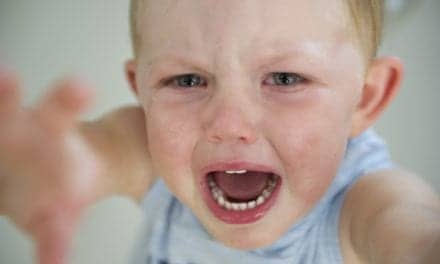 Disrupted and poor quality sleep in the earliest months of a child's life can be an indicator of depression, anxiety, and behavioral problems among toddlers, according to a new study.
A writer for WIRED reviews the Somnox 2, a sleep robot designed with the help of sleep scientists.