Category:
Prevailing Attitudes
Prevailing Attitudes
Latest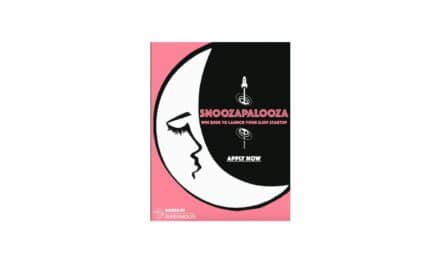 Supermoon Capital launches "Snoozapalooza," a semi-annual, virtual pitch competition with prizes of $150,000 SAFE notes.
Prevailing Attitudes
Latest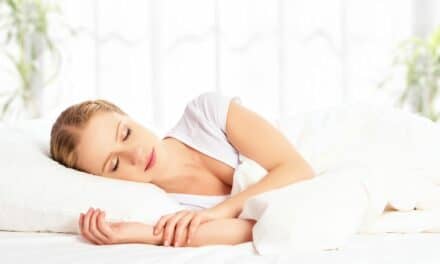 "Sleep Is Good Medicine" is a national campaign to increase public education about the importance of sleep and its connection to health. 
Prevailing Attitudes
Latest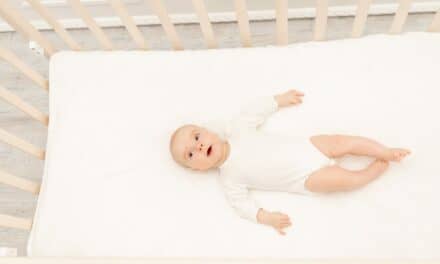 The Safe Sleep for Babies Act of 2021 will add inclined sleepers for infants and crib bumpers to the list of banned hazardous products.
Academies & Associations
Latest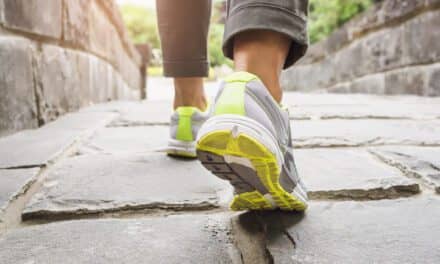 The 2022 Sleep in America Poll documents opportunities to improve daily activities linked with a range of positive sleep and health outcomes.
Corporate Wellness
Latest
Christopher M. Barnes, PhD, has been named a fellow of the Society for Industrial and Organizational Psychology (SIOP).
Public Institutions
Latest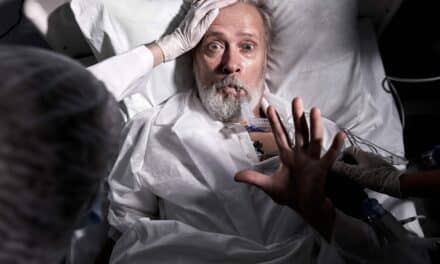 To better promote healing, hospitals are starting to take steps to encourage inpatients to get enough slumber during their stays.
Child Sleep Training
Latest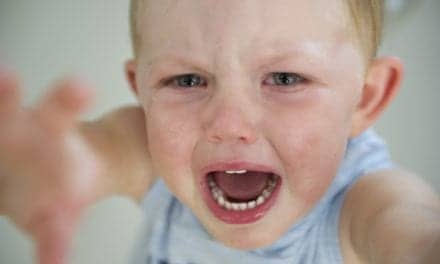 Disrupted and poor quality sleep in the earliest months of a child's life can be an indicator of depression, anxiety, and behavioral problems among toddlers, according to a new study.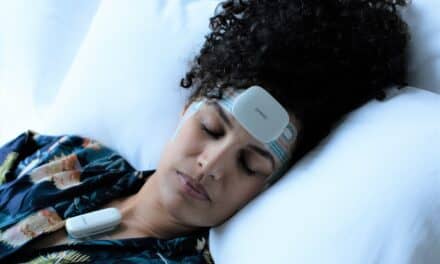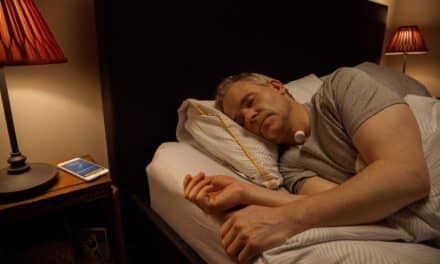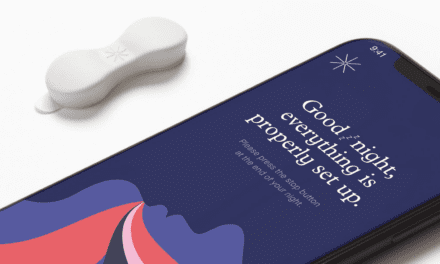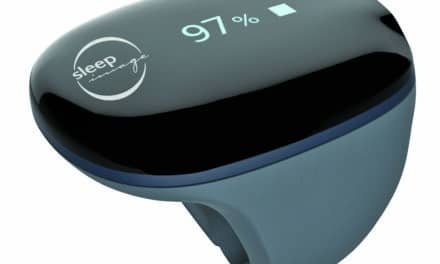 Patches, rings, and other home sleep testing wearables are now available for medical use. Using novel biomarkers and cloud-based storage, these small tests are poised to make a big difference in sleep diagnostics.