Category:
Prevailing Attitudes
Prevailing Attitudes
Latest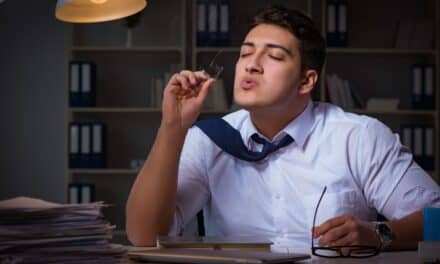 An AASM survey indicates that many Americans sacrifice sleep to indulge in late-night marijuana use.
Prevailing Attitudes
Latest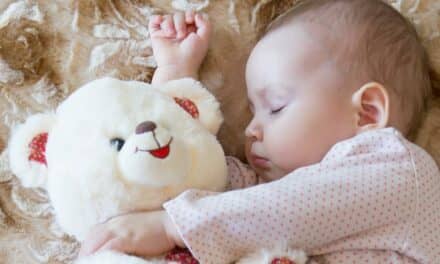 Public health messages warning against infants sleeping with stuffed toys and blankets—contradicted by photos or videos circulating in movies and social media—don't always find traction.
Prevailing Attitudes
Latest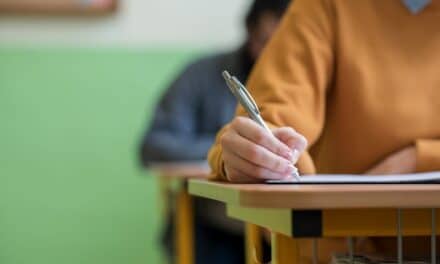 The grant will provide financial assistance to a current sleep tech who is eligible to take the RPSGT exam or a CCSH exam candidate.
Academies & Associations
Latest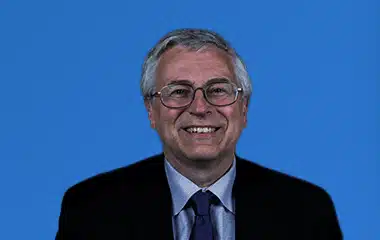 AASM's new president will guide the organization through the development of a new strategic plan focused on advancing sleep care and enhancing sleep health.
Corporate Wellness
Latest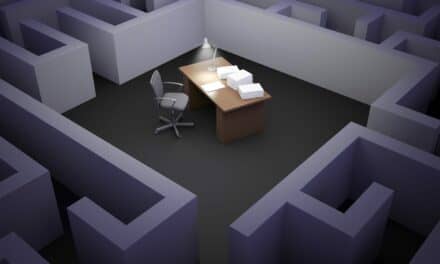 The relationship between sleep and overall health has become better established in recent years. Yet, navigating the health system to get help for sleep issues has not been particularly easy or patient-centric.
Celebrities, Politics
Latest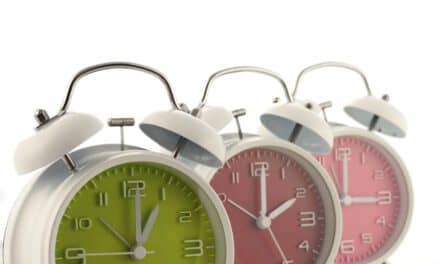 AASM member Beth Malow testified at a House subcommittee hearing about why standard time is better for our health and well-being.
Public Institutions
Latest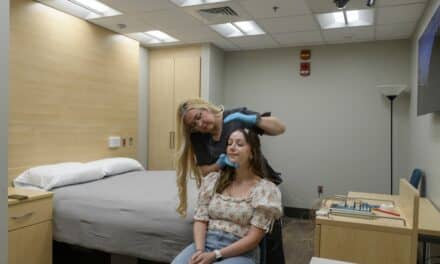 The new facility, built using a $5 million construction grant, will give investigators access to state-of-the-art technology to conduct innovative sleep and circadian rhythm research.
Child Sleep Training
Latest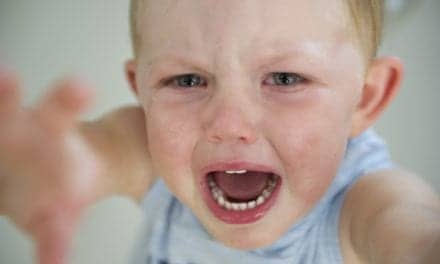 Disrupted and poor quality sleep in the earliest months of a child's life can be an indicator of depression, anxiety, and behavioral problems among toddlers, according to a new study.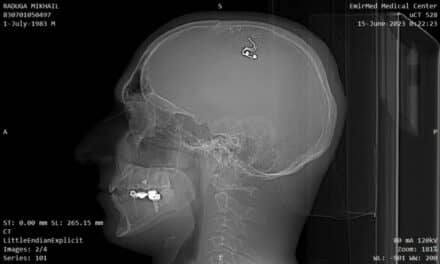 With further development, the technology could allow people to control dream plots and induce lucid dreams, according to REMspace researchers.