Category:
Consumer Sleep Tracking
Consumer Sleep Tracking
Latest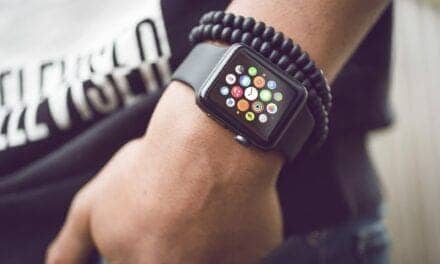 The third-party sleep tracking app for Apple Watch, NapBot, is releasing a major update.
Consumer Sleep Tracking
Latest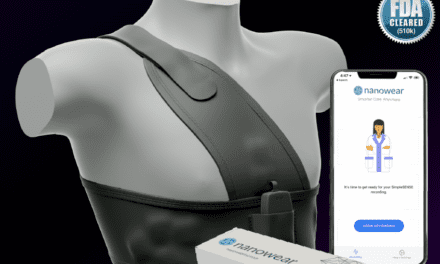 Nanowear's SimpleSense uses its proprietary cloth-based smart nanosensor technology to capture and analyze these low-noise, 85+ biomarkers using time-synchronous scattering methods.
Consumer Sleep Tracking
Latest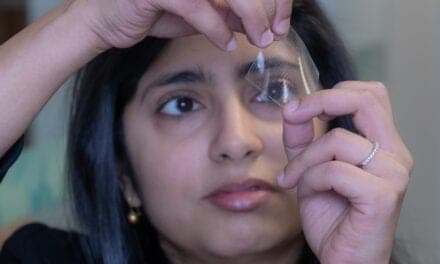 Researchers will test Sleeptite's wireless sensor monitoring technology REMi, and investigate its capability as a validation tool for sleep disorders.
Wearable Sleep Trackers
Latest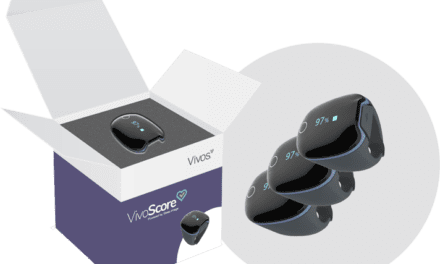 Vivos Therapeutics device uses cardiopulmonary coupling technology developed by MyCardio LLC (better known as "SleepImage").
Contactless Sleep Trackers
Latest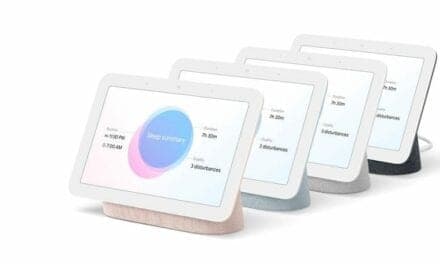 Without any wearable wrist monitors or under-mattress devices, the Nest Hub's sensors detect slight body movements during the night using radar.
Mattress-Based Sleep Trackers
Latest
Forbes reviews some of the latest technology in the smart bed industry, including the Pod Pro by Eight Sleep and the ReST Bed.
Internet of Things
Latest
DeVilbiss Healthcare was selected as a winner in the 18th annual Digital Health Awards program for its SmartLink App for the IntelliPAP 2 CPAP System. The SmartLink App received the Award of Merit in the Telehealth/Remote...