Category:
Consumer Sleep Tracking
Consumer Sleep Tracking
Latest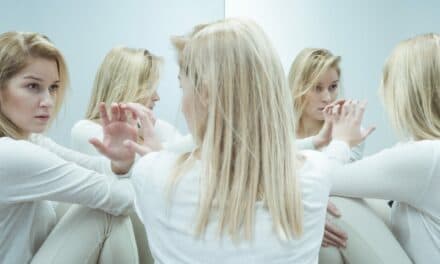 The researchers found striking trends when they examined the associations between the sleep measures and inpatient psychiatric diagnoses.
Consumer Sleep Tracking
Latest
Eight Sleep, which makes "smart" mattresses that use artificial intelligence-based algorithms to improve sleep both by changing temperature and monitoring other physical parameters, has raised $86 million in a Series C round of funding.
Consumer Sleep Tracking
Latest
Observer-Reporter: A team of neuroscientists at West Virginia University was prompted by a lack of independent, third-party evaluations of sleep trackers.
Wearable Sleep Trackers
Latest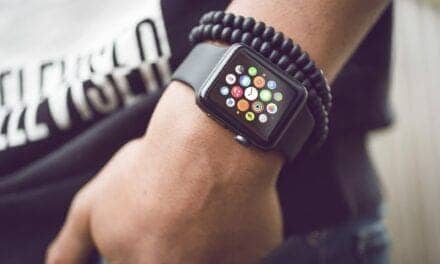 Despite their popularity, only a few studies have investigated how accurate consumer sleep devices are.
Contactless Sleep Trackers
Latest
Popular Science: Magazine reviews some of the most popular sleep tracking apps that interpret data about the movements and noises you make while you're sleeping.
Mattress-Based Sleep Trackers
Latest
Forbes reviews some of the latest technology in the smart bed industry, including the Pod Pro by Eight Sleep and the ReST Bed.
Internet of Things
Latest
DeVilbiss Healthcare was selected as a winner in the 18th annual Digital Health Awards program for its SmartLink App for the IntelliPAP 2 CPAP System. The SmartLink App received the Award of Merit in the Telehealth/Remote...