Category:
Consumer Sleep Tracking
Consumer Sleep Tracking
Latest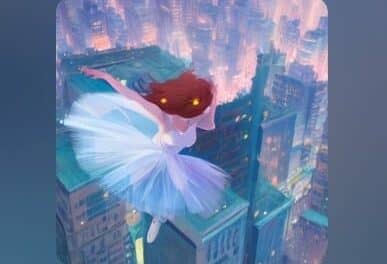 Draw My Dream will automatically produce a picture of users' dreams based on descriptions they enter through the app.
Consumer Sleep Tracking
Latest
Fitbit smartwatches are most often associated with tracking cycling, running, and workouts—but they can also keep tabs on your snoring.
Wearable Sleep Trackers
Latest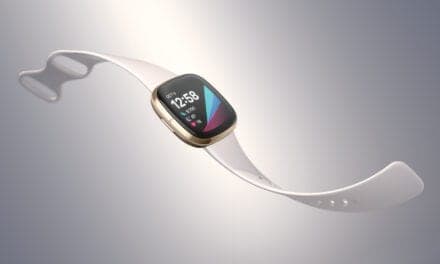 Results show that mean sleep duration increased in nearly all groups by 5 to 11 minutes, compared with a mean decrease of 5 to 8 minutes seen over the same period in 2019.
Contactless Sleep Trackers
Latest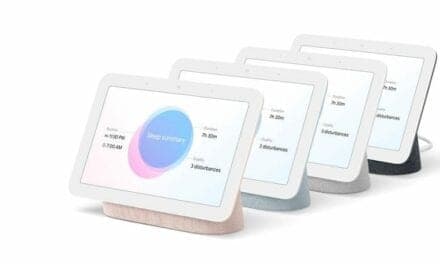 Without any wearable wrist monitors or under-mattress devices, the Nest Hub's sensors detect slight body movements during the night using radar.
Mattress-Based Sleep Trackers
Latest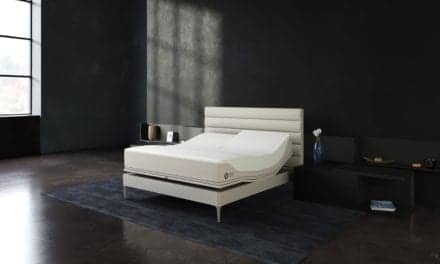 In the COVID-19 positive group, worsening of symptoms was associated with an increase in sleep duration, average breathing rate, average heart rate, and a decrease in sleep quality.
Internet of Things
Latest
DeVilbiss Healthcare was selected as a winner in the 18th annual Digital Health Awards program for its SmartLink App for the IntelliPAP 2 CPAP System. The SmartLink App received the Award of Merit in the Telehealth/Remote...