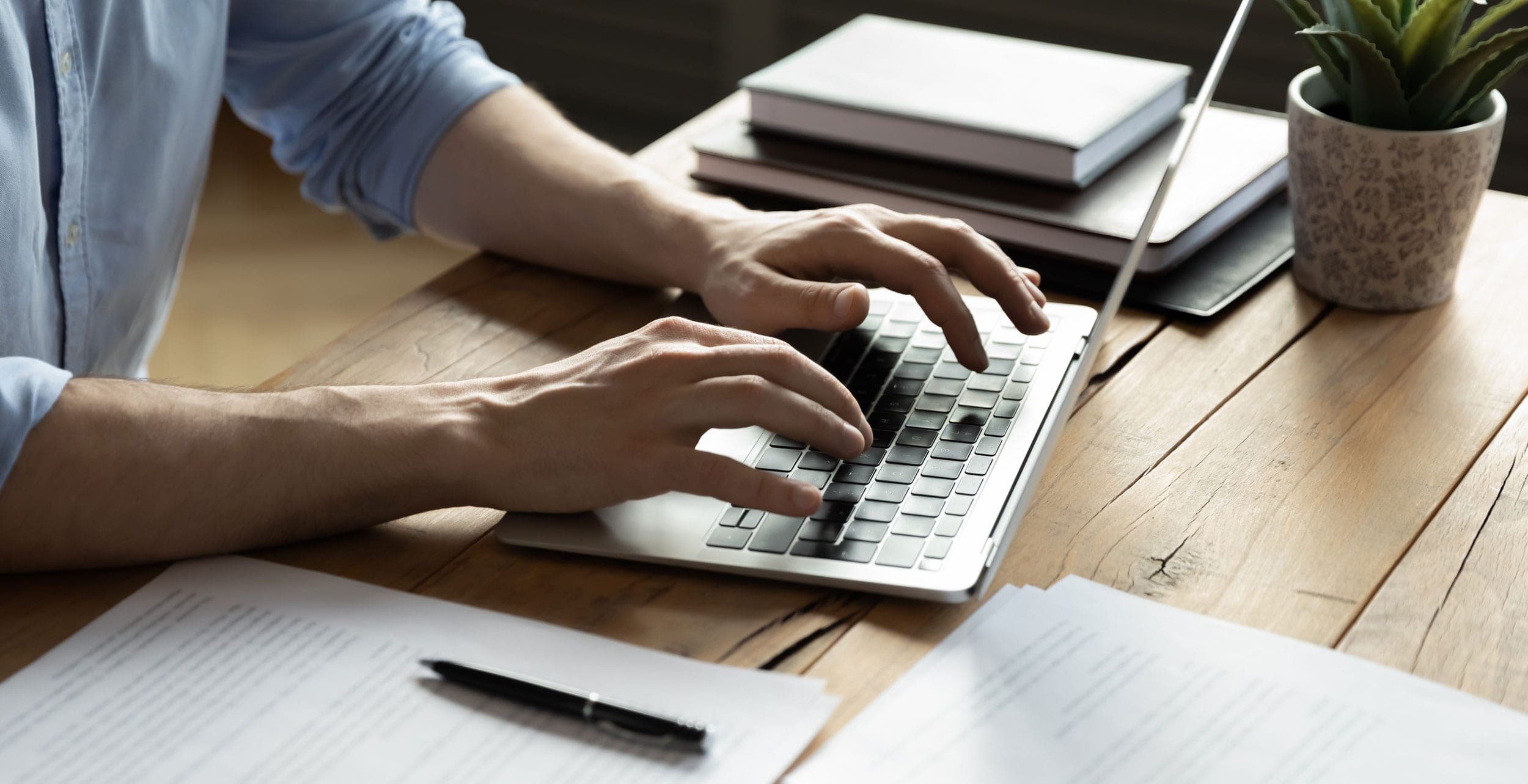 Sleep Review: Guidelines for Contributing Content
Sleep Review is the leading sleep medicine trade magazine in the United States, covering the latest breakthroughs in medical technology and innovation in one of the most exciting medical subspecialities. We publish a print magazine that is delivered to tens of thousands of sleep medicine professionals, including physicians who oversee the care of patients with sleep disorders, clinicians who oversee sleep laboratories, dentists who treat patients with sleep apnea, scientists who want to stay informed about the latest research in the field, and all other healthcare professionals who are looking for up-to-date sleep medicine news and information. You can view examples of published articles by visiting www.sleepreviewmag.com/magazine. Sleep Review is not peer-reviewed.
What Do I Need to Know About Submitting an Article to Sleep Review?
Sleep Review publishes trend pieces about changes in the field of sleep medicine, articles about emerging research, case reports and patient success stories, evergreen content about how to provide optimal care for patients, and other clinically-oriented stories. We often cover topics related to medical devices, pharmaceutical advances, diagnostics, and practice management. We do not publish literature reviews or summaries of existing research on a topic. Occasionally, we run profiles of influential people who have made significant contributions to the field of sleep medicine. Articles that do particularly well either address a question or a problem that many in the sleep medicine industry are curious about. At this time, Sleep Review is primarily interested in article submissions from sleep professionals, including physicians, sleep techs, dentists, scientists, and others who have a role in caring for patients with sleep disorders. However, we occasionally accept new freelance healthcare journalists.
Here are some examples of articles we have published:
Dogs and Their Promising Roles in Sleep Disorders Therapy
The Quest for a Better PAP Titration Protocol for Central Sleep Apnea
How I Built a Multi-Location Dental Sleep Medicine Business
Light Therapy for Better Sleep
Completed first drafts of articles are preferred.
If you submit a story idea only, we require: your bio, suggested headline, and at least 3 learning objectives or bulletpoints explaining what the article will cover. If accepted, a first draft is typically due in 4 to 6 weeks.
For completed first drafts of articles (preferred), we recommend:
The article should be attached as a Microsoft Word document.
Word count between 700 and 2,000 words (most typically, Sleep Review articles are about 1,200 words).
Any statistics must be hyperlinked to their original source. Any peer-reviewed papers mentioned must be hyperlinked to the online abstract or full text of the paper.
Include author(s) byline at the top of the document, with up to 3 credentials for each author (for example, "By John Doe, MD, FAASM").
For every author, include a 1 to 2-sentence bio at the end of the document (typically, title and place of employment).
For every author, include a disclosure statement at the end of the document or say "no disclosures." Include unpaid positions (such as being on a marketer's medical board), if relevant to the subject of the article.
Attach your headshot (it does not have to be professional headshot; a smartphone headshot is fine).
Optional:
A suggested headline at the top of the submission.
Attach photos, videos, or other graphics that help illustrate the story (only include graphics that you personally took or created; if a colleague or professional photographer took photos, we may require a photo release from them prior to publication).
We prefer candid photos that help the reader understand more about the subject of the article.
Other Guidelines
If accepted, we require exclusive rights to the content for a 30-day period after publication. This means you cannot publish this article or a similar article elsewhere (including on your own website) for at least 30 days after publication by Sleep Review.
The parent company of Sleep Review, MEDQOR, reserves the rights to publish, reproduce, distribute, display or transmit the work in any other medium, including print, books, broadcast, electronic or outdoor use, or in any promotional work for MEDQOR affiliated companies and its subsidiaries, without your further permission.
No more than two sentences of each article should be devoted to details about a specific brand name or product.
Patients can only be identified by sex and age. If a patient agrees to be named in an article, a signed release from the patient will be required.
Your article should have a personal touch—including information from your own clinical experience is preferred.
Your work will be revised or edited. You may be provided with a redline for approval. If significant revisions are made, you will receive an updated draft prior to publication, with a deadline for which to request any changes to the revisions. If the deadline passes without your response, that means you have accepted the revisions and Sleep Review will move forward with publication.
Please note that we do not accept articles written by full- or part-time employees of sleep device makers, sleep pharmaceutical companies, sleep diagnostic companies, or other sleep medicine marketers. Individuals who volunteer on the boards of sleep medicine marketers or who accept occasional work from these organizations as contractors (such as being a paid speaker) are welcome to submit articles but must disclose the affiliation at the bottom of their submission.
We offer sponsored content through our content marketing division only. All articles written by full- or part-time employees of sleep device makers, sleep pharmaceutical companies, sleep diagnostic companies, or other sleep medicine marketers can only be published as sponsored content. Request a price quote for such publication by emailing Roy Felts at

[email protected]

. All sponsored content will be labeled clearly as "paid for by" or similar phrasing to distinguish it from editorial content.
I'm on Board. Where Do I Submit My Article or Story Idea?
Email your article draft or story idea to [email protected].