Category:
Sleep & the Body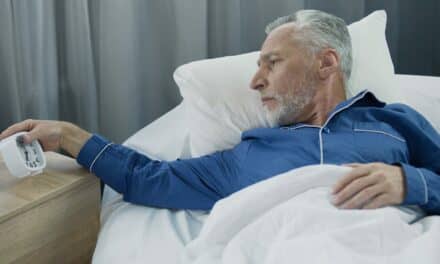 A University of Geneva team shows how disruptions to the circadian clock increase the risk of Parkinson's disease.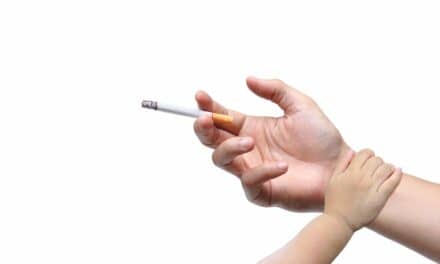 Some childhood exposures are risk factors for obstructive sleep apnea in middle-aged adults, according to a new study.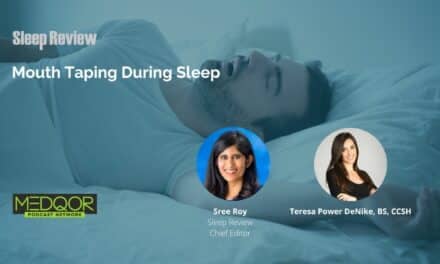 This podcast episode provides valuable advice for sleep techs dealing with patients wanting to use mouth tape during in-lab sleep studies.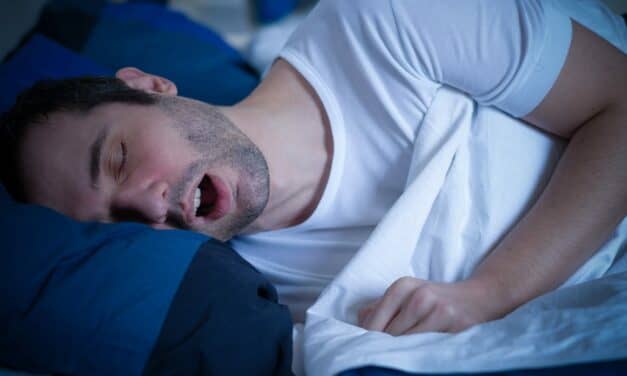 Mount Sinai's newly developed ventilatory burden offers a potentially more effective alternative to the traditional AHI in assessing severity in sleep apnea patients.
Read More