Category:
Connected Care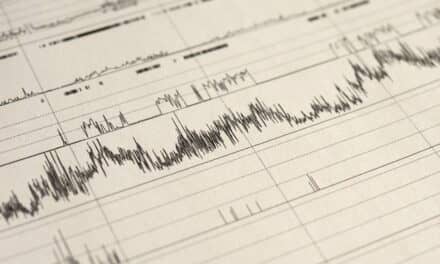 Sleep study autoscoring is starting to go beyond simply calculating the apnea-hypopnea index.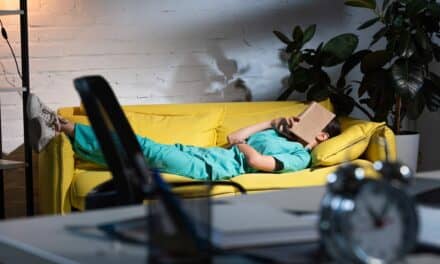 AlertSafe's algorithms use a mathematical model based on the biology of sleep to estimate the impact of work schedules on alertness levels.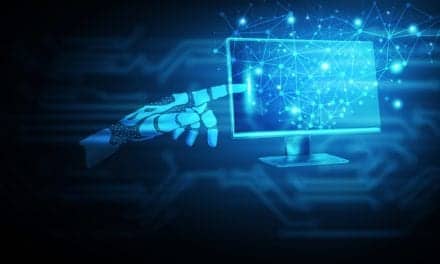 Originally cleared by the FDA in 2017, the update introduces additional sleep apnea subtyping and detection capabilities, including Cheyne-Stokes respiration, periodic breathing episodes, respiratory rate, and more.