Category:
Connected Care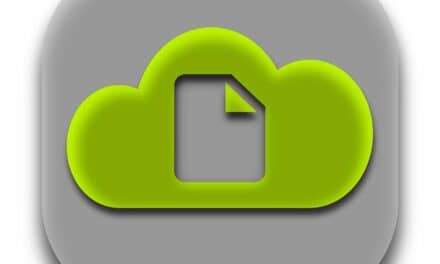 The module transforms paper-based faxing into a digital experience, streamlining the fax intake process with more functionality.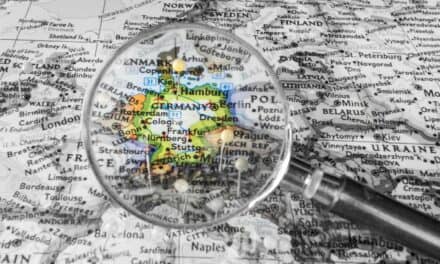 ResMed today announced a definitive agreement to acquire privately held MEDIFOX DAN, a German out-of-hospital software solutions company.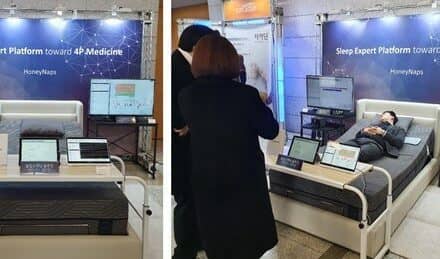 HoneyNaps designed the HoneyCube System to analyze vital signs and sleep architecture for adults with sleep-disordered breathing.