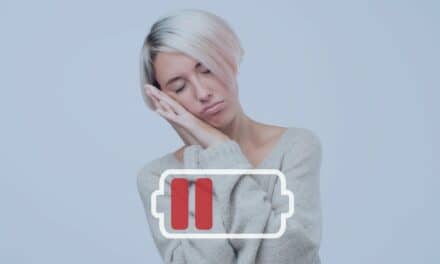 Researchers have determined how much more likely short sleepers with pre-existing medical conditions are to develop long COVID.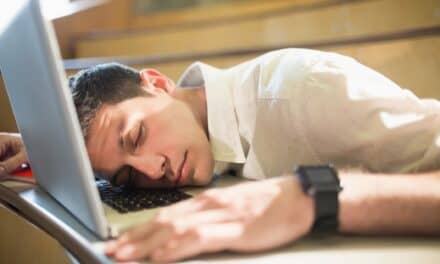 Interim data from Zevra Therapeutics' phase 2 clinical trial of KP1077 in patients with idiopathic hypersomnia indicates the drug is well-tolerated at all tested doses and dosing schedules.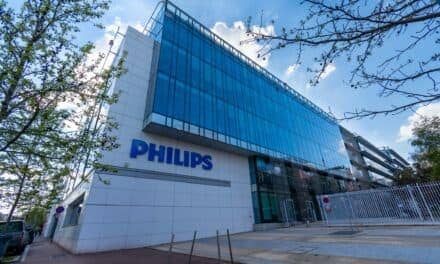 Philips knew about a dangerous breakdown inside its widely used CPAP machines and ventilators but waited years before recalling the devices, according to an investigation by ProPublica and the Pittsburgh Post-Gazette.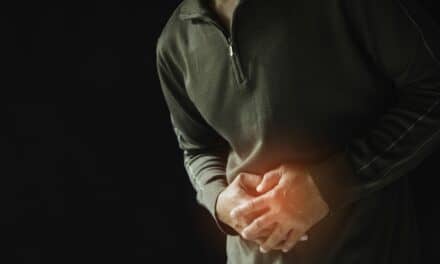 Researchers are recommending people with inflammatory bowel disease (IBD) be screened for obstructive sleep apnea after finding over 20% of IBD patients may also have the sleep disorder.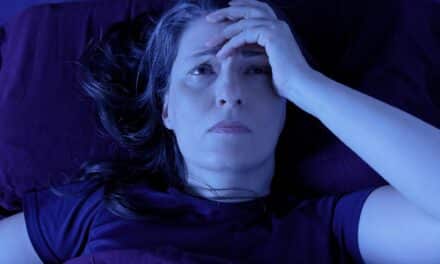 Inadequate sleep, short sleep, or insomnia may contribute to a faster aging process at the biological level, according to new research.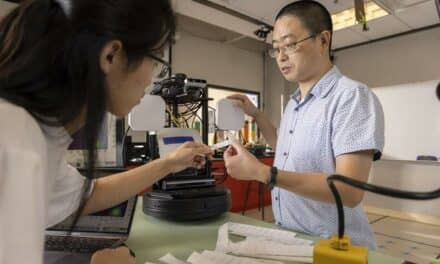 A grant from the National Science Foundation is funding a study to capture abnormal body movements during sleep using radio-frequency tags attached to clothes.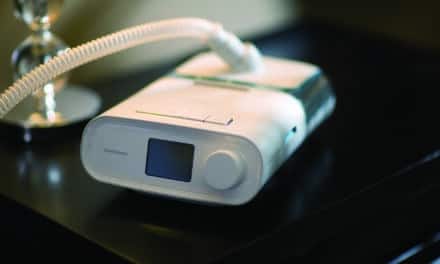 To understand the breakdowns that led to one of the most tumultuous medical device recalls in generations, ProPublica and the Pittsburgh Post-Gazette spent a year probing what happened inside Philips Respironics after the company first learned that contaminants were turning up in breathing machines designed to save lives.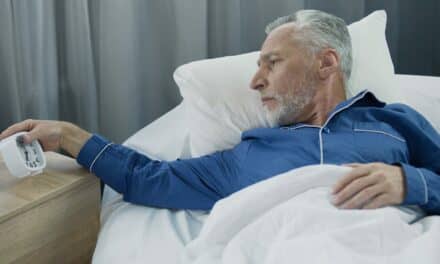 A University of Geneva team shows how disruptions to the circadian clock increase the risk of Parkinson's disease.
Practice Management
Latest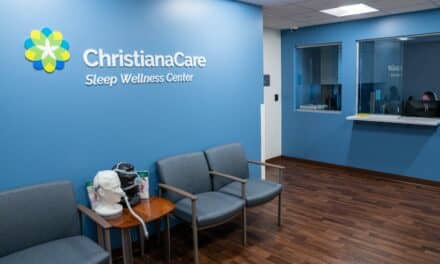 The seven-bed facility expands upon ChristianaCare's previous sleep diagnostic center, now incorporating clinical care and diagnostic testing at the same site.