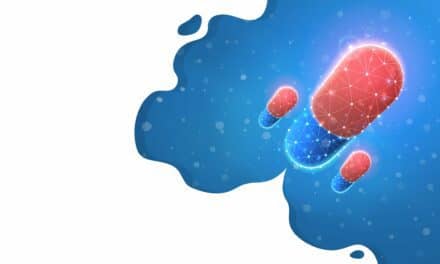 Apnimed's AD109 has the potential to be the first oral pharmacologic that treats OSA airway obstruction at night.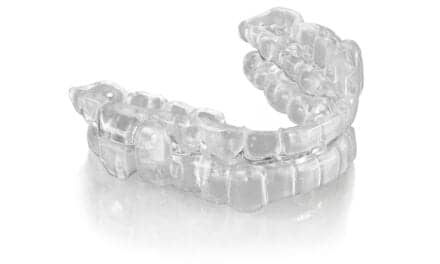 New efficacy data published in 2022 suggests that ProSomnus [IA] and ProSomnus EVO can perform better than previous oral appliance clinical studies suggest.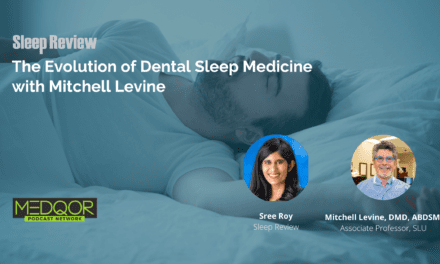 Mitchell Levine, DMD, ABDSM, was recently installed as president of AADSM. He discusses how COVID has changed the practice of dental sleep medicine, the role of telehealth, a consensus statement about oral appliance compliance, and more.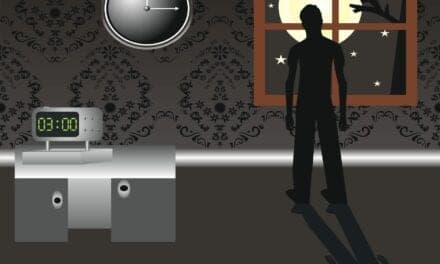 Coined "coronasomnia," COVID-19-induced insomnia is often attributed to pandemic-related stress, anxiety, depression and other mental health conditions.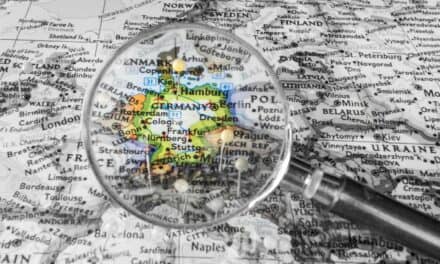 ResMed today announced a definitive agreement to acquire privately held MEDIFOX DAN, a German out-of-hospital software solutions company.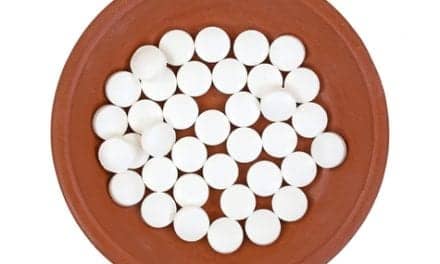 Two babies died and five children required mechanical ventilation after overdosing on melatonin supplements, according to the 10-year study.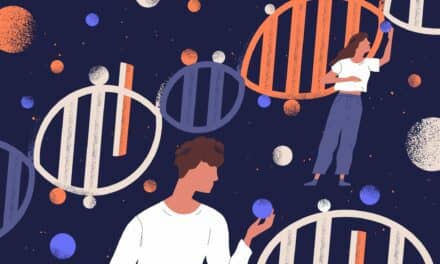 The Young Investigators Research Forum is an annual training program that was first launched in 2009 for sleep researchers.
Practice Management
Latest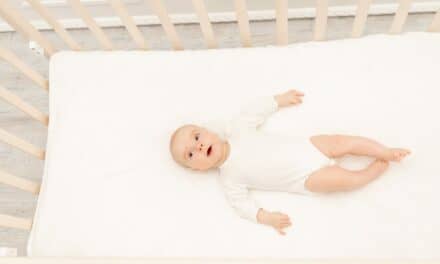 The Safe Sleep for Babies Act of 2021 will add inclined sleepers for infants and crib bumpers to the list of banned hazardous products.