Category:
Pharmaceuticals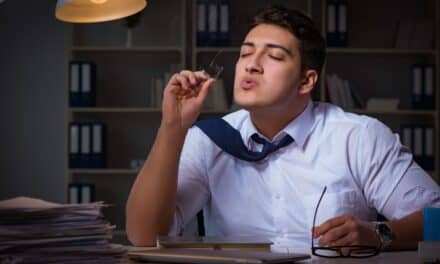 An AASM survey indicates that many Americans sacrifice sleep to indulge in late-night marijuana use.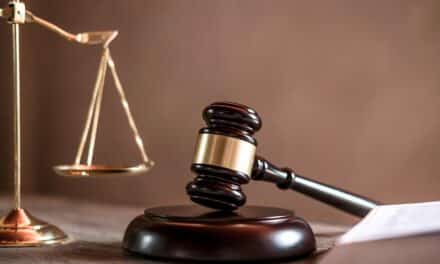 The United States Patent and Trademark Office has denied a Petition for Reexamination concerning a patent covering the active ingredient in Wakix (pitolisant). 
Prescription Drugs
Latest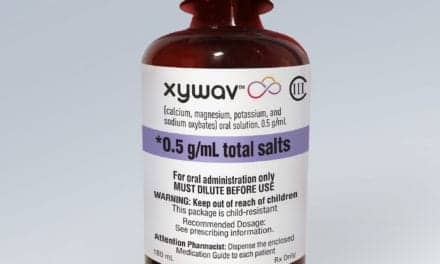 During the second quarter, Jazz Pharmaceuticals registered a 39% year-over-year growth in net product sales of its low-sodium Xywav.
Over-the-Counter Treatments
Latest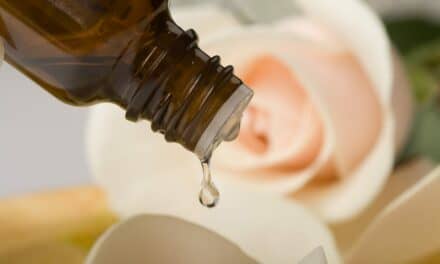 In a small clinical trial, the herbal product was found to improve the sleep quality of patients in the first nights after heart surgery.
Emerging Compounds
Latest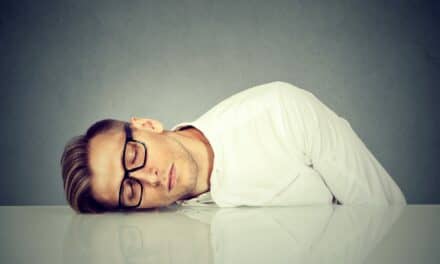 Zevra Therapeutics provided second-quarter corporate updates, showcasing progress for KP1077, a drug candidate being investigated for the treatment of idiopathic hypersomnia and narcolepsy.