Category:
Pharmaceuticals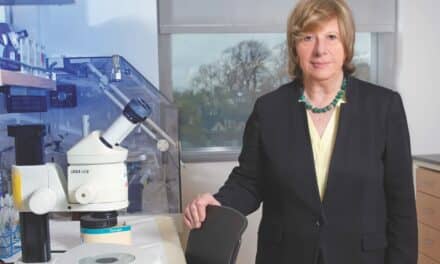 Margarita L. Dubocovich, PhD, makes pioneering discoveries into the surprising powers of the hormone melatonin on the mammalian body.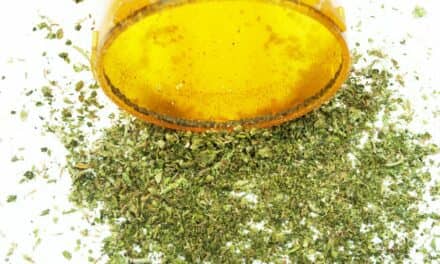 The acquisition of APIRx will significantly strengthen Incannex's position with regard to cannabinoid and psychedelic treatment development.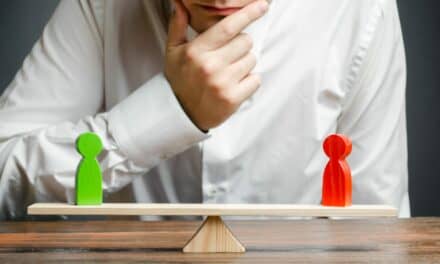 World Sleep 2022 attendees learned about results from an experiment about preferred attributes associated with oxybate treatments.
Prescription Drugs
Latest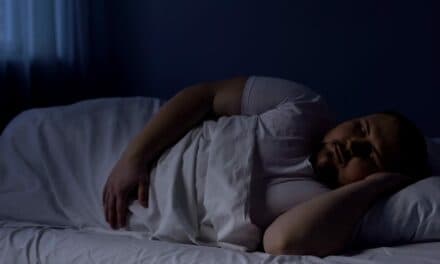 The randomized, placebo-controlled segment of the study showed that AD109 had a statistically significant and clinically meaningful difference from placebo after a single dose in the patients' hypoxic burden.
Over-the-Counter Treatments
Latest
Over-the-counter cannabidiol (CBD) products appear to improve pain, sleep, and anxiety disorders, preliminary research suggests.
Emerging Compounds
Latest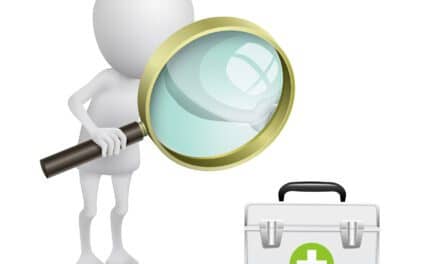 Topline results from a proof-of-concept randomized, controlled, double-blind, single-dose, crossover study of sleep apnea pill candidates.