Category:
Pharmaceuticals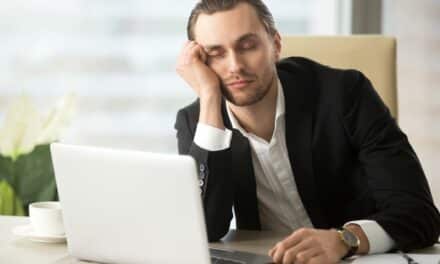 Harmony Biosciences announced an accelerated timeline for completing its phase 3 study evaluating pitolisant in adults idiopathic hypersomnia.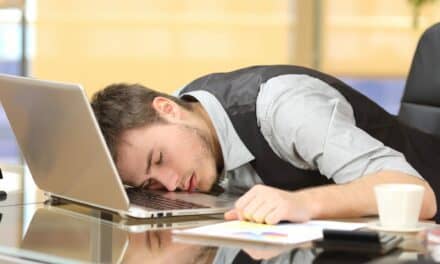 If approved, Avadel expects once-at-bedtime Lumryz to be the treatment of choice for patients with narcolepsy-related excessive daytime sleepiness or cataplexy.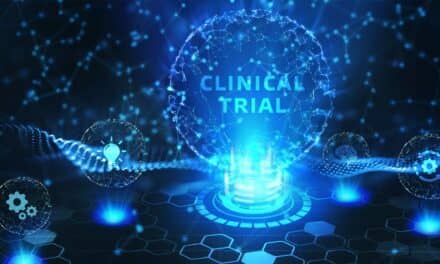 Aculys Pharma Inc has initiated a phase 3 clinical study in Japan of pitolisant in patients with OSA who have excessive daytime sleepiness.
Prescription Drugs
Latest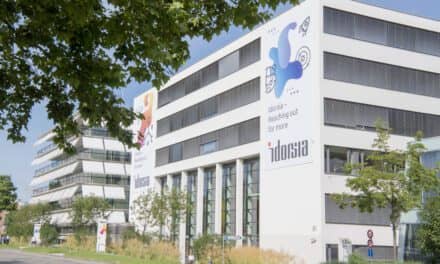 "This is a big win for patients suffering from insomnia," says Patty Torr, Idorsia US president and general manager, in a release.
Over-the-Counter Treatments
Latest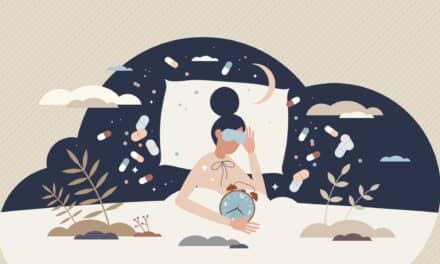 Five cannabinoid products that all contained cannabidiol (CBD) were compared against a control product containing 5 mg of melatonin only. 
Emerging Compounds
Latest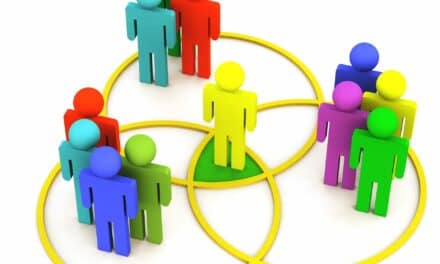 Two of the three narcolepsy comorbidities are well documented, but the third is likely new information for many physicians and patients.