Category:
Money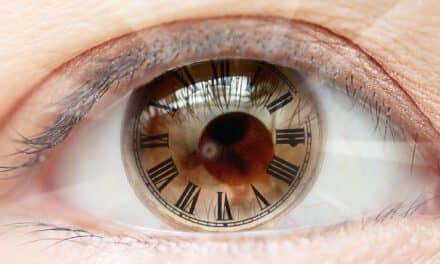 A patient filed a federal lawsuit challenging the unlawfulness of Colorado Medicaid's prior authorization criteria for HETLIOZ coverage.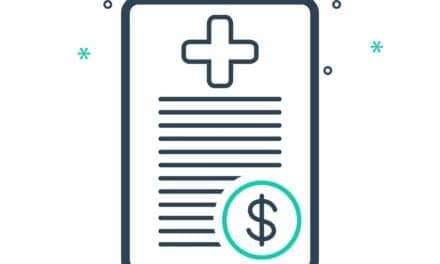 How much should it cost to be monitored at home or in a hospital sleep lab? That's the question.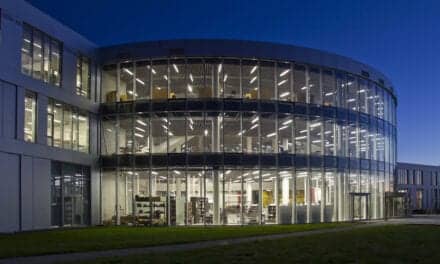 It will develop machine-learning techniques to better estimate the severity and treatment needs for OSA and related disorders.
Salaries & Compensation
Latest
Rhode Island made it onto a Top Five list of more dubious distinction: a national survey of 65,000 physicians showed that Providence-area women physicians have the fourth-largest gender wage gap in the nation, reports the...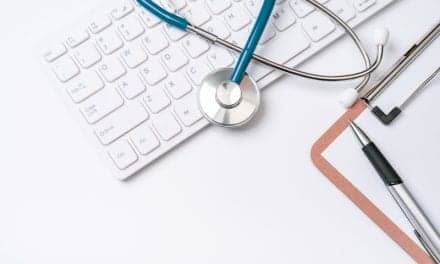 The American Medical Association (AMA) announced the release of the 2020 Current Procedural...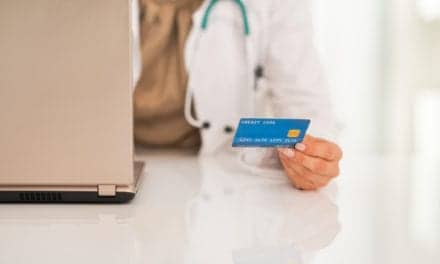 Effective this July, sleep subspecialists and dental sleep medicine practitioners can no longer give patients pre-filled applications or in any way help patients sign up for CareCredit or similar cards in their offices.
Financial Management
Latest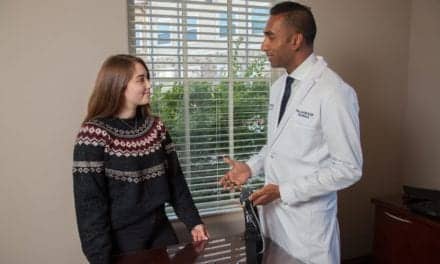 Vikas Jain, MD, FAASM, finds that HST can lower barriers to entry not only for patients, but for sleep specialists as well.
Pediatric cancer patients may soon get a better night's sleep and experience improved comfort levels, thanks to a new grant-funded project led by a Rutgers University-Camden researcher. Lauren Daniel, an assistant...