Category:
Money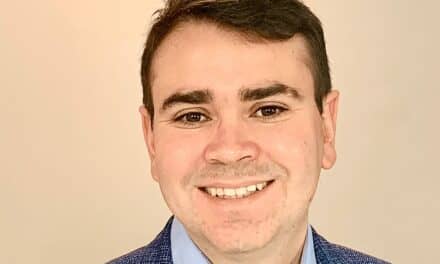 Applications for the 2023 grant cycle are now open to AASM or CHEST members.
This positive coverage decision provides additional OSA patients who are unable to benefit from CPAP the opportunity to gain access to Inspire therapy."
Salaries & Compensation
Latest
Rhode Island made it onto a Top Five list of more dubious distinction: a national survey of 65,000 physicians showed that Providence-area women physicians have the fourth-largest gender wage gap in the nation, reports the...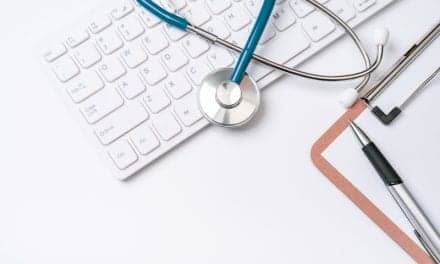 The American Medical Association (AMA) announced the release of the 2020 Current Procedural...
The integration features Quickscreen, which identifies patients who are pre-approved or who already have an existing CareCredit credit card.
Financial Management
Latest
Compare the specifications of 3 sleep lab management software options side-by-side: LabRetriever, Somnoware, and blueEHR.
Giulio Bernardi's project was awarded a European Research Council grant. It seeks to understand the relationship among regional variations in brain activity and subjective experience at night.