Category:
Money
ProSomnus raised $10 million in a convertible preferred equity offering to fuel growth and improve operations.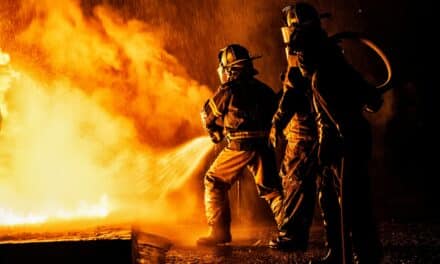 The $4 million award from the National Heart, Lung, and Blood Institute will allow researchers to identify key factors for the successful implementation of workplace sleep coaching to improve sleep health in Arizona firefighters.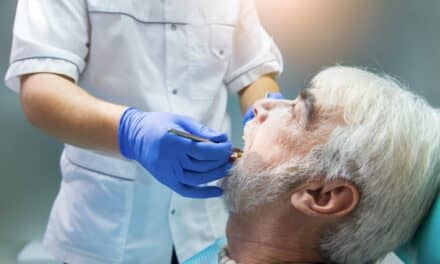 Dental sleep medicine practitioners can help senior adults who want to use their Medicare benefits overcome common therapy challenges.
Salaries & Compensation
Latest
Rhode Island made it onto a Top Five list of more dubious distinction: a national survey of 65,000 physicians showed that Providence-area women physicians have the fourth-largest gender wage gap in the nation, reports the...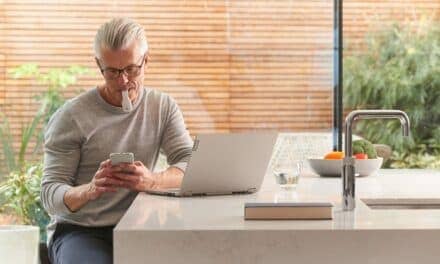 The CMS coding decision was published on February 16, 2022, and the following codes will become effective on April 1, 2022.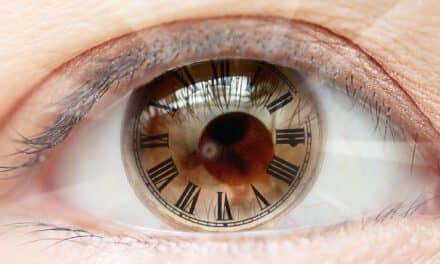 A patient filed a federal lawsuit challenging the unlawfulness of Colorado Medicaid's prior authorization criteria for HETLIOZ coverage.
Financial Management
Latest
Compare the specifications of 3 sleep lab management software options side-by-side: LabRetriever, Somnoware, and blueEHR.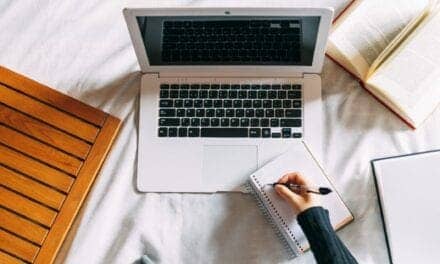 The deadline for receipt of grant applications is the close of business Friday, May 14, 2021.