Category:
Screeners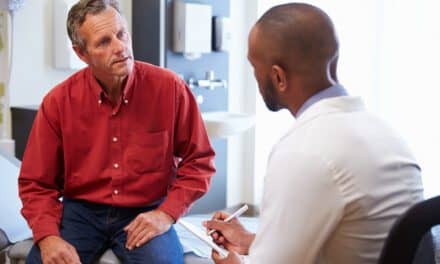 When final, this recommendation will replace the 2017 USPSTF recommendation on screening for obstructive sleep apnea.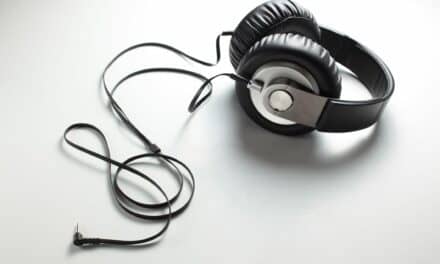 With the launch of the new audio sleep aid, Sleep Cycle hopes users will feel like they are surrounded by the sounds of nature as they fall asleep.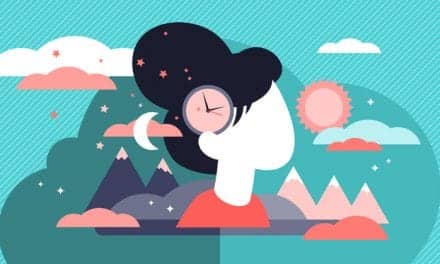 A single blood draw can be used to determine someone's internal circadian clock, information that's useful for everything from treating cancer to getting better sleep, according to new research from the University of Colorado Boulder.
A recently published literature review provides guidance on screening, diagnoses, and treatment for a common symptom.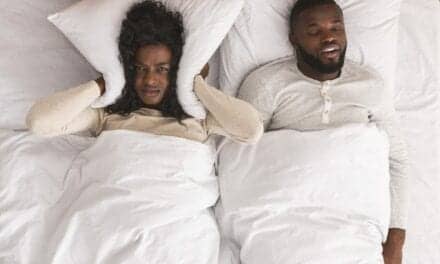 Black Americans are disproportionately impacted by cardiovascular disease and untreated obstructive sleep apnea (OSA) might be partially to blame.
Compare 7 actigraph units, also known as actimetry sensors, side by side.
Circadian & Sleep Biomarkers
Latest
Researchers have found a new neural pathway that links the circadian clock, stress, and wakefulness in mammals.
In a new study, published Monday in JAMA Internal Medicine, researchers tracked sleep quality for 120,000 people for up to two years.