Category:
Screeners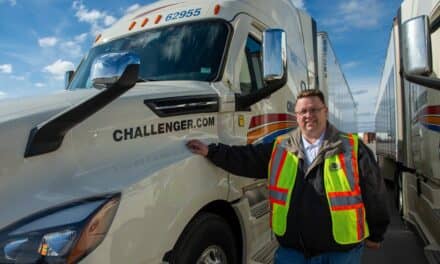 Challenger Motor Freight will launch a voluntary sleep apnea education and screening program incorporating Resonea's DROWZLE smartphone app.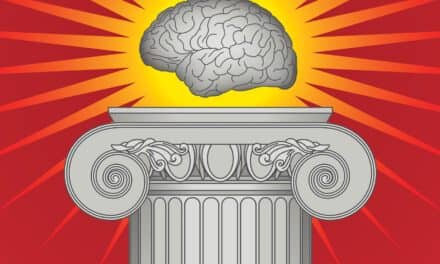 Magdy Younes and associates have revealed new insights into clinical symptoms of sleep disorders found in sleep architecture.
A recently published literature review provides guidance on screening, diagnoses, and treatment for a common symptom.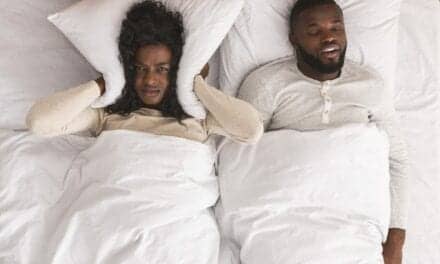 Black Americans are disproportionately impacted by cardiovascular disease and untreated obstructive sleep apnea (OSA) might be partially to blame.
Compare 7 actigraph units, also known as actimetry sensors, side by side.
Circadian & Sleep Biomarkers
Latest
Morning larks, people who wake up early, tend to be happier than night owls, according to new research.
In a new study, published Monday in JAMA Internal Medicine, researchers tracked sleep quality for 120,000 people for up to two years.