Category:
Marketing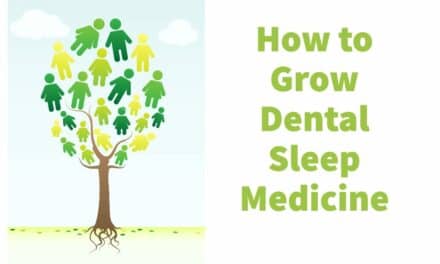 Industry stakeholders share best practices to improve the sleep apnea patient treatment journey from screening and therapy.
Star Beacon: Ashtabula County Medical Center will soon relocate its Center for Sleep Medicine to a building dedicated to sleep services.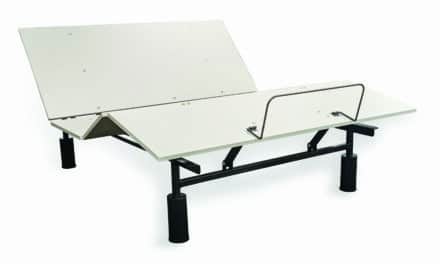 Unlike purchasing a bed for home use, mattresses and frames for sleep disorders centers must be more flexible, ergonomic, and easy to disinfect.
Peer-to-Peer Referrals
Latest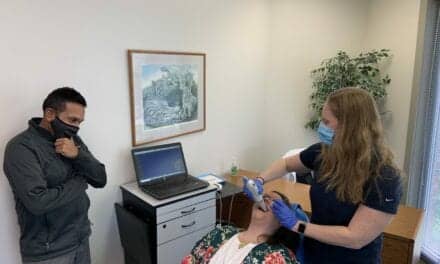 Ohio Sleep Treatment launched a mobile oral appliance clinic that increases access by meeting sleep apnea patients at sleep physicians' offices.
Direct-to-Consumer
Latest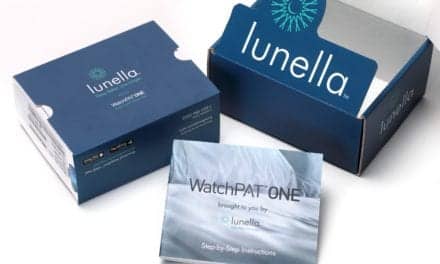 A sister company to SoClean launches an end-to-end telemedicine network.
A movement called Slowave aims to redefine the way we see sleep and rebrand sleep as an essential experience, according to New York magazine.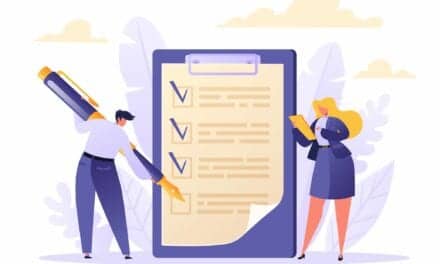 Effective October 19, the merger of ACHC and Accreditation Association of Hospitals/Health Systems (AAHHS), streamlines services.