Category:
Marketing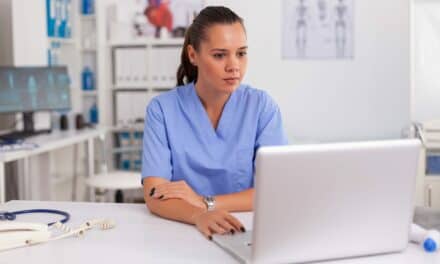 A study from Penn Nursing investigated the use of a novel graduate-level sleep education curriculum for nurse practitioners.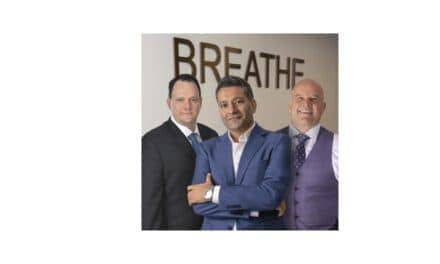 Deepit Anand, founder and fund manager of Sapphire Group of Funds and who has experience running a dental support organization, is financially backing the new company.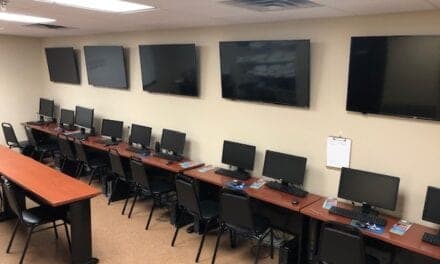 Students in a variety of programs—including neurodiagnostic technology and polysomnographic technology—will get hands-on training at the center.
Peer-to-Peer Referrals
Latest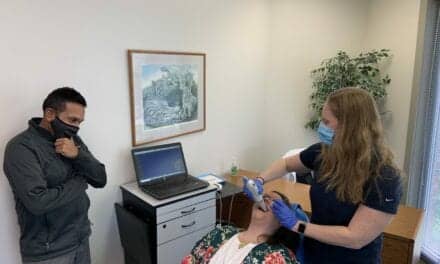 Ohio Sleep Treatment launched a mobile oral appliance clinic that increases access by meeting sleep apnea patients at sleep physicians' offices.
Direct-to-Consumer
Latest
By unifying efforts of medical doctors and dentists, Vivos expects to see more patients being screened, diagnosed, and treated with the Vivos System.
A movement called Slowave aims to redefine the way we see sleep and rebrand sleep as an essential experience, according to New York magazine.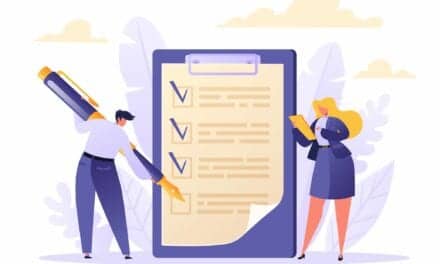 Effective October 19, the merger of ACHC and Accreditation Association of Hospitals/Health Systems (AAHHS), streamlines services.