Category:
Human Resources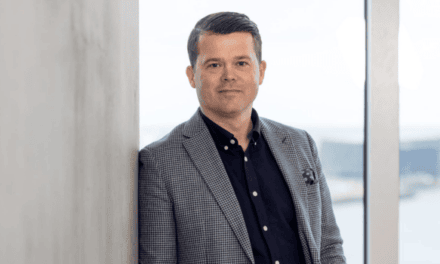 Nox Medical's new president will succeed Petur Mar Halldorsson, who previously led the division for the past 10 years.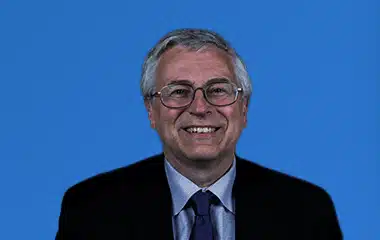 AASM's new president will guide the organization through the development of a new strategic plan focused on advancing sleep care and enhancing sleep health.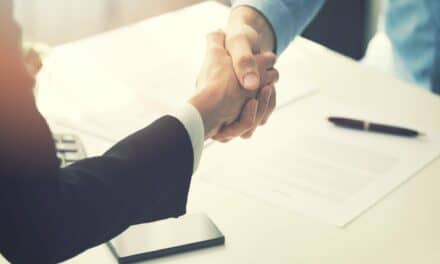 According to the company, the new directors bring a diverse set of experiences, along with a passion for growth and innovation in the medical device and healthcare sectors.