Category:
Human Resources
Yale profiles the 40-year career of sleep specialist Vahid Mohsenin, MD.
The Philadelphia Inquirer: A profession that was, perhaps, underappreciated—or, at least, not as well-known as some others—became heroic.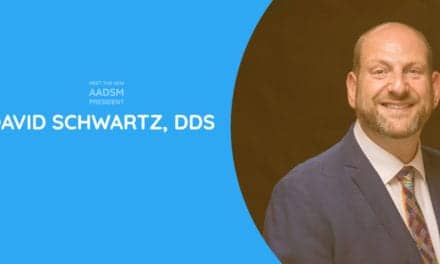 Newly installed AADSM president David Schwartz, DDS, has worked in a collaborative sleep medicine setting for more than a decade. And he wants other dentists to enjoy the benefits of multidisciplinary colleagues too.