Category:
Laws & Regulations
Laws & Regulations
Latest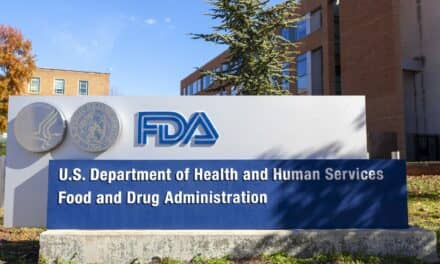 Incannex characterized the pre-investigational new drug application (pre-IND) meeting about IHL-42X as "highly constructive."
Laws & Regulations
Latest
Cincinnati.com: The US Attorney's Office alleges that Mercy Health made medically unnecessary claims for machines used to treat sleep apnea.
The designation was based, in part, on early phase and preliminary clinical data that indicates Takeda's investigational oral orexin agonist may demonstrate substantially improved objective and subjective measurements of daytime wakefulness in NT1 patients.
Patient Rights, Privacy
Latest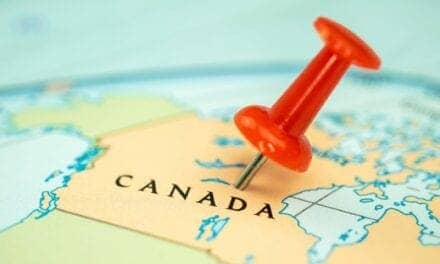 The case, brought by Sotos Class Actions, alleges that Philips received reports of degrading foam years earlier and that ought to have alerted Philips that the products were potentially dangerous.
Medicare & Medicaid
Latest
Kenneth A. Mogell, DMD, DABDSM, helps many people on Medicare treat their sleep apnea with oral appliances.
Fraud & Malpractice
Latest
An investigation began in January 2020 when VAMC reported two bronchoscopes went missing from the hospital.
The commission investigation has found that for several years, this "pay-for-delay" agreement eliminated Teva as a competitor and allowed Cephalon to continue charging high prices even if the main modafinil patent had long expired.
Commercial Transportation
Latest
An investigation found the train engineer had undiagnosed sleep apnea, and a National Transportation Safety Board investigation faulted NJ Transit for not following its sleep apnea testing guidelines, reports NBC 4 New York.