Category:
Laws & Regulations
Laws & Regulations
Latest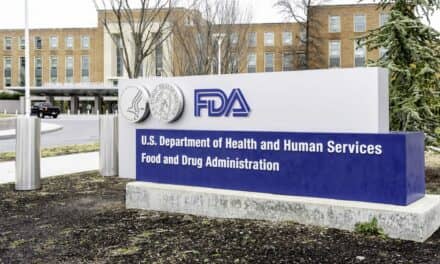 The US Food and Drug Administration has granted tentative approval to LUMRYZ, also known as FT218, by Avadel Pharmaceuticals plc. 
Laws & Regulations
Latest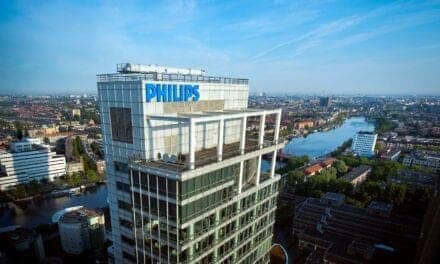 During the manufacturing facility inspection, the FDA obtained additional information regarding the silicone-based foam used in a device outside the United States that failed one safety test for the release of VOCs.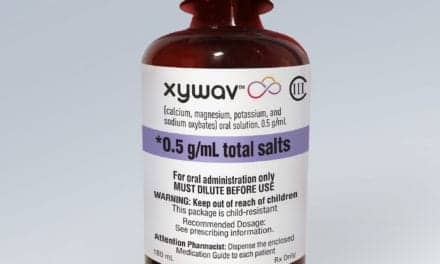 Xywav can be administered as a twice- or once-nightly regimen for the treatment of idiopathic hypersomnia in adults.
Patient Rights, Privacy
Latest
The Gazette: Peggy Waters reported being diagnosed with sleep apnea in 2014 while working at the university.
Medicare & Medicaid
Latest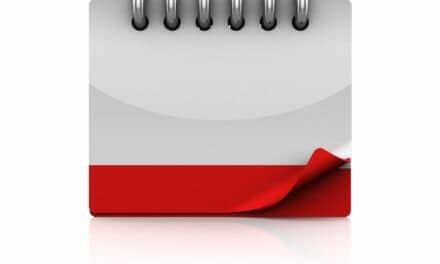 Lifesaving equipment is being denied payment because of rigid criteria in local coverage determinations and existing coverage provided by CMS is not reflective of rapidly evolving technology in the field.
Fraud & Malpractice
Latest
Kevin Rumph Jr. used his government-issued purchase card to make unauthorized purchases of CPAP supplies from a supplier in Alabama.
The commission investigation has found that for several years, this "pay-for-delay" agreement eliminated Teva as a competitor and allowed Cephalon to continue charging high prices even if the main modafinil patent had long expired.
Commercial Transportation
Latest
An investigation found the train engineer had undiagnosed sleep apnea, and a National Transportation Safety Board investigation faulted NJ Transit for not following its sleep apnea testing guidelines, reports NBC 4 New York.