Category:
Sleep Disorders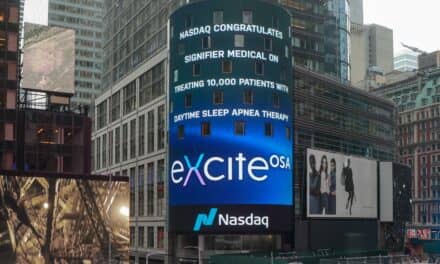 Nasdaq recognized the milestone by congratulating Signifier Medical on the Nasdaq Tower in Times Square, New York.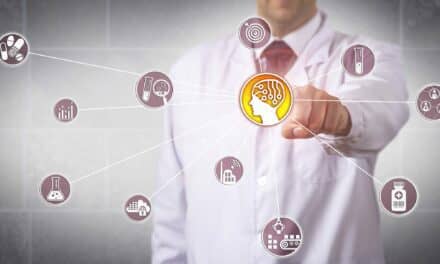 Zevra says data from its clinical program for its drug candidate to treat idiopathic hypersomnia will aid the development of treatments for rare sleep disorders through the platform.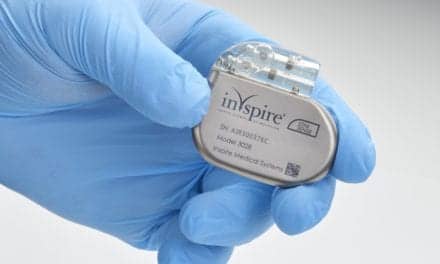 Inspire intends to immediately begin educating healthcare providers across the US about the benefits of Inspire therapy for this population of children.
Breathing Disorders
Latest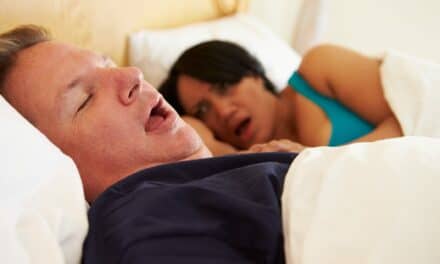 The report offers insights into respondents' willingness to explore surgical options to nix snoring and the prevalence of sleep disorders among respondents in the US, UK, and Australia.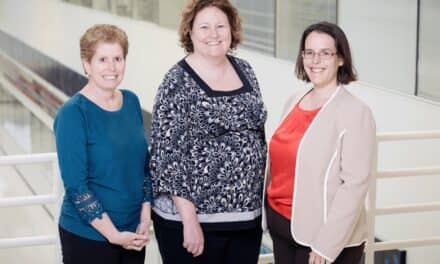 In a study designed to model the most likely reasons for self-reported insomnia in midlife women, researchers—surprisingly—did not identify hormone levels as one of the top causes.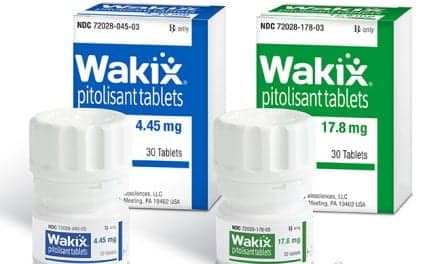 The European Medicines Agency approved Wakix for the treatment of narcolepsy in children over 6 years of age, with or without cataplexy.
Movement Disorders
Latest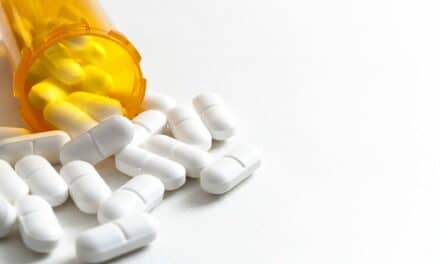 The 2022 CDC Opioid Prescribing Guidelines released on November 3, 2022, replaced earlier guidelines that had led to confusion, misinterpretation, and faulty application by medical providers, according to a statement from the RLS Foundation.
Circadian Rhythm Disorders
Latest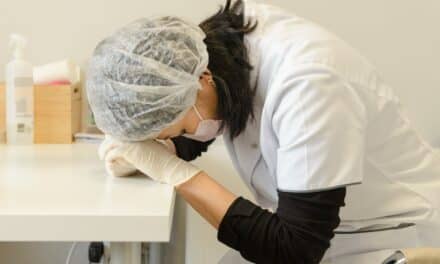 With long hours and rotating shifts, many health care workers experience short and poor-quality sleep, risking not only their own health and safety but also increasing the risk of making errors that can affect patient safety.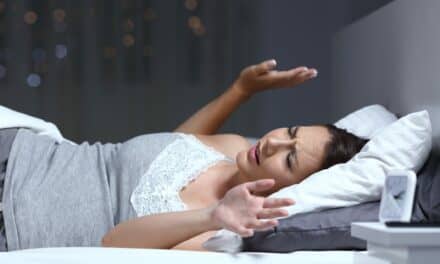 The new guideline provides updated treatment recommendations, including specific medications, for adults who act out their dreams while asleep.