Category:
Sleep Disorders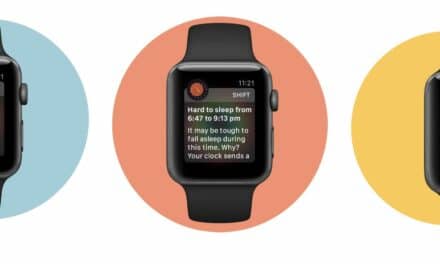 'The status quo cannot go on: shift workers are quitting because they can't meet their basic sleep needs.'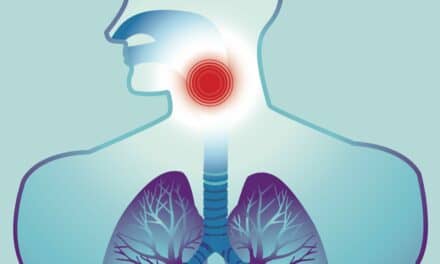 New data suggests suggest CPAP pressure relief might be best placed where we least expect it. 
Breathing Disorders
Latest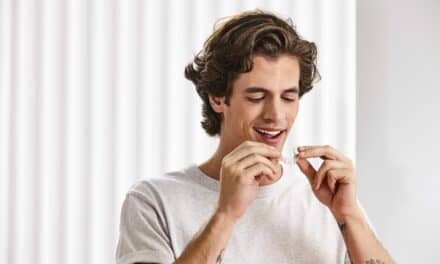 With AirwayRx, clinicians can deliver aesthetic finishes to their obstructive sleep apnea patients without having to work against the treatment philosophy of their clear aligner company, according to Candid.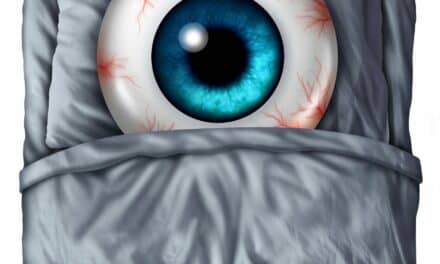 Intriguingly, one intervention seemed to cause a lasting improvement to sleep quality in insomniac fruit flies.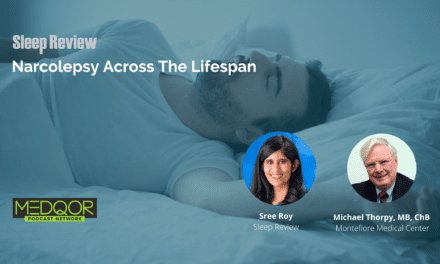 Narcolepsy is a chronic sleep disorder for which there is no known cure. The onset of symptoms can begin at any age but frequently occurs during childhood or adolescence.
Movement Disorders
Latest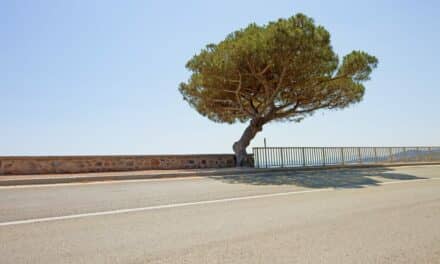 A new study found Pycnogenol French maritime pine bark extract to significantly relieve and prevent symptoms associated with restless legs syndrome.
Circadian Rhythm Disorders
Latest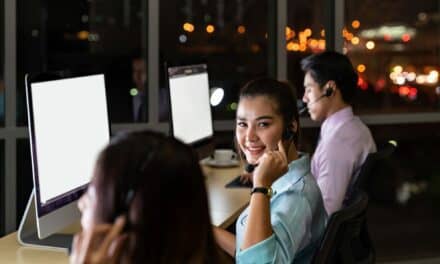 Research sheds light on how stress the brain may experience due to one night of total sleep loss differs between men and women.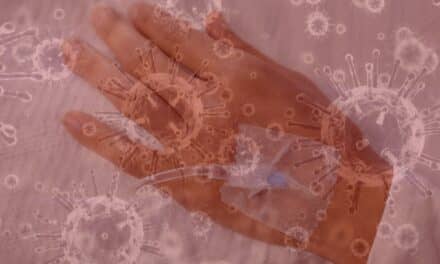 Clinicians are now recognizing sleep-related manifestations of long COVID. A sleep specialist sees a coronavirus infection as the only precipitant of RBD in a 69-year-old patient.