Category:
Sleep Disorders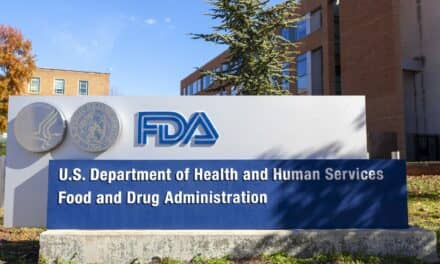 Incannex characterized the pre-investigational new drug application (pre-IND) meeting about IHL-42X as "highly constructive."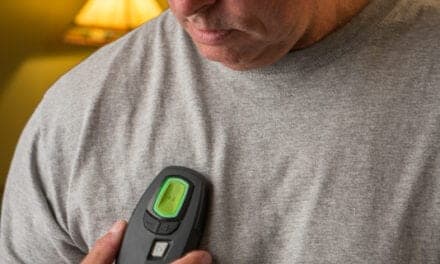 One key factor driving Inspire's growth achieved during Q1 was the performance of the company's Advisor Care Program.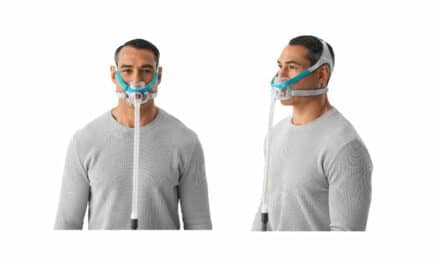 Evora Full has received FDA 510(k) clearance, paving the way for its sale in the United States, following its launch in Australia, New Zealand, Europe, and Canada.
Breathing Disorders
Latest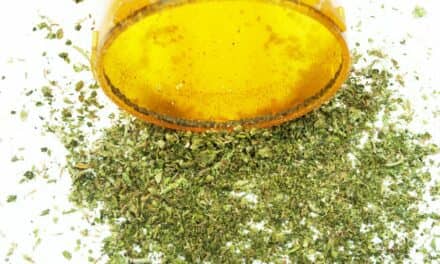 The acquisition of APIRx will significantly strengthen Incannex's position with regard to cannabinoid and psychedelic treatment development.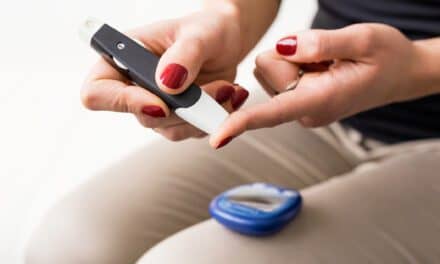 In this study, the research team assessed whether these associations are explained by causal effects of sleep traits on blood sugar levels.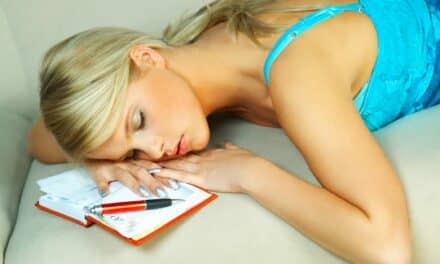 Exactly how, when, and for how long a person with narcolepsy should nap to manage their disorder varies. Sleep physicians, patients, and advocates detail the nuances of how to navigate scheduled daytime sleep.
Movement Disorders
Latest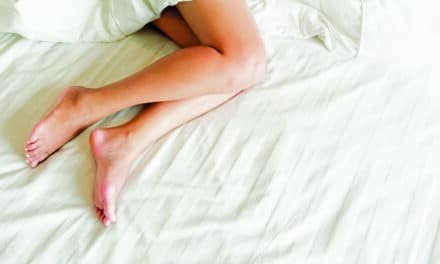 Mark Boulos launched a large cohort study investigating the relationship between medication classes and periodic limb movements.
Circadian Rhythm Disorders
Latest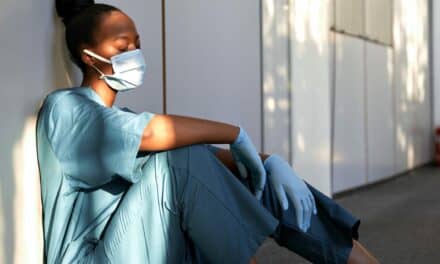 Research, published in the journal Sleep Medicine, investigated how the COVID-19 pandemic affected the sleep of workers in essential occupations, including those who worked in health care, government, and education.
REM sleep behavior disorder in patients with Parkinson's disease did not correlate with different clinical outcomes after deep brain stimulation.