Category:
Sleep Disorders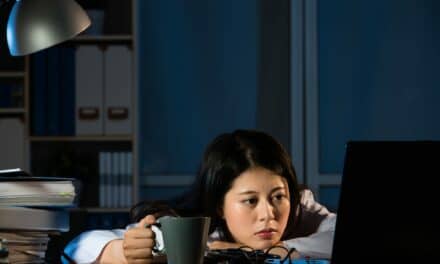 Researchers have challenged the widespread belief that shift workers adjust to the night shift, using data drawn from wearable tech.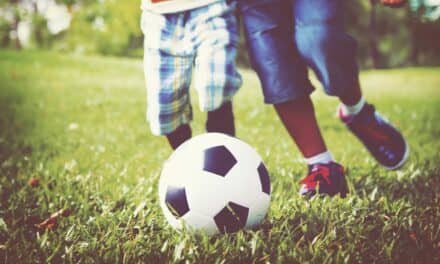 Sponsored by the not-for-profit organization Wake Up Narcolepsy, the camp will take place over a weekend in late September.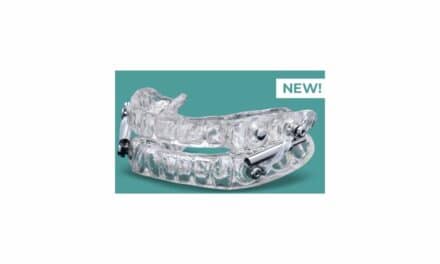 The Silent Nite with Glidewell Hinge is PDAC-approved for Medicare (E0486), providing dentists with another option to treat patients with obstructive sleep apnea.
Breathing Disorders
Latest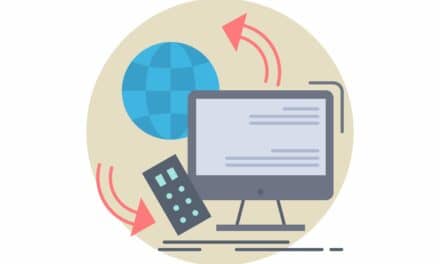 New launches and upcoming plans from ZOLL Respicardia, Inspire Medical, and LivaNova make patient data more accessible and trackable.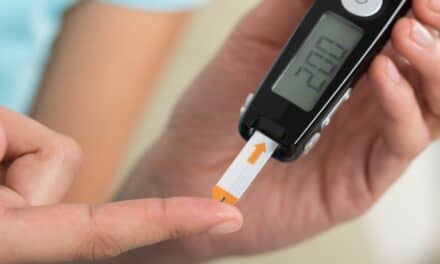 New research uses a robust statistical method to investigate the relationship between insomnia and high blood sugar. It finds that treating insomnia could potentially prevent or even free some patients from type 2 diabetes.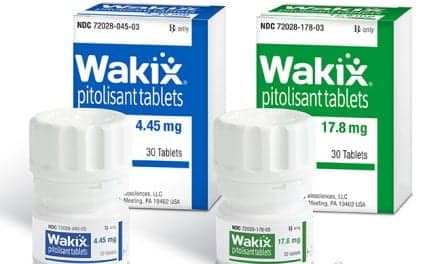 A SLEEP 2022 poster presents a post-hoc analysis of pooled data from patients in WAKIX pivotal clinical trials who had a high burden of narcolepsy.
Movement Disorders
Latest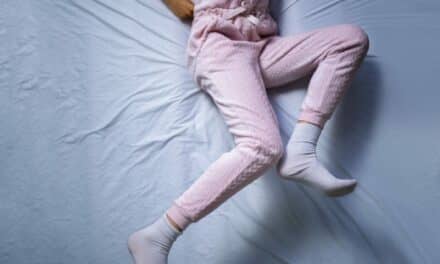 In ODYSSEY II, 2,745 people with confirmed RLS completed a survey about RLS diagnosis and severity, associated medical conditions, treatments, and medical care.
Circadian Rhythm Disorders
Latest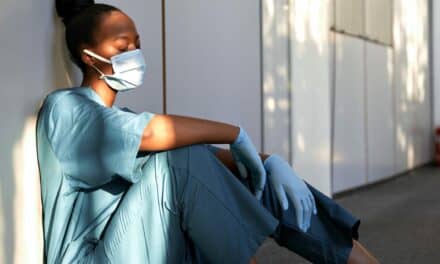 Research, published in the journal Sleep Medicine, investigated how the COVID-19 pandemic affected the sleep of workers in essential occupations, including those who worked in health care, government, and education.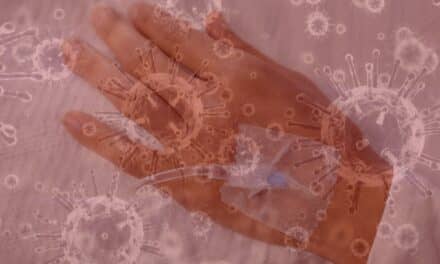 Clinicians are now recognizing sleep-related manifestations of long COVID. A sleep specialist sees a coronavirus infection as the only precipitant of RBD in a 69-year-old patient.