Category:
In-Lab Tests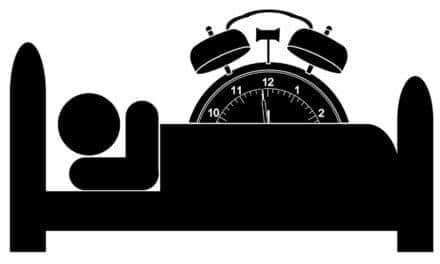 Standardization of multiple sleep latency tests and maintenance of wakefulness tests will increase the value of results.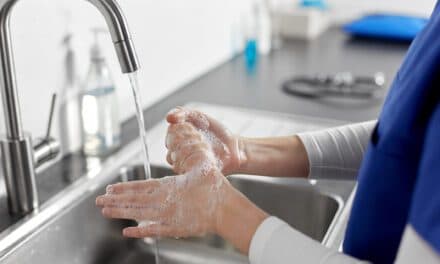 Use these best practices to prepare your sleep disorders center for an accreditation survey and to optimize patient safety and care.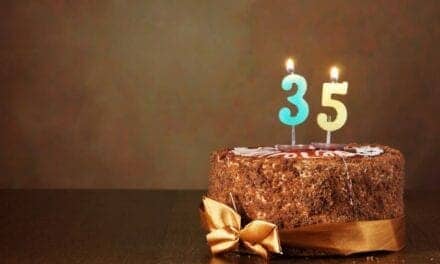 In this milestone anniversary year, several new product launches are planned for the coming months.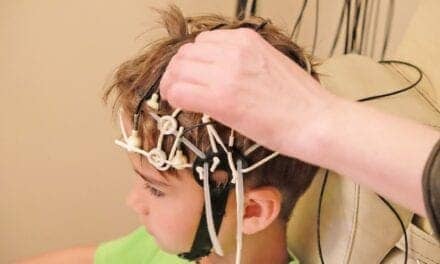 A team analyzed 19 published studies on sleep and epilepsy in children to try to better understand and articulate the links between them.
The FDA recently issued a final order to reclassify auto titration devices for oral appliances to Class II devices.
Split Night Studies
Latest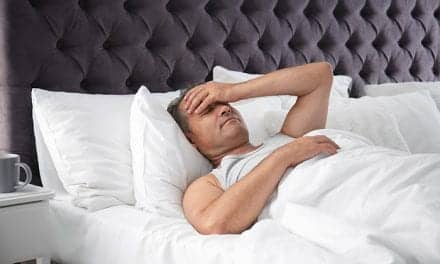 Split-night studies that don't necessarily allow patients the time to change postures and a lack of reliable reimbursement can lead to position-dependent sleep apnea being missed.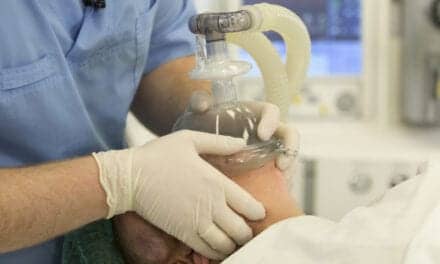 Changes in connectedness corresponded to the activity of a network comprised of regions in the brain: the thalamus, anterior and posterior cingulate cortex, and angular gyri.
MSLT, MWT & Other Studies
Latest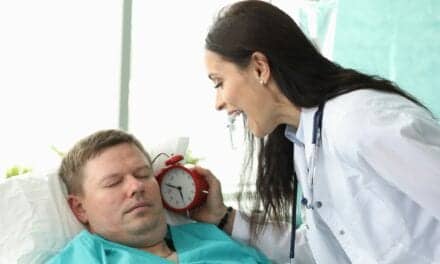 A new study of nap tests conducted after awakening from an overnight sleep study illustrates how long sleep duration can skew results.