Category:
In-Lab Tests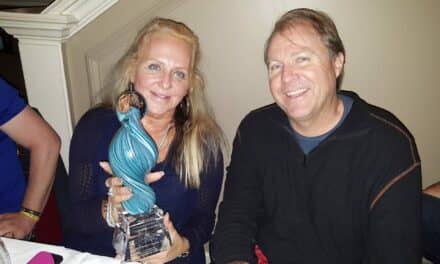 Colleagues and industry players remember Jensen as a compassionate, down-to-earth leader who built enduring relationships in the sleep medicine community.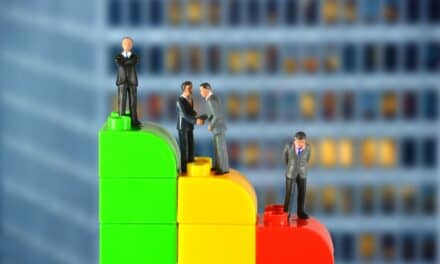 Natus will grow through the addition of the complete line of Micromed solutions to comprise an even stronger portfolio of products across EEG, PSG, EMG, and ICU monitoring.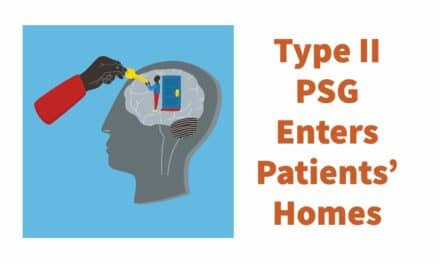 What do the recent advances in type II home sleep testing mean for sleep medicine?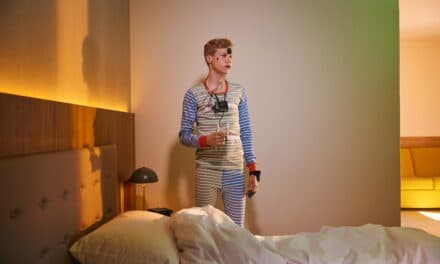 The Nox A1s includes telehealth capabilities to perform in-lab and at-home sleep testing.
The FDA recently issued a final order to reclassify auto titration devices for oral appliances to Class II devices.
Split Night Studies
Latest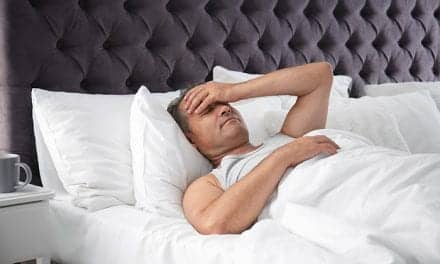 Split-night studies that don't necessarily allow patients the time to change postures and a lack of reliable reimbursement can lead to position-dependent sleep apnea being missed.
The wearable ultrasound system can provide a direct visual of obstructions during normal sleep, so surgeons know where to target.
MSLT, MWT & Other Studies
Latest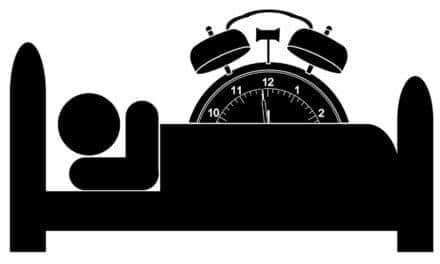 Standardization of multiple sleep latency tests and maintenance of wakefulness tests will increase the value of results.