Category:
Hypersomnias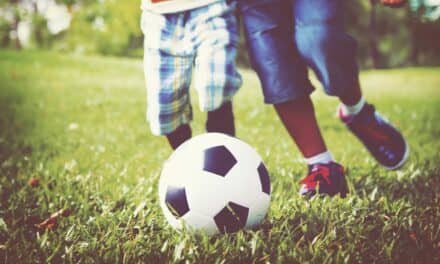 Sponsored by the not-for-profit organization Wake Up Narcolepsy, the camp will take place over a weekend in late September.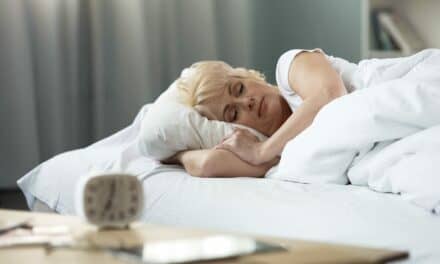 Harmony Biosciences has initiated a phase 3 trial evaluating the efficacy and safety of pitolisant in adults with idiopathic hypersomnia.
The Hypersomnia Foundation's new CEO says he is looking forward to expanding the organization's education, advocacy, and research efforts.
Narcolepsy and insomnia share a chemical messenger called orexin in common. This peptide plays a role in activating parts of the brain that promote wakefulness.
Idiopathic Hypersomnia
Latest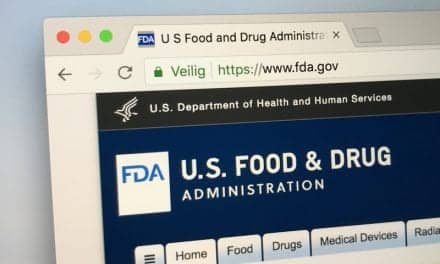 The FDA has accepted an investigational new drug application for pitolisant for the treatment of idiopathic hypersomnia.
Insufficient Sleep Syndrome
Latest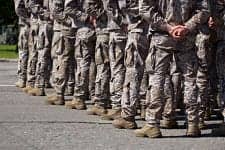 A new study found that 85% of active duty servicemen and servicewomen have sleep disorders.
Kleine-Levin Syndrome
Latest
The young man's mother fed his symptoms into her searches, trying to find the combination that would turn up a similar story: long periods of sleeping; feeling unreal, anxious, suspicious, reports The New York Times...