Category:
Hypersomnias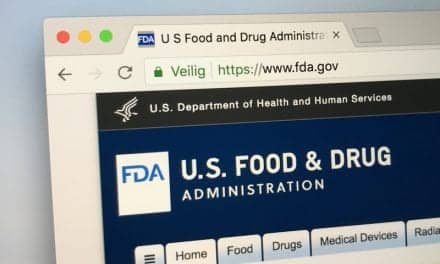 The FDA has accepted an investigational new drug application for pitolisant for the treatment of idiopathic hypersomnia.
The company recently launched Narcolepsy Disrupts, a narcolepsy awareness campaign for patients, their loved ones, and healthcare providers about the importance of prioritizing more natural sleep patterns.
HBS-102 is a MCHR antagonist that has the potential to offer a novel approach to the treatment of narcolepsy including the symptoms of REM sleep dysregulation.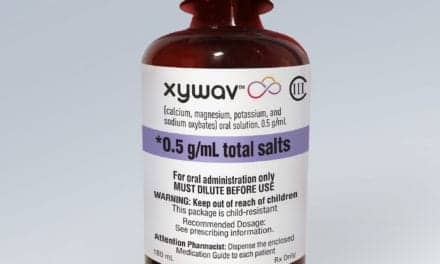 The FDA also published its summary of clinical superiority findings for Xywav for the treatment of cataplexy or excessive daytime sleepiness associated with narcolepsy.
Idiopathic Hypersomnia
Latest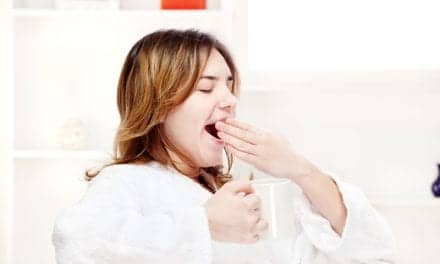 Idiopathic hypersomnia is a chronic neurologic sleep disorder that causes excessive daytime sleepiness even though a person can get adequate, or more typically, long amounts of sleep.
Insufficient Sleep Syndrome
Latest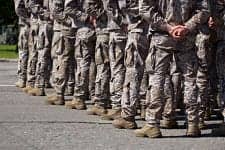 A new study found that 85% of active duty servicemen and servicewomen have sleep disorders.
Kleine-Levin Syndrome
Latest
The young man's mother fed his symptoms into her searches, trying to find the combination that would turn up a similar story: long periods of sleeping; feeling unreal, anxious, suspicious, reports The New York Times...