Category:
Hypersomnias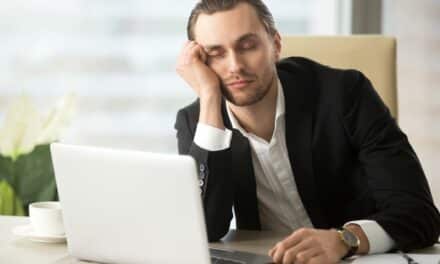 Harmony Biosciences announced an accelerated timeline for completing its phase 3 study evaluating pitolisant in adults idiopathic hypersomnia.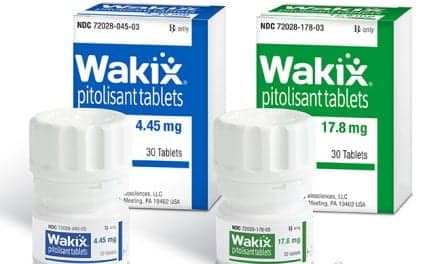 Harmony Biosciences spelled out next steps in its pursuit of pediatric exclusivity for WAKIX.
New mouse studies suggest potential sex and gender differences in narcolepsy symptoms, but will the dissimilarities extend to humans?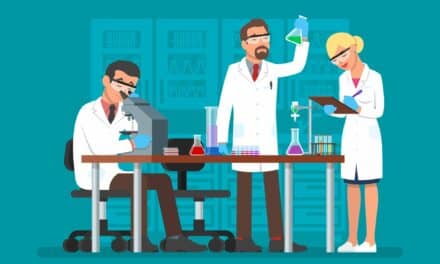 Tris has developed an oxybate formulation intended for the treatment of cataplexy or excessive daytime sleepiness in people with narcolepsy.
Idiopathic Hypersomnia
Latest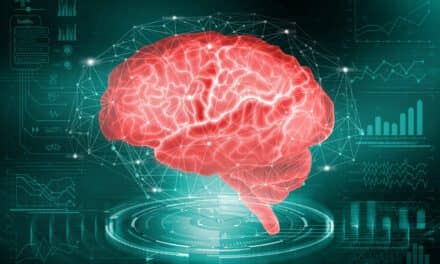 Jazz Pharmaceuticals has acquired development and commercialization rights in the United States for Sumitomo's investigational DSP-0187.
Insufficient Sleep Syndrome
Latest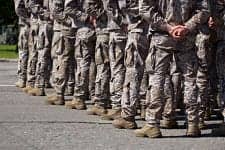 A new study found that 85% of active duty servicemen and servicewomen have sleep disorders.
Kleine-Levin Syndrome
Latest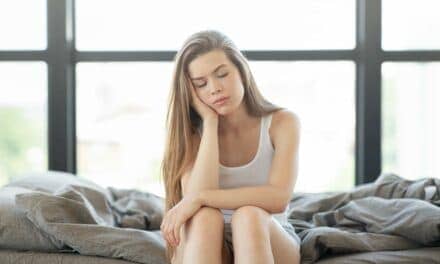 A new American Academy of Sleep Medicine clinical practice guideline details "strong" and "conditional" recommendations for the treatment of central disorders of hypersomnolence in adults and children.