Category:
Hypersomnias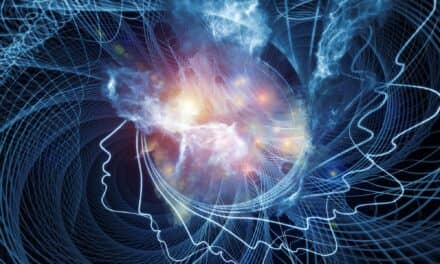 Clarivate has named three sleep scientists as 2023 Citation Laureates, researchers whose work is deemed to be of Nobel class.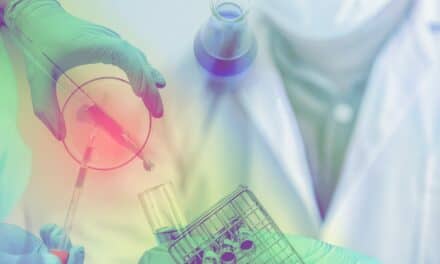 NLS Pharmaceutics issued a letter updating stakeholders on its progress in developing treatments for sleep disorders, which include Mazindol ER for narcolepsy, NLS-4 for idiopathic hypersomnia, and NLS-11 for Kleine-Levin Syndrome.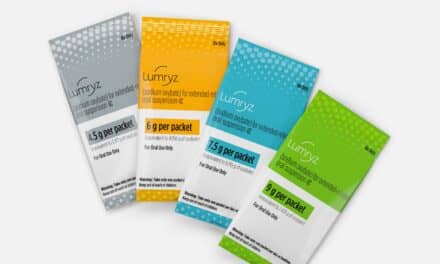 Avadel aims to expand the potential of Lumryz with a supplemental New Drug Application filing planned in the second half of 2023 for Lumryz in the pediatric narcolepsy population.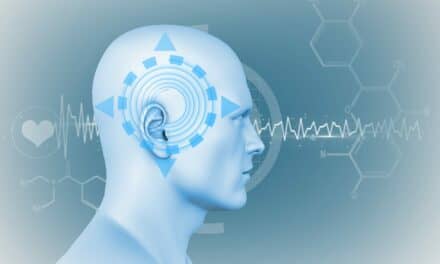 With new narcolepsy drugs available—and more in the pipeline—sleep specialists face the challenge of selecting the most suitable therapies for their patients.
Idiopathic Hypersomnia
Latest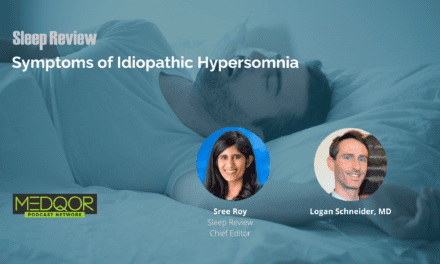 Excessive daytime sleepiness is an essential feature of idiopathic hypersomnia, but other key symptoms and aspects of the medical history are crucial when evaluating patients who present with excessive daytime sleepiness.
Insufficient Sleep Syndrome
Latest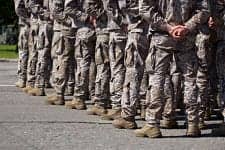 A new study found that 85% of active duty servicemen and servicewomen have sleep disorders.
Kleine-Levin Syndrome
Latest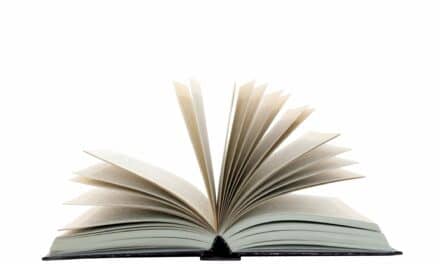 The revised language aims to enhance clinicians' ability to diagnose the disorder accurately and help shorten the diagnostic journey for patients and caregivers in search of answers.