Category:
Parameters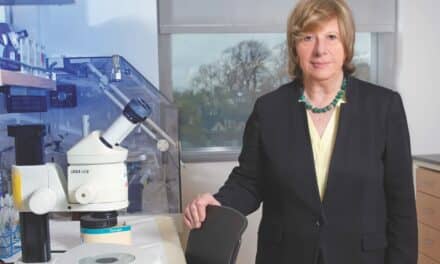 Margarita L. Dubocovich, PhD, makes pioneering discoveries into the surprising powers of the hormone melatonin on the mammalian body.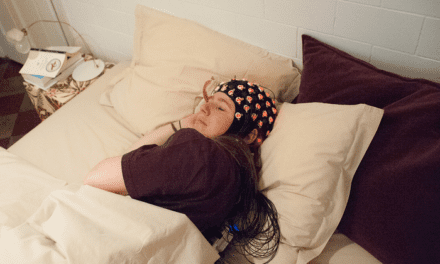 The fewer slow waves an individual has over their right prefrontal cortex during deep sleep, the greater their propensity for risk.
Well + Good: One of the other effects of going to sleep angry is that it's possible to set yourself up for a vicious cycle.