Category:
Sleep Diagnostics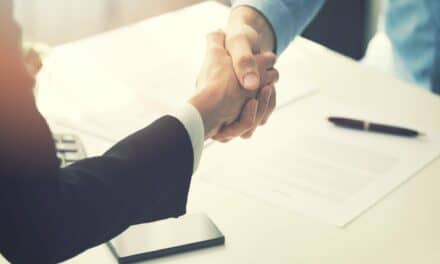 Nox Health recently announced a strategic growth investment from Vestar Capital Partners, a middle-market private equity firm.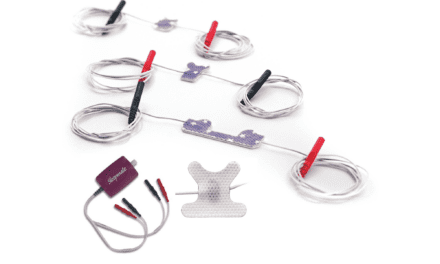 Sleep Review's airflow sensor guide is a comprehensive comparison of the major sensors available on the market.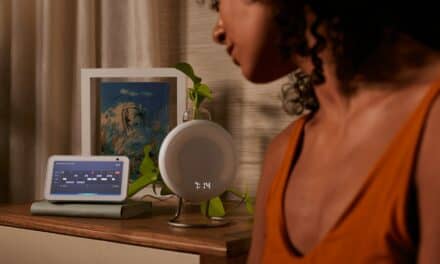 In a release, Amazon states that Halo Rise uses a sleep algorithm that has been trained and validated against overnight polysomnography.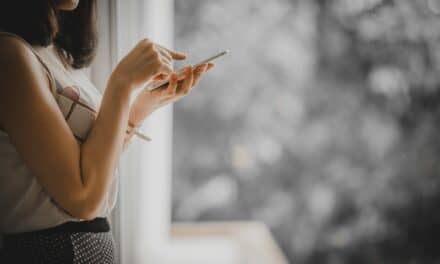 A proof-of-principle study published in npj Digital Medicine looked at how smartphones may be used to evaluate blood oxygen saturation.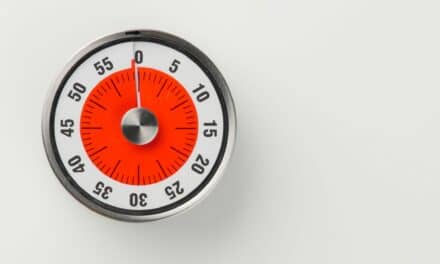 New research provides evidence that obstructive sleep apnea diagnosis can be shortened from one night or more to less than one hour—and conducted during the day.
Home Based/Out of Lab
Latest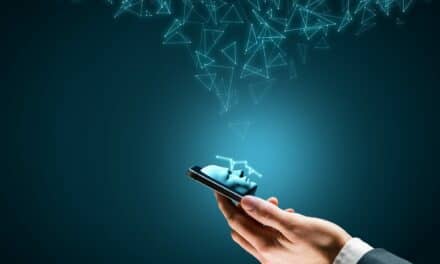 How artificial intelligence and machine learning are changing CPAP mask selection.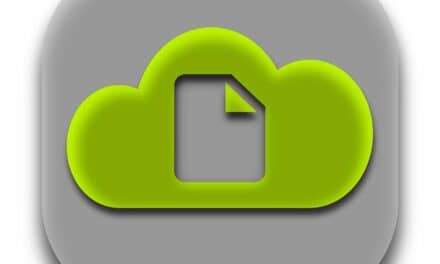 The module transforms paper-based faxing into a digital experience, streamlining the fax intake process with more functionality.
Consumer Sleep Tracking
Latest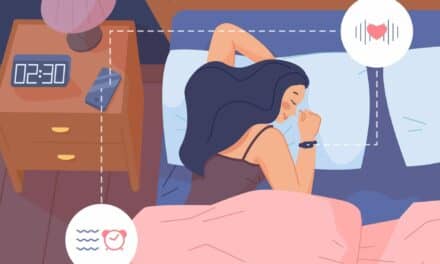 The National Sleep Foundation and the Consumer Technology Association have released a September 2022 update to its standard, Definitions and Characteristics for Wearable Sleep Monitors.