Category:
Sleep Diagnostics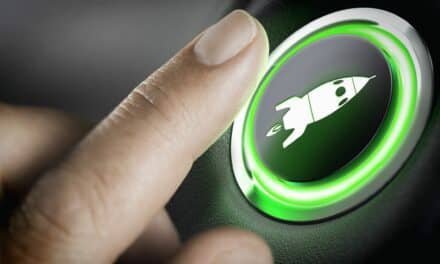 Dental sleep startup SleepArchitects, Newport Beach, Calif, was picked as one of the five participating startups out of 100+ applicants.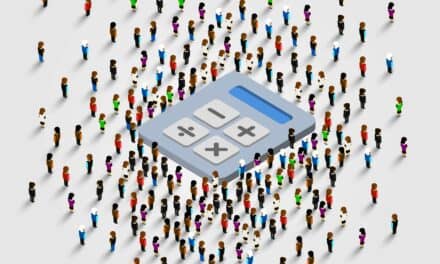 Advances in home sleep testing may chip away at the number  of people who remain undiagnosed while capturing a more accurate calculation of the apnea hypopnea index.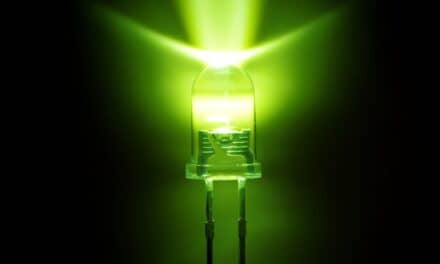 The wrist-worn device looks like a smartwatch or fitness tracker and involves illuminating the skin with green light from LEDs.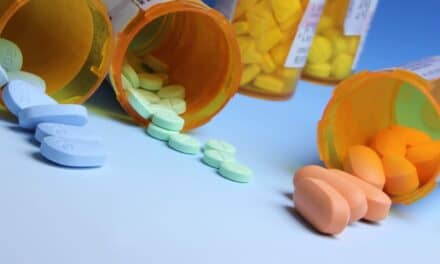 Researchers are examining how the body's internal clock helps to repair DNA.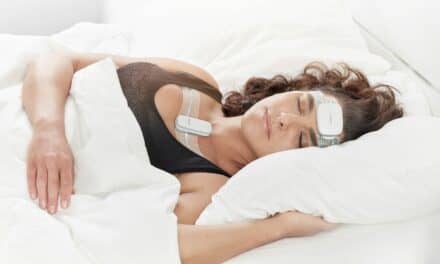 The first part of Onera's post-market study will assess the diagnostic accuracy of Onera STS I in comparison with in-lab polysomnography.
Home Based/Out of Lab
Latest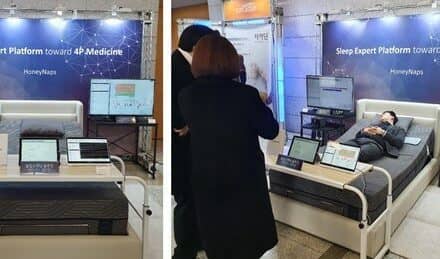 HoneyNaps designed the HoneyCube System to analyze vital signs and sleep architecture for adults with sleep-disordered breathing.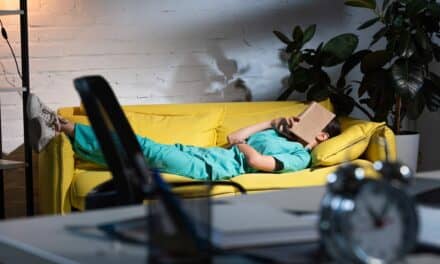 AlertSafe's algorithms use a mathematical model based on the biology of sleep to estimate the impact of work schedules on alertness levels.
Consumer Sleep Tracking
Latest
Sleep-tracking startup Earable has raised $6.6 million from lead investor Founders Fund and Smilegate Investment as it prepares to introduce a wearable headset aimed at improving sleep and productivity.