Category:
Circadian Rhythm Disorders
Circadian Rhythm Disorders
Latest
While exploring the link between shift work and frailty, researchers found significant sex-based differences.
Circadian Rhythm Disorders
Latest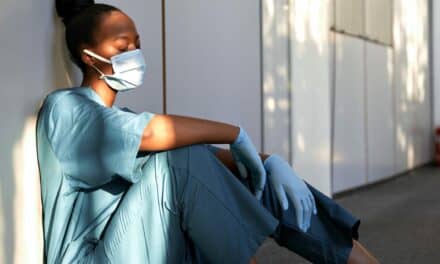 Research, published in the journal Sleep Medicine, investigated how the COVID-19 pandemic affected the sleep of workers in essential occupations, including those who worked in health care, government, and education.
Circadian Rhythm Disorders
Latest
Behavioral sleep medicine psychologist Alicia Roth, PhD, gives tips on how to readjust the body's circadian rhythm.
Non-24-Hour Disorder
Latest
Pivotal trial results of Vanda Pharmaceuticals' Hetlioz (tasimelteon) related to patient entrainment are published in the August issue of The Lancet. The trial results are from the SET (Safety and Efficacy of Tasimelteon)...
Shift Work Disorder
Latest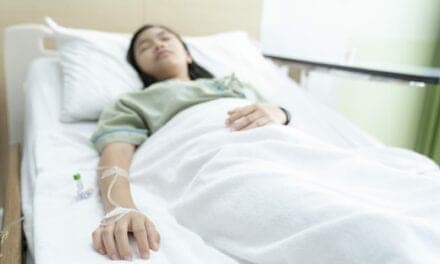 A Journal of Sleep Research editorial highlights recent findings regarding sleep outcomes in various scenarios, including sleep disturbances in the ICU and the association between prenatal maternal sleep and postpartum depression.
Worrying about jet lag could actually make it worse, so try to relax on your next long-haul flight.
Delayed Phase Disorder
Latest
In time, scientists' growing understanding of the genetic underpinnings of delayed sleep phase and other circadian disorders could pave the way to novel therapeutics.
Advanced Phase Disorder
Latest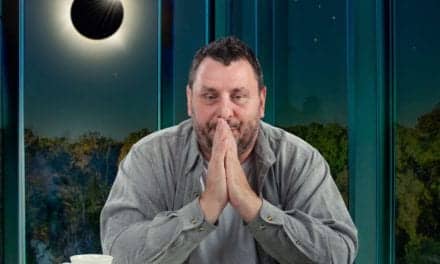 Geriatric populations are simultaneously more likely to have insomnia and less likely to tell their medical team about it.