Category:
Circadian Rhythm Disorders
Circadian Rhythm Disorders
Latest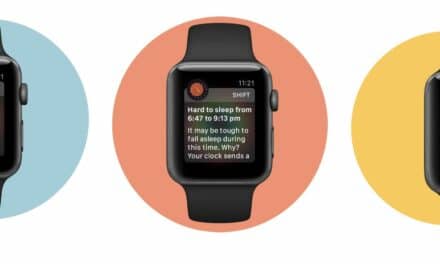 'The status quo cannot go on: shift workers are quitting because they can't meet their basic sleep needs.'
Circadian Rhythm Disorders
Latest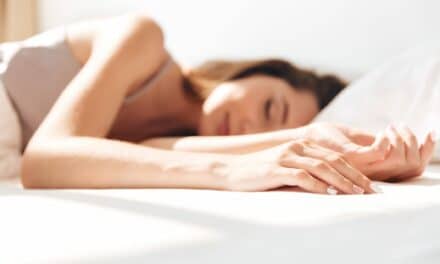 Regardless of whether LED face masks help make your skin glow, our understanding of circadian rhythms suggests they have the potential to disrupt users' sleep-wake cycles.
Circadian Rhythm Disorders
Latest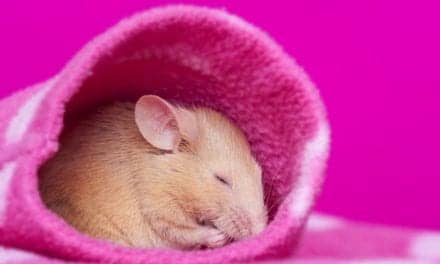 Researchers have built a new mouse model of the electrical activity of circadian clock neurons.
Non-24-Hour Disorder
Latest
Pivotal trial results of Vanda Pharmaceuticals' Hetlioz (tasimelteon) related to patient entrainment are published in the August issue of The Lancet. The trial results are from the SET (Safety and Efficacy of Tasimelteon)...
Shift Work Disorder
Latest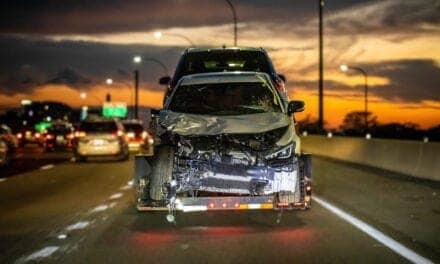 The analysis was based on data collected from a real-world driving study for the second Strategic Highway Research Program established by the US Congress.
Worrying about jet lag could actually make it worse, so try to relax on your next long-haul flight.
Delayed Phase Disorder
Latest
In time, scientists' growing understanding of the genetic underpinnings of delayed sleep phase and other circadian disorders could pave the way to novel therapeutics.
Advanced Phase Disorder
Latest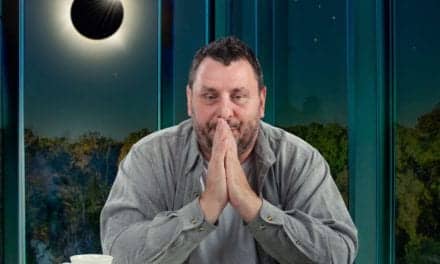 Geriatric populations are simultaneously more likely to have insomnia and less likely to tell their medical team about it.