Category:
Circadian Rhythm Disorders
Circadian Rhythm Disorders
Latest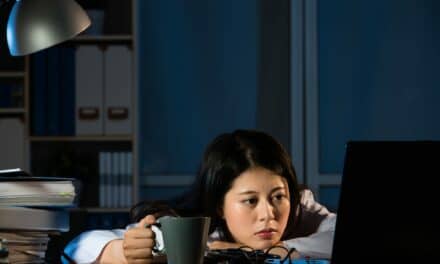 Researchers have challenged the widespread belief that shift workers adjust to the night shift, using data drawn from wearable tech.
Circadian Rhythm Disorders
Latest
A new University of Colorado Boulder study suggests prebiotics, which serve as food for beneficial gut bacteria, could play an important role in helping people bounce back from jet lag.
Non-24-Hour Disorder
Latest
Pivotal trial results of Vanda Pharmaceuticals' Hetlioz (tasimelteon) related to patient entrainment are published in the August issue of The Lancet. The trial results are from the SET (Safety and Efficacy of Tasimelteon)...
Shift Work Disorder
Latest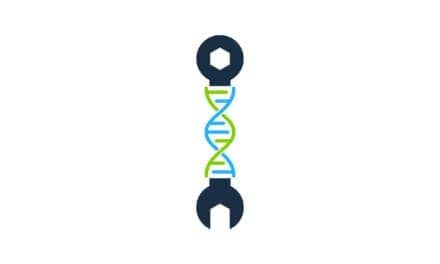 Though more research still needs to be done, these discoveries could someday be used to help prevent and treat cancer in night shift workers.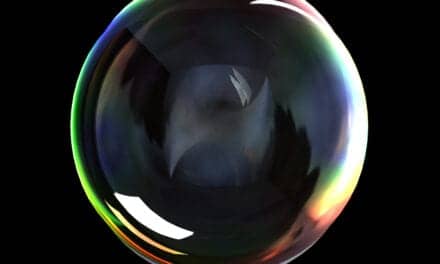 NBA teams may be better off boarding a plane for the next city immediately after their previous game ends—as opposed to staying overnight.
Delayed Phase Disorder
Latest
In time, scientists' growing understanding of the genetic underpinnings of delayed sleep phase and other circadian disorders could pave the way to novel therapeutics.
Advanced Phase Disorder
Latest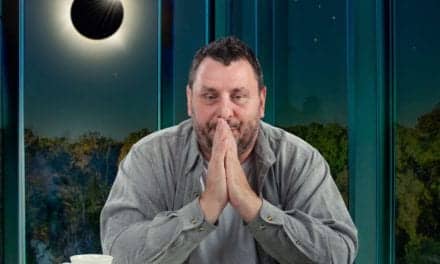 Geriatric populations are simultaneously more likely to have insomnia and less likely to tell their medical team about it.