Category:
Parasomnias
REM sleep behavior disorder in patients with Parkinson's disease did not correlate with different clinical outcomes after deep brain stimulation.
New York Times: An early researcher of sleep disorders and the role of dreams in emotional health, she studied her subjects' nights to help them turn their days around.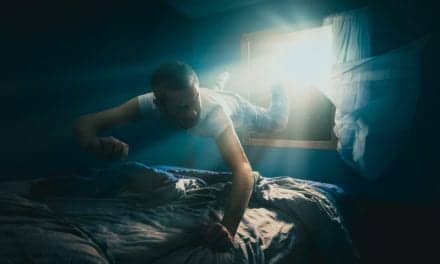 Sleep paralysis could be treated using a technique of meditation-relaxation, suggests a pilot study published today.
Non-REM Parasomnias
Latest
The judge said she didn't find the defendants evidence to be credible, reports The Vancouver Sun. Three experts testified.