Category:
Webinars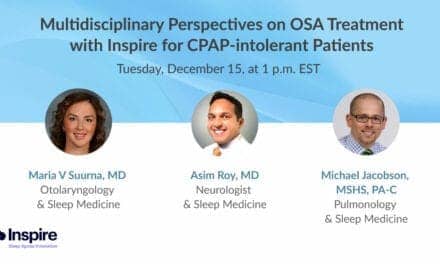 Panelists discuss proper patient selection, preparation for device evaluation and the procedure, and post-implant adjustments.
The webinar Comparison of Various Forms of PAP Therapies for Sleep-disordered Breathing in Heart Failure, produced by Sleep Review and sponsored by Philips Respironics, is available for free and immediate on-demand viewing.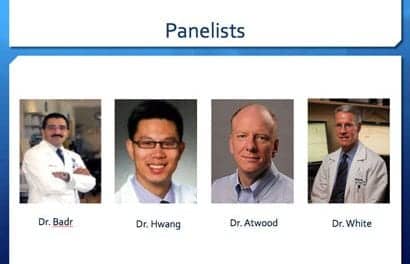 Join Sleep Review editor Sree Roy in a roundtable discussion with experts in the sleep medicine field. A series of questions about how the ACA will affect sleep medicine will be asked of our expert panelists, who will provide their insights on such topics as how sleep doctors and sleep techs can prepare for the changes as a result of the Affordable Care Act.