Category:
Movement Disorders
Movement Disorders
Latest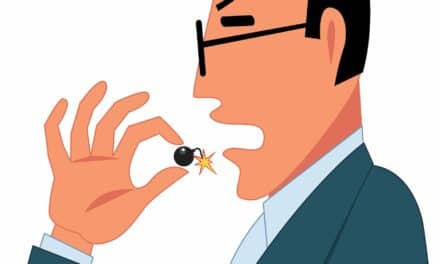 Twenty percent of restless legs syndrome patients are already on higher-than-recommended doses of dopamine agonists, says John Winkelman, MD, PhD.
Movement Disorders
Latest
The Restless Legs Syndrome (RLS) Foundation is hosting a free webinar Wednesday on "SIBO, Diet and RLS" with Leonard Weinstock, MD.
Movement Disorders
Latest
Korea Biomedical Review: Researchers at Seoul National University Hospital have discovered a biomarker that causes restless legs syndrome.
Restless Legs Syndrome
Latest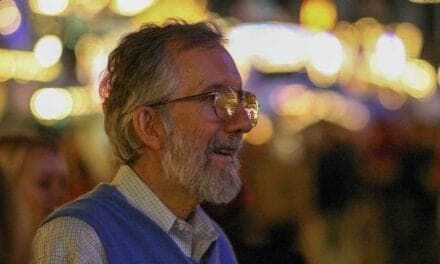 Restless legs syndrome pioneer Richard Allen died on Dec 9, 2020, with his family by his side.
Dental hygienists can help patients learn how to change their habits for the long term through behavioral therapy, reports RDH.
Periodic Limb Movement Disorder
Latest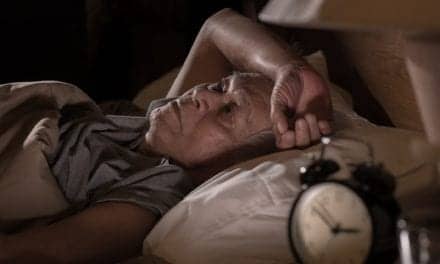 A study finds that when excessive wake time occurs with OSA or periodic limb movements, it is in fact an independent disorder related to abnormal central control of sleep depth.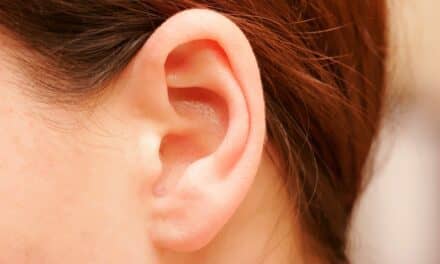 Most people only experience phantom perceptions when they're asleep. But for people with tinnitus, they hear phantom sounds while they're awake.