Category:
Practice Management
Practice Management
Latest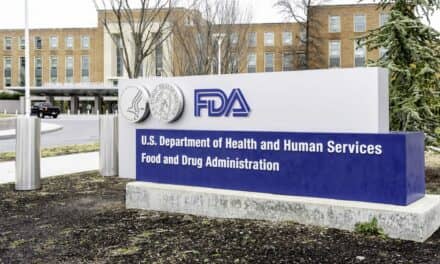 The US Food and Drug Administration has granted tentative approval to LUMRYZ, also known as FT218, by Avadel Pharmaceuticals plc. 
Practice Management
Latest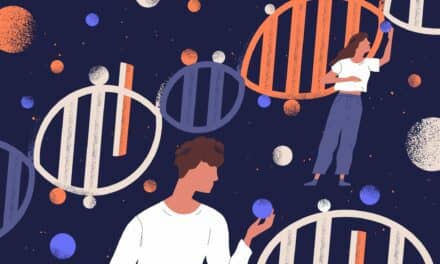 The Young Investigators Research Forum is an annual training program that was first launched in 2009 for sleep researchers.
Practice Management
Latest
Three years in, Advocate Aurora Health's cardio-sleep program has led to thousands of cardiac patients being treated for their sleep apnea.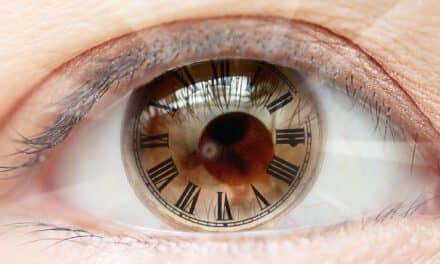 A patient filed a federal lawsuit challenging the unlawfulness of Colorado Medicaid's prior authorization criteria for HETLIOZ coverage.
Laws & Regulations
Latest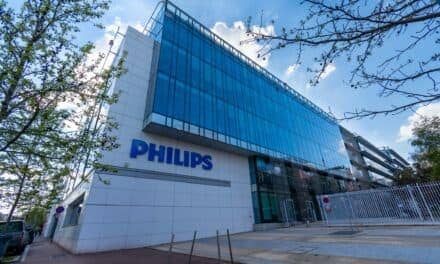 "The FDA has determined that this order is necessary to eliminate the unreasonable risk of harm posed by the recalled products, because the company's notification efforts to date have been inadequate," the agency wrote in a news alert.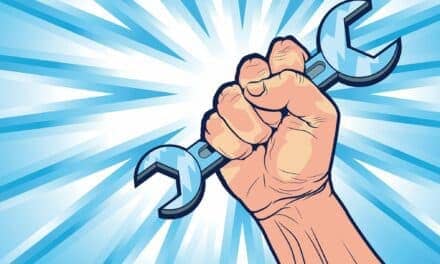 The company intends to complete the repair and replacement programs within approximately 12 months.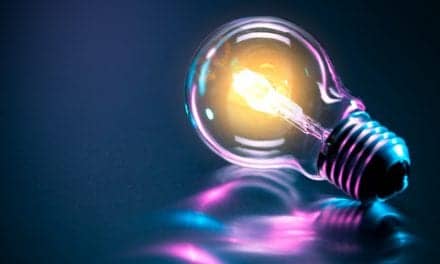 Colin Lawlor, CEO of SleepScore Labs, writes for Forbes about the perils of claims-based marketing in the sleep industry.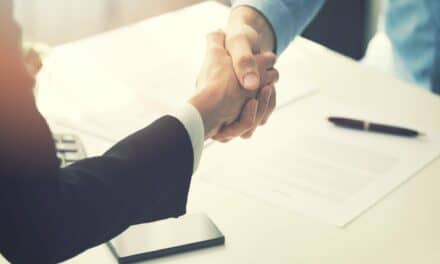 According to the company, the new directors bring a diverse set of experiences, along with a passion for growth and innovation in the medical device and healthcare sectors.
Continuing Education
Latest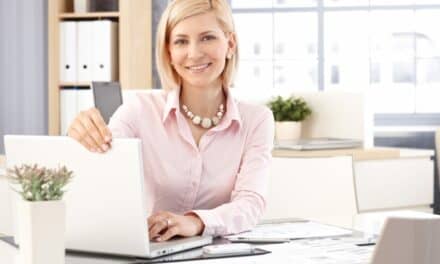 Sleep Group Solutions and Devdent team up to offer SGS clients and educational seminar attendees access to the Imagn Sleep Software solution.