Category:
Practice Management
Practice Management
Latest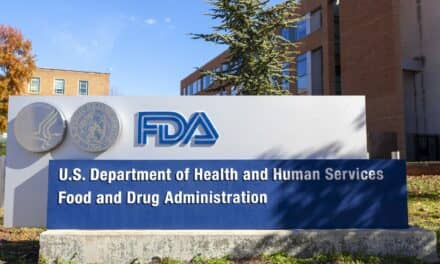 Incannex characterized the pre-investigational new drug application (pre-IND) meeting about IHL-42X as "highly constructive."
Practice Management
Latest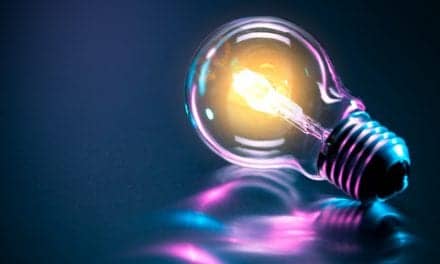 Colin Lawlor, CEO of SleepScore Labs, writes for Forbes about the perils of claims-based marketing in the sleep industry.
CMS will review the panel's recommendations, and the final rules will be published later in 2021.
Laws & Regulations
Latest
Cincinnati.com: The US Attorney's Office alleges that Mercy Health made medically unnecessary claims for machines used to treat sleep apnea.
The FDA has provided answers to frequently asked questions related to the Philips CPAP, BiPAP, and ventilator recall.
In this Q&A, Maida Chen shares details on Seattle Children's expanding Sleep Medicine Program, such as what makes it unique.
RT Magazine: The nation's first APRT master's program recently graduated its first group of licensed advanced practice respiratory therapists.
Continuing Education
Latest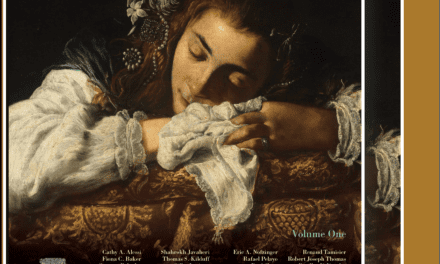 An authoritative and comprehensive guide to the practice of sleep medicine, the latest edition of the book the Principles and Practice of Sleep Medicine, is now available for purchase.