Category:
Practice Management
Practice Management
Latest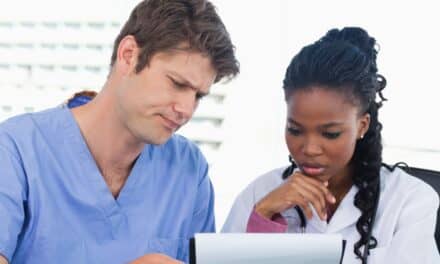 Nine deficiencies were found in over 10% of sleep centers during Accreditation Commission for Health Care surveys.
Practice Management
Latest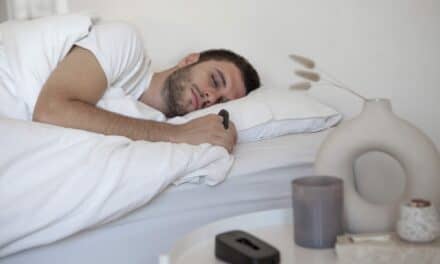 The company, which received FDA clearance for its first-generation ring in 2018, says the sleep system could potentially speed up OSA diagnosis for nearly 1 billion people worldwide.
Practice Management
Latest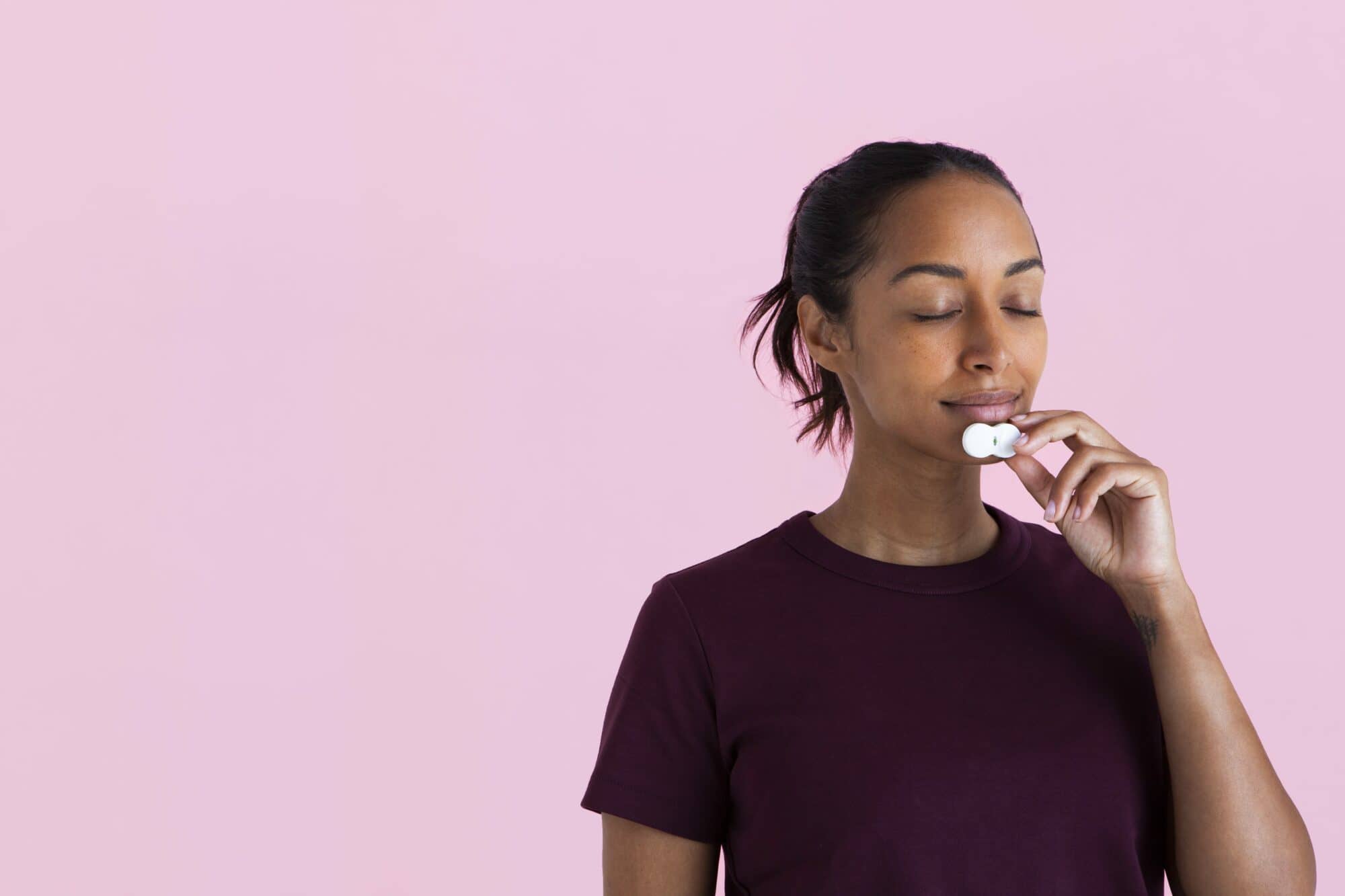 The FDA has cleared a new home sleep test, which uses a novel way to measure sleep—jaw movements—alongside the traditional signals of airflow and oximetry.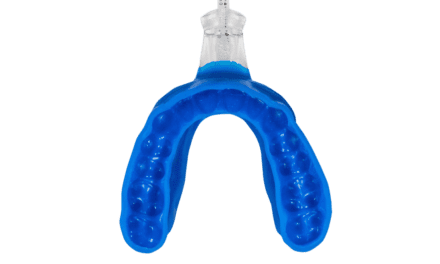 Airway Management shares the HCPCS code it received for flexTAP, an oral appliance designed to treat mild to moderate obstructive sleep apnea.
Laws & Regulations
Latest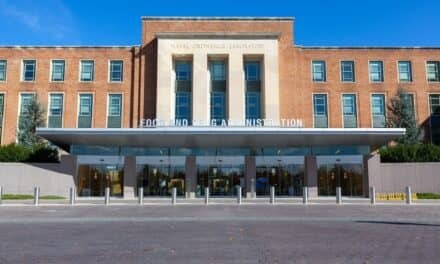 The drug developer expects to initiate a phase 2 clinical trial in patients with idiopathic hypersomnia before year-end 2022 and a second trial in patients with narcolepsy in 2023.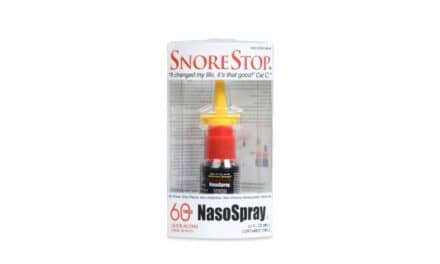 Camarillo, Calif-based Green Pharmaceuticals Inc is voluntarily recalling lot 2373/21222 of SnoreStop NasoSpray.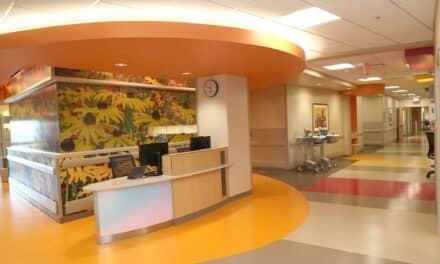 Phoenix Children's details what the neurodiagnostic sleep lab at its Thomas Campus will include once construction wraps up this spring.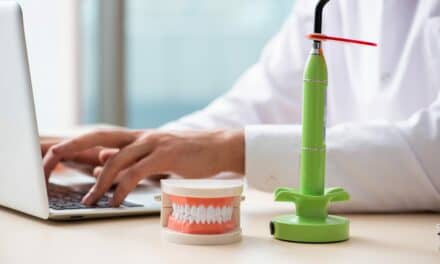 Dentists share the promises and pitfalls of incorporating telehealth into their dental sleep medicine practices, from streamlining workflow to accommodating those patients who are not tech-savvy.
Continuing Education
Latest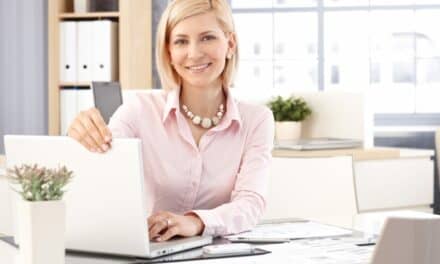 Sleep Group Solutions and Devdent team up to offer SGS clients and educational seminar attendees access to the Imagn Sleep Software solution.