Category:
Polysomnography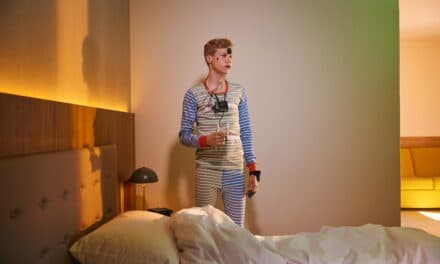 The Nox A1s includes telehealth capabilities to perform in-lab and at-home sleep testing.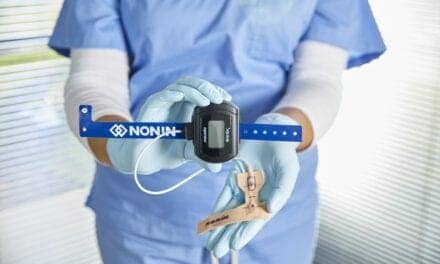 The accessories offer secure placement on a patient's wrist or finger and can be used for extended wear for pulse oximetry and pulse rate monitoring.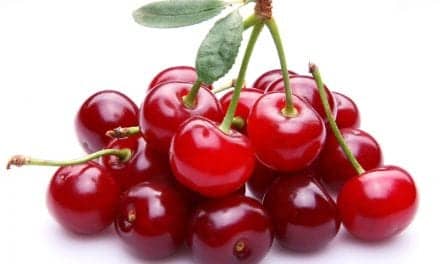 For the randomized crossover clinical trial, seven older adults (average age 68) with insomnia consumed 8 ounces of tart cherry juice twice daily for 2 weeks,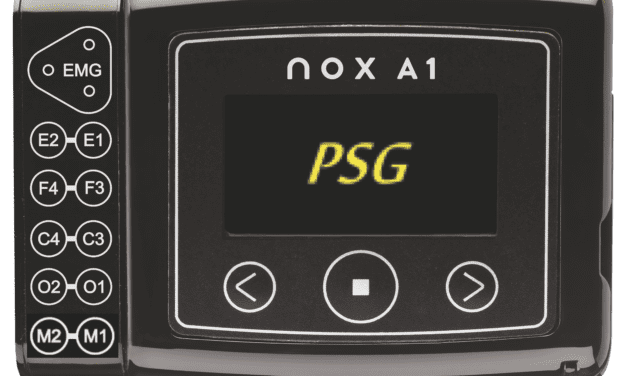 Nox Medical has launched its polysomnographic system, the Nox A1, in the United States and Canada.
Read More