Category:
Curated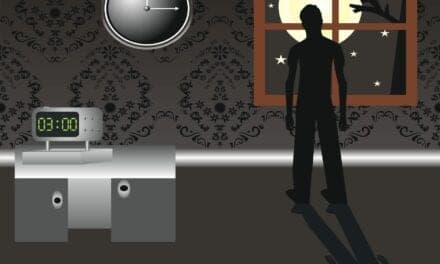 Coined "coronasomnia," COVID-19-induced insomnia is often attributed to pandemic-related stress, anxiety, depression and other mental health conditions.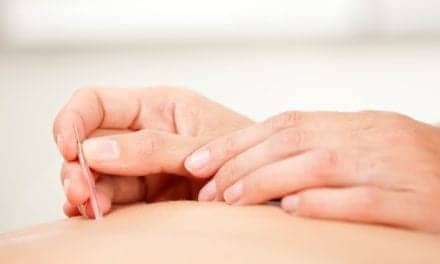 There is a low or very-low certainty of evidence that supports the use of acupuncture for the treatment of insomnia, according to study findings published in Sleep Medicine.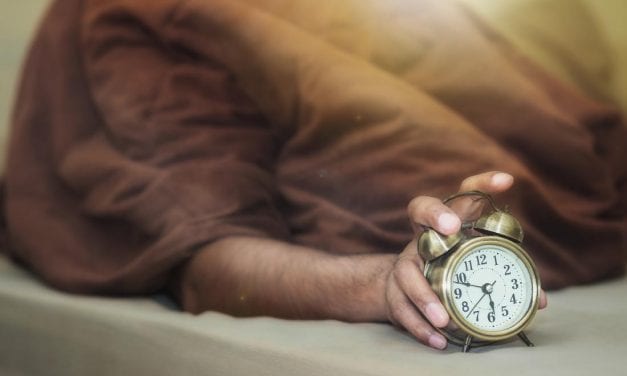 New research shows limiting electric light exposure —especially at night—can have a positive effect on biological rhythms and metabolic health.
Read More