Category:
Age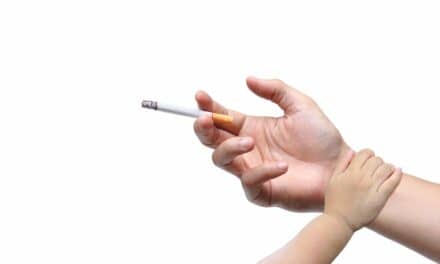 Some childhood exposures are risk factors for obstructive sleep apnea in middle-aged adults, according to a new study.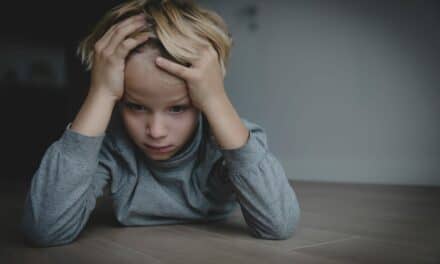 University of Georgia researchers examine connections between sleep patterns and children's impulsive behaviors, shedding light on the role of sleep in shaping behavior.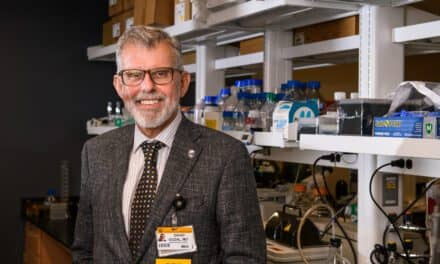 Is CPAP a cost-effective treatment for patients older than 80? And once CPAP treatment is initiated, should it last forever?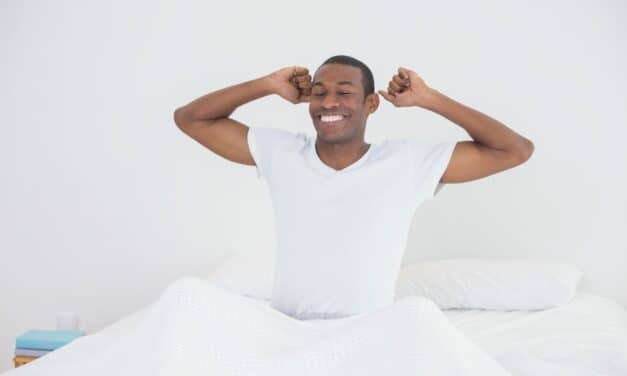 Researchers were surprised by just how much could be gained with the adoption of one, two, three—or all eight—lifestyle factors.
Read More