Category:
Age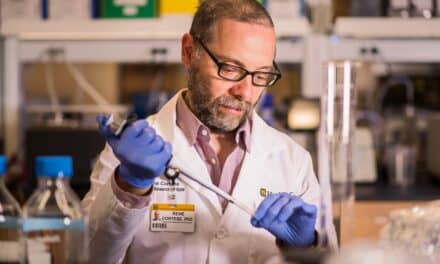 Researchers collected cellular samples from children who were diagnosed with OSA through PSG, and from asymptomatic healthy children without OSA.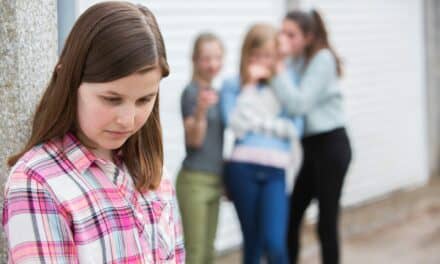 Experts share tips on how to provide comprehensive narcolepsy treatment for children using an interdisciplinary care approach.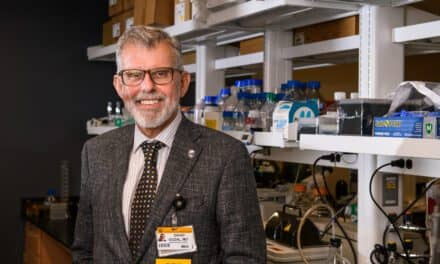 Is CPAP a cost-effective treatment for patients older than 80? And once CPAP treatment is initiated, should it last forever?
The combined PSG-EEG study at at Children's Hospital Los Angeles is being conducted in select patients under certain clinical scenarios.
Read More