Category:
Age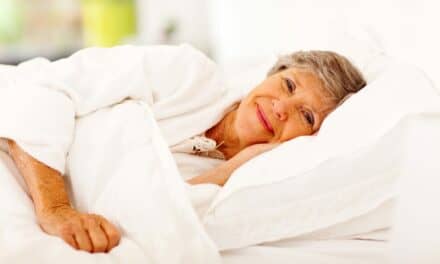 A clinical psychologist describes how a few pieces of practical advice can help seniors get the best possible sleep.
The combined PSG-EEG study at at Children's Hospital Los Angeles is being conducted in select patients under certain clinical scenarios.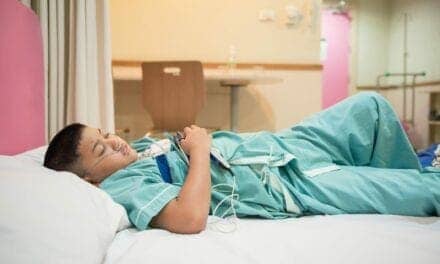 When an 'elective' sleep study is done before adenotonsillectomy, it turns out that 44.7% of children suspected of OSA have an apnea-hypopnea index of less than 2, a new study reports.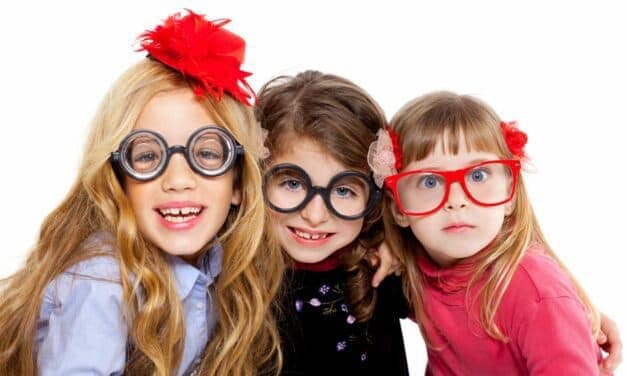 Do changes in children's facial expressions of emotion after sleep restriction predict social problems concurrently and/or over time?
Read More