Experts detail what to consider when going beyond the required sleep study channels.
By Lindsey Nolen
Epilepsy and sleep disorders can co-occur in the same patient, while other patients describe symptoms that make it difficult to determine whether they are experiencing a parasomnia or nocturnal seizures. In these instances, running simultaneous polysomnogram (PSG) and electroencephalogram (EEG) can verify the cause of nocturnal behaviors. Some sleep centers find that combination PSG-EEG systems are worthwhile purchases for these simultaneous studies, as well as for efficient use of rooms for both day and night evaluations.
In the study, "Beyond standard polysomnography: Advantages and indications for use of extended 10–20 EEG montage during laboratory sleep study evaluations," Ellen J.Bubrick, MD, Saad Yazdani, MD, and Milena K.Pavlova, MD, shared data from a cohort of 237 consecutive patients. They found that combined PSG with full EEG can be very helpful diagnostically in a select population including:
patients with known epilepsy with sleep complaints or daytime sleepiness;
patients with undiagnosed nocturnal events; and
patients with unusual daytime alterations of awareness and no definitive diagnosis.
According to Bill Antilla, director of marketing and business development of neurology at Nihon Kohden America, most sleep disorders centers would benefit from a combination PSG-EEG feature set because the expanded channels allow for greater montage flexibility. Sleep centers evaluating patients for seizure, myoclonic, and parasomnia events often will use the extra channels for expanded EEG and/or electromyography channels, he says.
"Combination PSG-EEG systems also include more than additional EEG channels. Combination PSG-EEG systems should include photic stimulation, a full suite of standard EEG montages, Laplacian montages, and precisely calibrated and synchronized digital video systems," Antilla says. "Sleep centers will benefit from having hardware that is expandable and adaptable to assist them in offering comprehensive sleep diagnostic recordings."
Systems with larger channel sets have the further advantage of being relevant for both day and night studies, which can help sleep labs achieve a faster return on investment.
James Blevins, RPSGT, product manager of sleep diagnostics at Cadwell Industries, says, "For sleep labs who primarily utilize their space for nocturnal studies, the equipment can be used during the day for EEG studies for a much higher return on investment for the facility or hospital."
Having more available inputs in the amplifier can be a huge advantage in cases where there are problems with the inputs during a study, Blevins adds. For example, if a sleep tech has a PSG amplifier with the minimum required channels only and one of their EEG channels fails during the night, that leaves nowhere else to connect leads to continue acquiring the data.
"In a PSG/EEG system, there are commonly unused inputs for the patients who are not undergoing a coincident full 10-20 study, and so you could move the connector to a different input and then remap the montage (depending on software abilities) to use that instead," Blevins says.
Sleep disorders centers that share space with neurology centers can also be good fits for combination PSG-EEG systems. "Even sleep disorders centers that do not have crossover with neurology may want a system capable of both PSG and EEG, in case they want to run studies to rule out the presence of nocturnal seizures," Blevins says.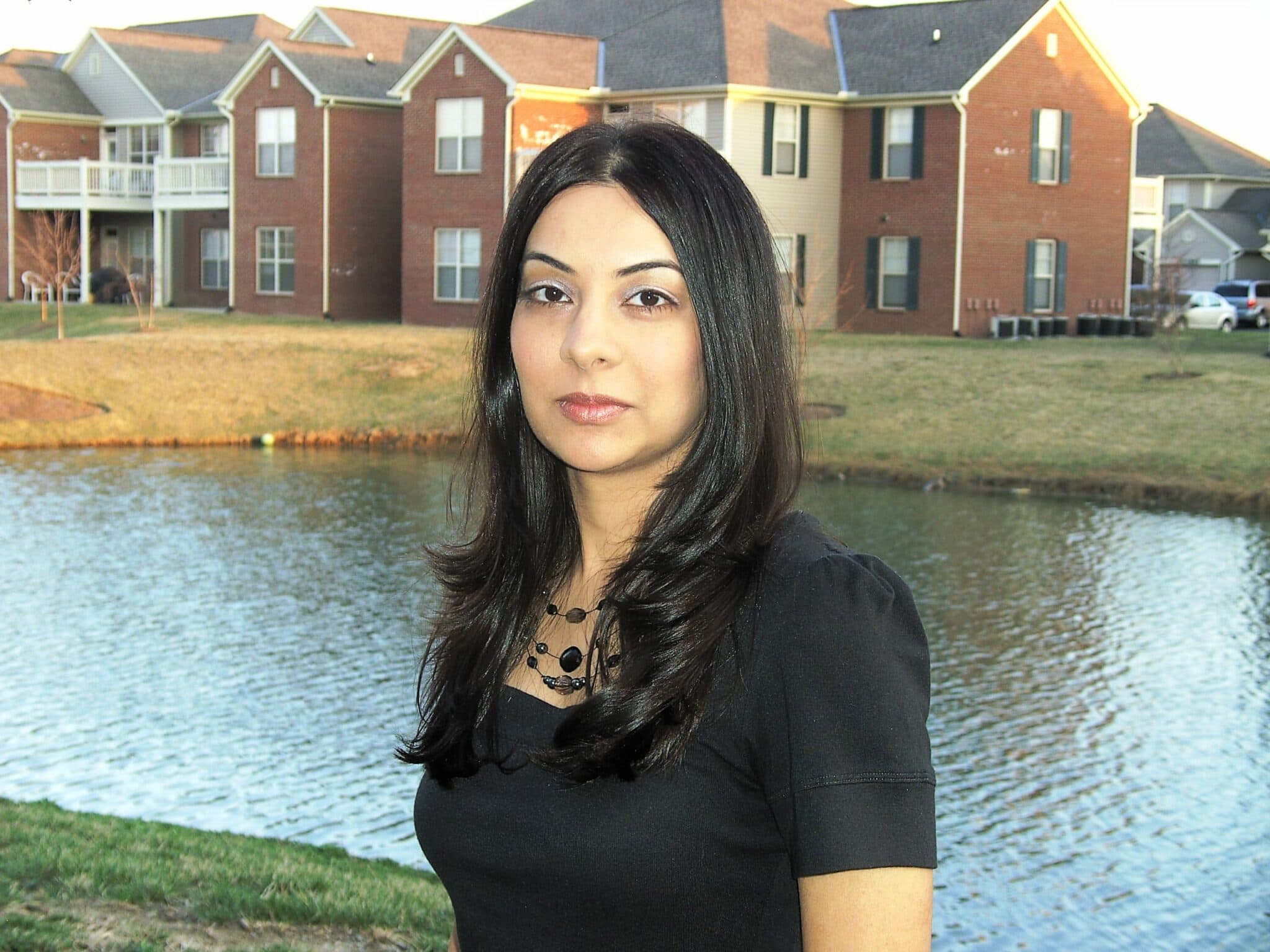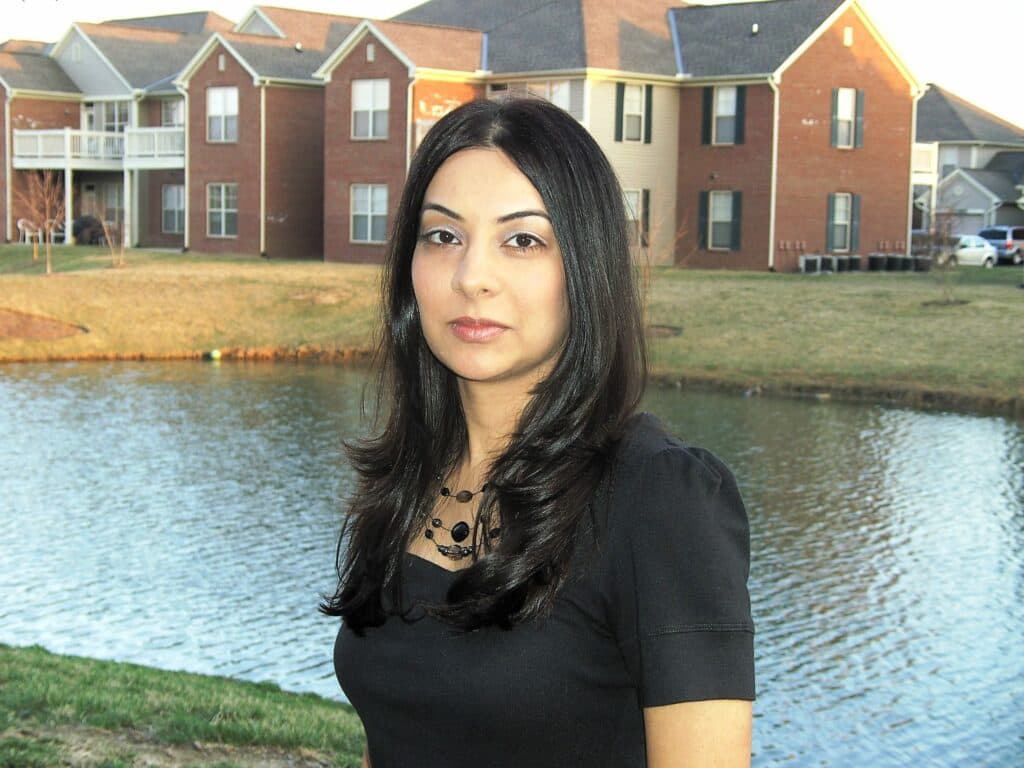 Sejal Jain, MD, associate professor of neurology and pediatrics at the Banner University Medical Center in Tucson, Ariz, echoes the sentiment that centers with strong neurophysiology and sleep labs are a good fit to have combined PSG-EEG systems. "In addition to the medical benefits…the combined system adds convenience for the patients. It is especially helpful for kids as they don't have to spend additional time in hospital/labs if both tests are done simultaneously," Jain says, adding this also means adults would not have to take time off from work for two separate tests for their or their children's tests.
Jain emphasizes that collaboration between epilepsy and sleep medicine physician teams is needed—there are very few physicians who are board-certified as both epilepsy and sleep medicine physicians.
Felipe Lerida, RPSGT, clinical product specialist at Neurovirtual, says most sleep disorder and neurology centers are good fits for a combination EEG/PSG system, provided they have the appropriate staff resources and patient referral streams. Combination systems are especially beneficial to regional hospitals that have integrated sleep medicine under cardiopulmonary and do not offer any EEG services, he says.
"These sites can be a good fit to offer EEG services during the day time via routine EEGs and long-term EEG monitoring by utilizing the same facility and combination EEG-PSG system during the day," Lerida says.
Other good candidates for combination PSG-EEG systems, according to Lerida, include:
physically large sleep centers not at full capacity that could benefit from adding additional services like routine EEG and long-term EEG monitoring services, rather than close rooms; and
neurology-based labs, which could reuse the space at night by adding PSG services.
Combination systems do typically have a higher price point than a dedicated EEG or PSG system. But they also can eliminate duplicate computers and input boxes, providing some space and cost savings.
Warwick Freeman, chief technology officer at Compumedics, explains that systems targeting type I sleep diagnostics typically require six EEG channels. As a result, the reduced channel count is less expensive than systems that provide a full complement of EEG channels required for a standard 10-to-20 based EEG montage. "For labs that are interested in research or would like to be capable of conducting advanced monitoring and participate in a multidiscipline approach to neurology, sleep combined systems represent a sound investment, as the incremental cost is not significant," Freeman says. "As research areas continue to translate into clinical practice, having a system that is capable of being more future-proof and providing capabilities beyond the narrow focus of current [American Academy of Sleep Medicine] requirements could prove advantageous."
Still, adding services—such as long-term EEG monitoring services to a sleep lab—is a process that includes many other components outside of just the equipment. New services procedures, staff, referrals, and billing requirements must be taken into account. What's more, sharing equipment between different departments can sometimes lead to miscommunication between staff, Lerida says.
According to Lerida, the purchase will vary depending on a sleep center's specific needs, especially as related to system portability. This is because most solo PSG systems are stationary fixed-room desktop-based, whereas most EEG systems are portable (cart- or laptop-based). "This is simple enough when you are purchasing each device separately, but when you are purchasing a combination system, it is important to decide if this device will be fixed, portable, or a mix of the two, as there are several options and components to be considered (PC type, cart, video/audio)," Lerida says.
Each sleep center will need to make a decision based on its budget, space, referral streams, and other unique aspects, and for those that opt for PSG-EEG combination systems, many options are available on the market today.
Lindsey Nolen is a Jacksonville, Fla-based journalist who has been writing about healthcare for over 5 years.
Photo 152637503 © Vienybe | Dreamstime.com