Category:
Brain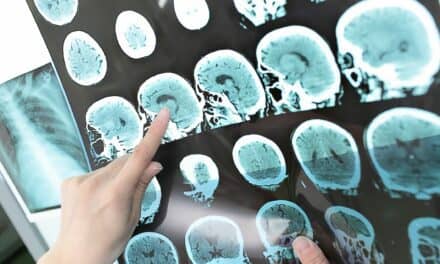 One specific sleep disorder accounted for 34% of the total effect between multiple sclerosis and the ability to follow instructions.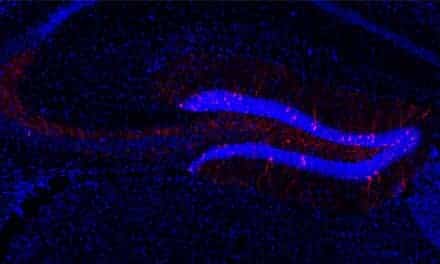 Findings from the study open up avenues to test whether a drug already clinically approved for use in humans can be applied to restore access to "lost" memories in humans.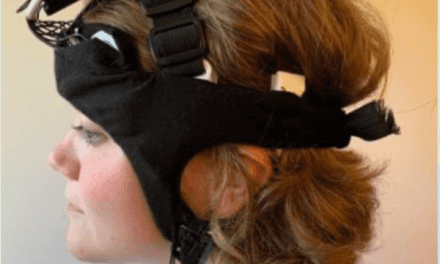 The proposed technology for improving glymphatic function is a wireless, combined electroencephalography/transcranial electrical stimulation headband.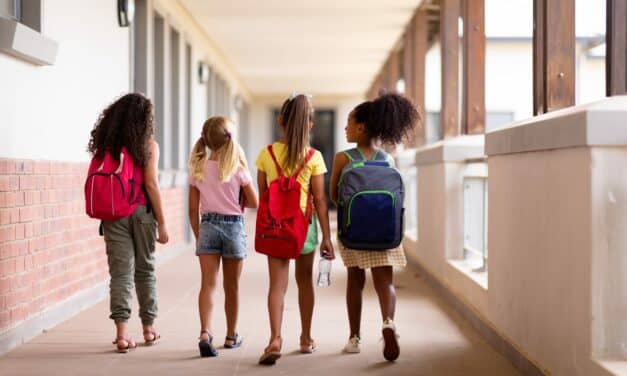 After one month of taking the stimulant AZSTARYS for ADHD, a group of children experienced a surprising change in their sleep, new data demonstrates.
Read More