Category:
Brain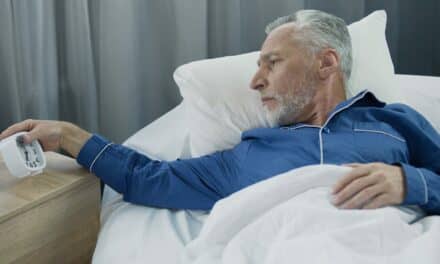 A University of Geneva team shows how disruptions to the circadian clock increase the risk of Parkinson's disease.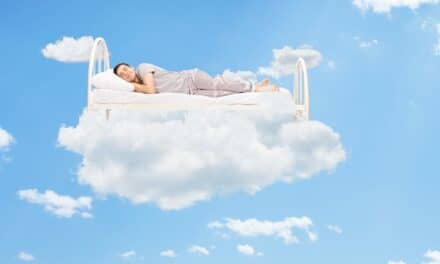 Using ultra-high field 7 Tesla MRI, researchers have linked REM sleep quality to activity of the locus coeruleus, a small brain nucleus.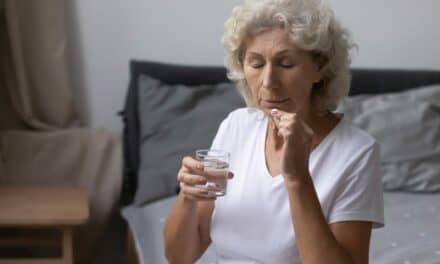 Washington University School of Medicine researchers discovered an FDA-approved sleeping pill affects the levels of proteins that are critical for driving Alzheimer's disease.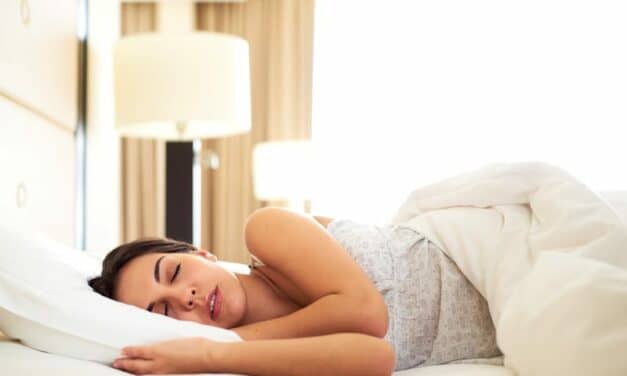 Search engine data for September indicates a stark rise in the searches for "dream of childbirth" and "giving birth." Experts share possible reasons.
Read More