Category:
Brain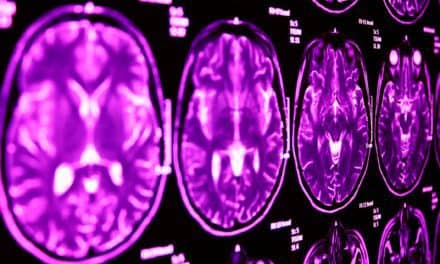 Scientists studied the effect of sleep on the formation and consolidation of fear memory into long-term memory.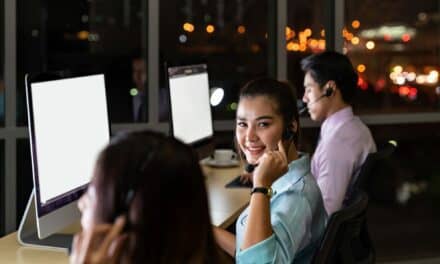 Research sheds light on how stress the brain may experience due to one night of total sleep loss differs between men and women.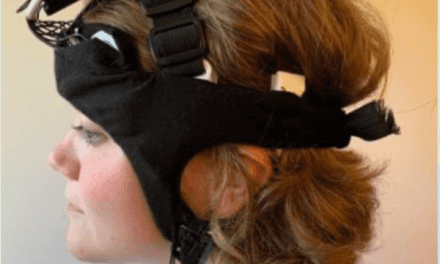 The proposed technology for improving glymphatic function is a wireless, combined electroencephalography/transcranial electrical stimulation headband.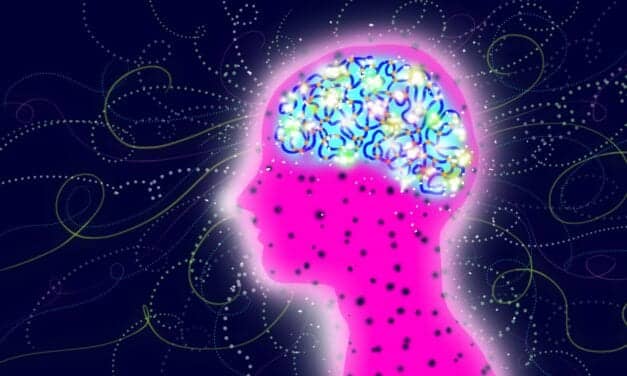 Hypothalamic MCH neurons may be a treatment target, report researchers in Biological Psychiatry.
Read More