Category:
Future of Sleep
Fast Company: Just because a device technically does its job doesn't mean that people will be happy to use it.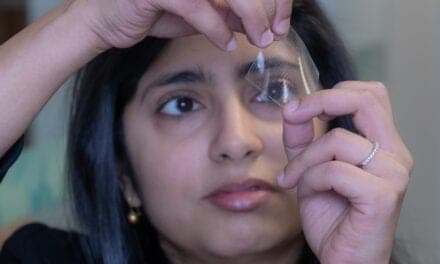 Researchers will test Sleeptite's wireless sensor monitoring technology REMi, and investigate its capability as a validation tool for sleep disorders.
ResMed will launch its MIT internship program in June 2021 with projects that aim to shape the future of healthcare.
Read More