Nox Medical, the sleep technology arm of Nox Health, has revealed its Nox A1s polysomnography (PSG) system, which features hospital-to-home flexibility and product enhancements to its predecessor, Nox A1. The Nox A1s includes telehealth capabilities to perform in-lab and at-home sleep testing.
"We're living in a global epidemic of sleeplessness and are committed to being a part of the solution," says Pétur Már Halldórsson, CEO of Nox Medical, in a release. "Our growing product portfolio enables a seamless continuum of care by leveraging telemedicine and innovative technology to address the growing demand for better sleep solutions. We've reached the next milestone in our product vision with the launch of the Nox A1s, a true hospital-to-home diagnostic device with revolutionary versatility."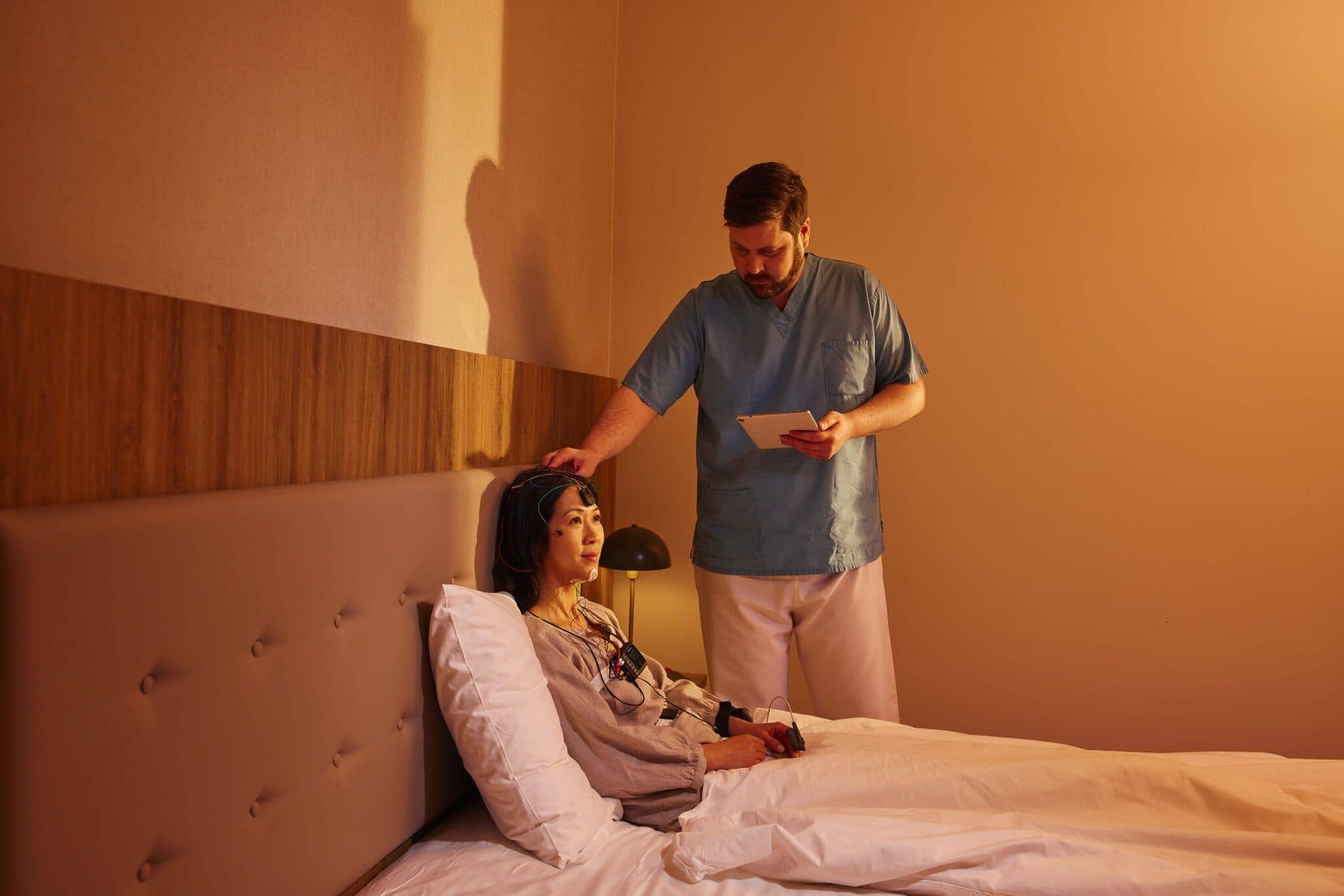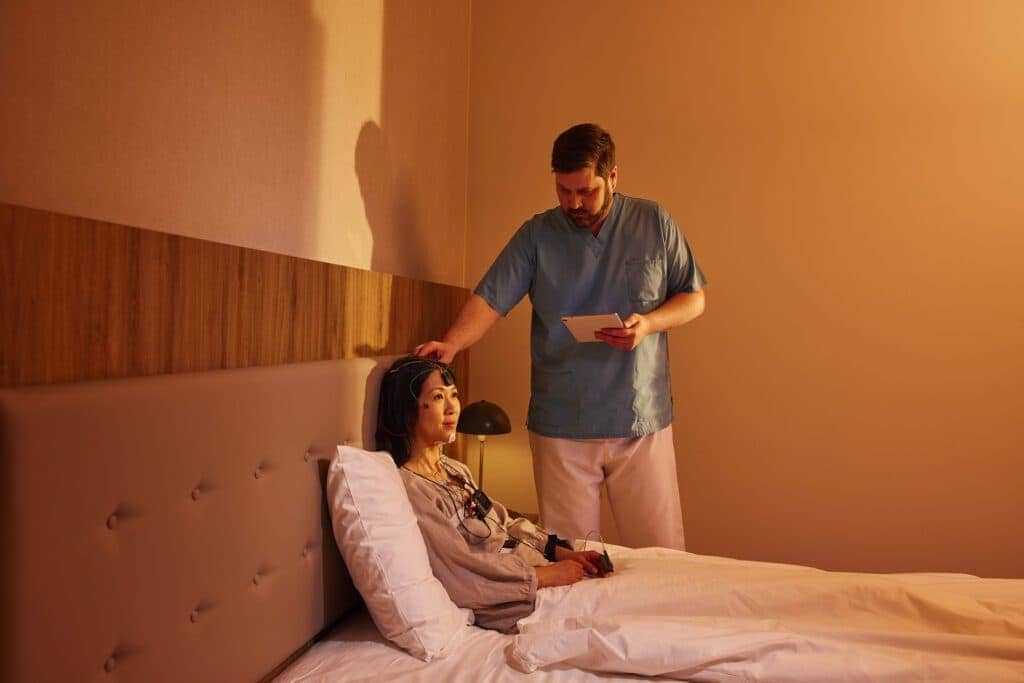 Ingvar Hjalmarsson, chief product officer of Nox Medical, says in a release, "The system provides an untethered setup and features bedside control through the Noxturnal App to perform bio-calibration, review signal quality, conduct impedance checks, and view live traces—ultimately two huge differentiating factors among other PSG devices on the market."
Nox A1s can be configured through cloud connectivity with Nox Self-Applied Somnography (Nox SAS), allowing patients the ability to self-apply the device in the comfort of their own home. The Nox SAS has been used in more than 6,000 sleep studies worldwide, but is currently only available for research purposes.
The Nox A1 first launched in Europe in 2014. In June 2021, Nox Medical introduced the Nox A1s to its sales network and distributors and as of October 8, 2021, it officially launches to the market, though availability may vary.