Sleep Review's annual roundup of the devices, pharmaceuticals, and more that recently earned a US Food and Drug Administration nod.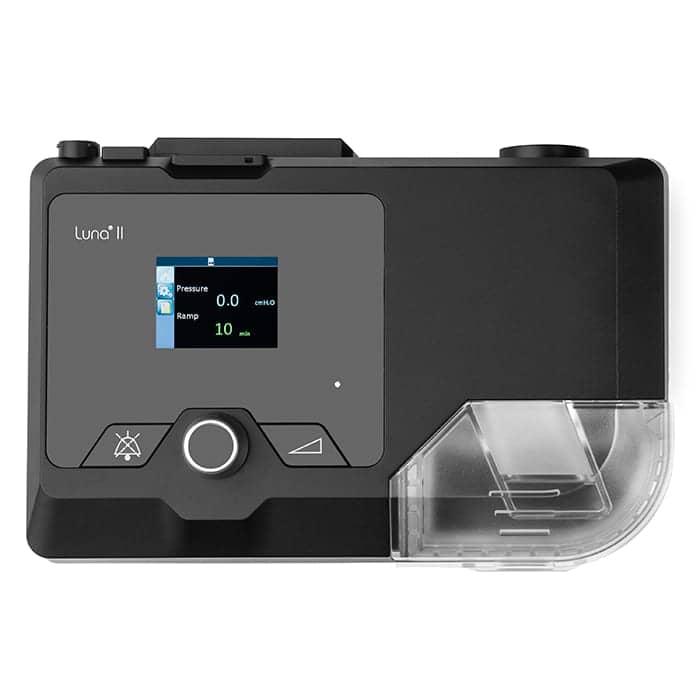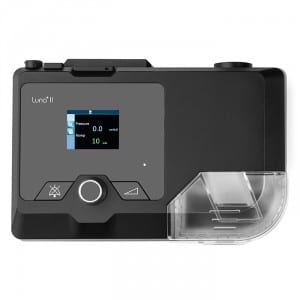 Introducing the Luna II, the newest CPAP platform from 3B Medical. Featuring a smaller profile than the original and an advanced 4G LTE CAT M1 cellular network for outstanding geographic coverage. www.3bproducts.com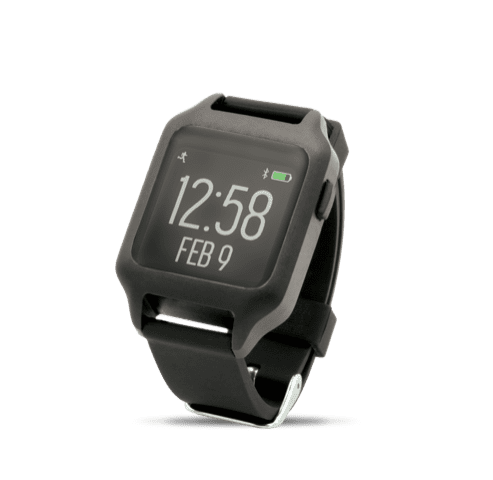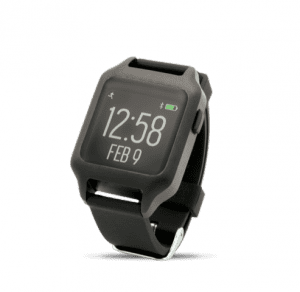 The medical-grade CentrePoint Insight Watch combines ActiGraph's validated actigraphy monitoring technology with real-time connectivity and the streamlined design, comfort, and utility of a consumer smartwatch. www.actigraphcorp.com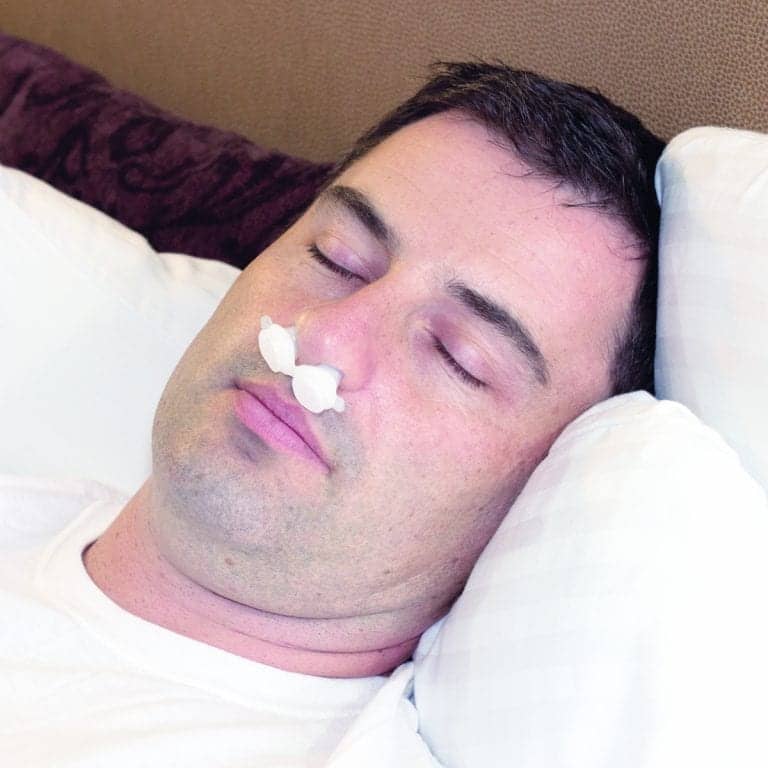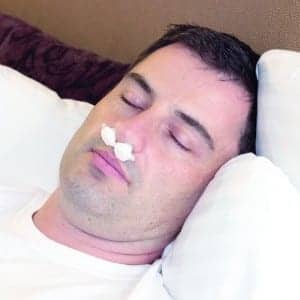 Bongo Rx by AirAvant Medical is an FDA-cleared device for treating mild to moderate obstructive sleep apnea. Bongo Rx is small enough to be toted in a pocket, requires no power, and works by creating back pressure during exhalation. www.airavant.com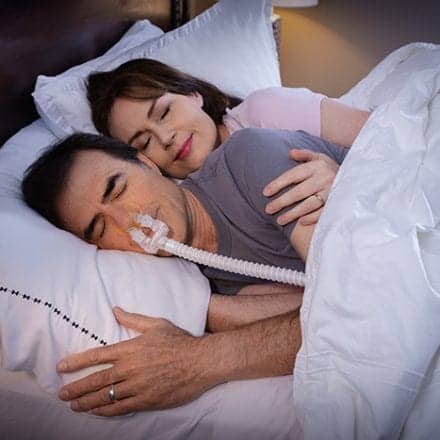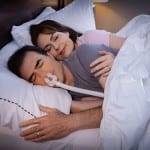 The Bleep DreamPort is an FDA-approved headgear-free PAP interface that weighs less than 1 oz and is one size fits all. PDAC codes A7034 and A7033 assigned. www.bleepsleep.com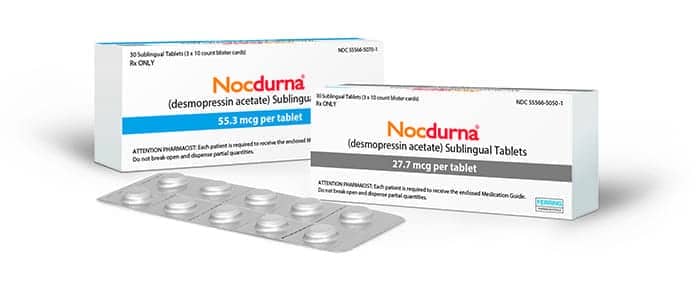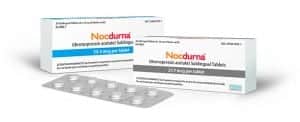 NOCDURNA by Ferring Pharmaceuticals Inc is the first and only sublingual tablet for the treatment of nocturia due to nocturnal polyuria in adults who wake up at least 2 times per night to urinate. www.nocdurna.com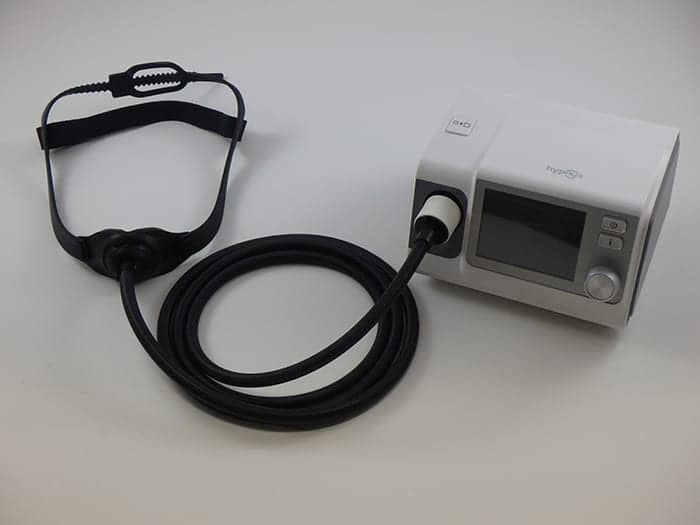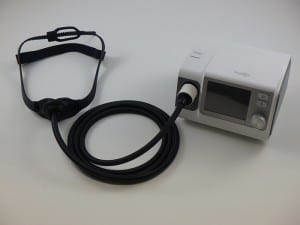 Fresca's low-flow PAP system offers a host of features designed for comfort, ease of use, and long-term engagement with therapy. It has patented SmartValve technology that enables the system to treat OSA with less airflow than conventional CPAP systems. www.frescamed.com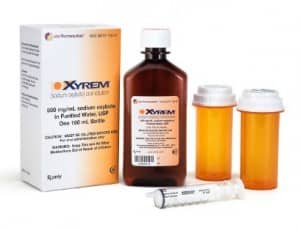 Xyrem (sodium oxybate) oral solution, CIII, marketed by Jazz Pharmaceuticals plc, is the only product approved by the US FDA for both cataplexy and excessive daytime sleepiness in narcolepsy in adult and pediatric patients ages 7 and older. Xyrem may only be dispensed to patients enrolled in the Xyrem REMS Program. Xyrem was first approved in the United States in 2002, based on clinical trial data in adults, and received a pediatric indication in October 2018. www.xyrem.com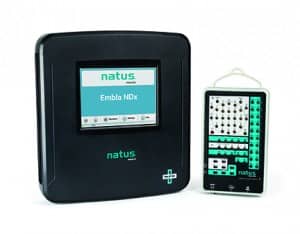 The Natus Embla NDx features a new design providing a flexible array of inputs and data acquisition technology for the most demanding PSG studies. www.natus.com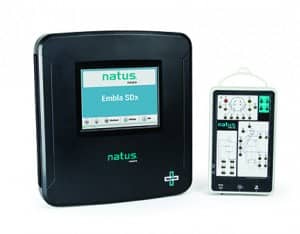 The Natus Embla SDx is designed with a curated blend of inputs and integrated sensor technology, designed to make patient setup and high-quality signal acquisition a simple task. www.natus.com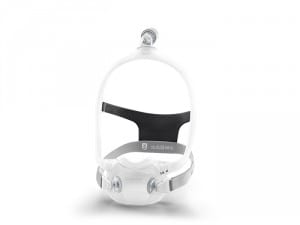 Philips' Dreamwear Full Face CPAP mask provides an option for sleep apnea patients who breathe through their mouths. Designed by analyzing facial data, the mask is designed for comfort and convenience.
www.usa.philips.com/healthcare/product/HC1133430/dreamwear-full-face-cushion-underthenose-full-face-cushion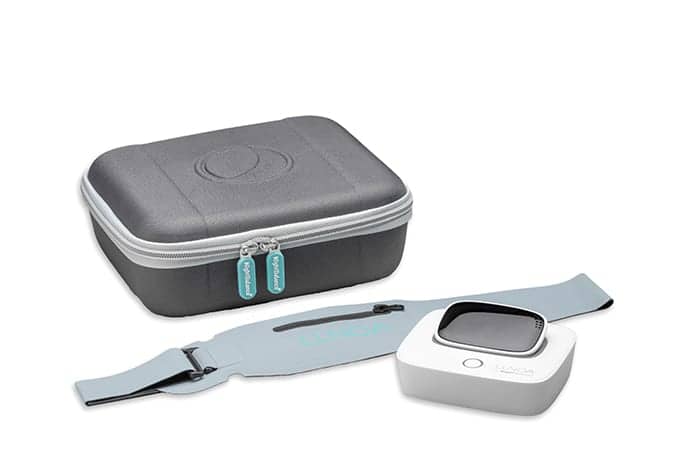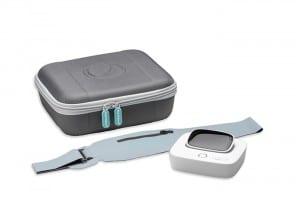 The NightBalance Lunoa from Philips is a solution for positional obstructive sleep apnea and works by providing patients with gentle vibrations to change sleeping positions, helping to prevent apneas from occurring during sleep. The NightBalance Lunoa is currently available only to sleep-center-capable DMEs in California, Washington, Oregon, and Texas. The company expects to expand that availability periodically and to launch commercially in 2019.
www.usa.philips.com/healthcare/resources/landing/nightbalance-lunoa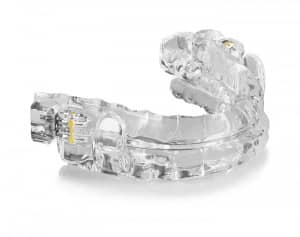 ProSomnus Sleep Technologies introduces ProSomnus [CA], a precision continuous advancement oral appliance designed to take the guesswork out of continuous titration. ProSomnus [CA] utilizes proprietary technologies to resolve archform asymmetries, manufacturing variances, and device design limitations of some other devices. www.prosomnus.com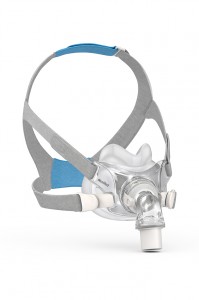 ResMed's AirFit F30 is a smaller style full face mask. It's designed to sit low on—and cover less—of the face than previous designs to prevent top-of-the-nose red marks. www.resmed.com/airfitf30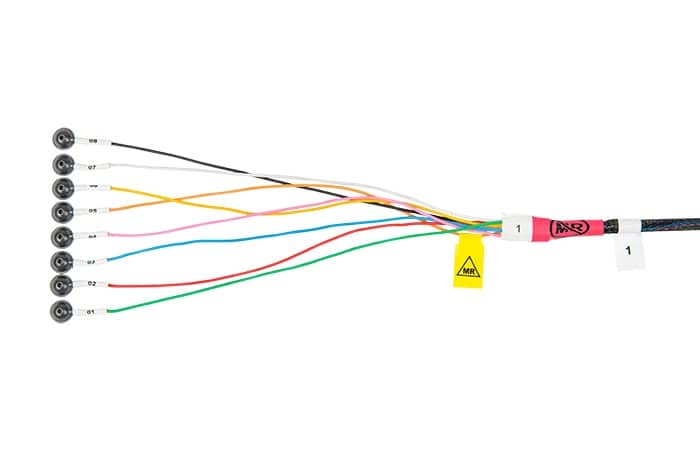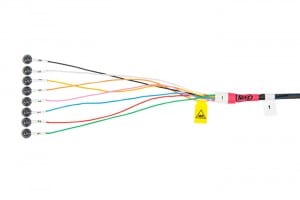 Rhythmlink's FDA cleared MR Conditional/CT Quick Connect System is designed for quick and efficient disconnection and reconnection of electrodes without patient removal for MR or CT. www.rhythmlink.com/srquick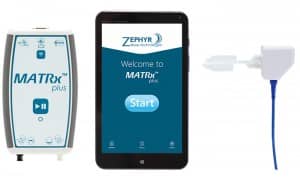 MATRx plus from Zephyr Sleep Technologies is an at-home sleep theragnostic that evaluates and auto-titrates for oral appliance therapy, predicting a patient's response in advance of treatment, as well as a target therapeutic position. www.zephyrsleep.com
In the Pipeline
(The following products are likely to be FDA cleared or approved between now and mid-2019, per the developer's guidance.)
Lemborexant is an investigational agent for sleep-wake regulation currently being studied by Eisai and Purdue Pharma for the potential treatment of multiple sleep-wake disorders. The companies have announced positive topline results from two phase 3 pivotal studies and plan to submit a new drug application for Lemborexant with the FDA in during Eisai's 2018 fiscal year.
EnsoData's next major release of EnsoSleep builds on existing scoring functionality with the support of new event types and subtypes that streamline scoring workflows, further reduce the time and cost of conducting in-lab and home sleep studies, and adds advanced dashboards and analytics to provide more transparency and insight.
The next-generation Fresca PAP system offers comfort features, a small, elegant form factor, and an advanced cloud-connected technology platform. The low-airflow system is designed to eliminate the drawbacks of high-flow CPAP therapy.
Products received FDA approval or clearance between October 31, 2017, (last year's article cutoff) and October 31, 2018. The roundup is provided as a service to sleep professionals, and marketers were not charged to have eligible products included. Text based on data submitted by marketers. Sleep Review strives for accuracy in all data but cannot be held responsible for claims made by marketers. Marketers may email sroy[at]medqor.com with a photo and description of new sleep medicine approvals/clearances to be considered for print and online announcements.