Category:
Neurostimulators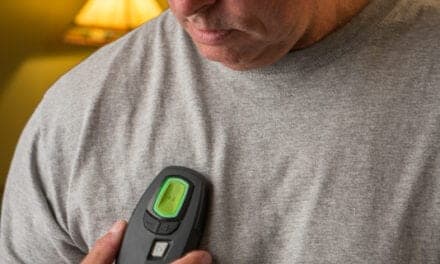 One key factor driving Inspire's growth achieved during Q1 was the performance of the company's Advisor Care Program.
Inspire Medical announced Tuesday that its 2021 revenue would be between $233 million and $233.4 million, a robust increase of about 102% over the previous year.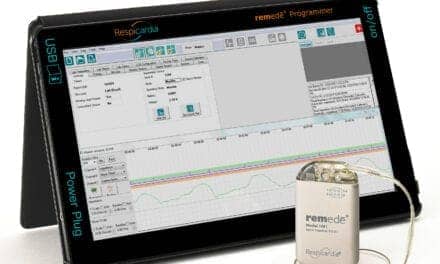 The data show sustained improvements from baseline that were highly consistent with the previously published 6-, 12-, 24-, and 36-month results.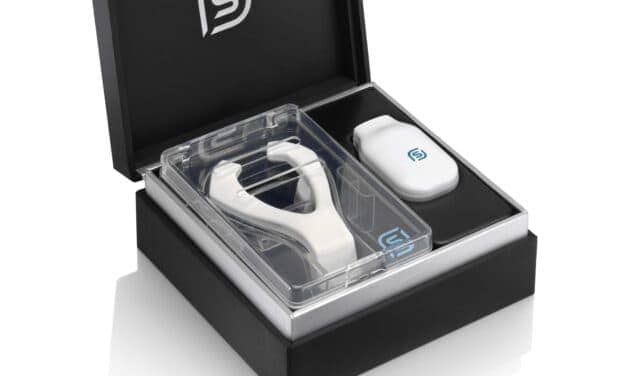 Proceeds of the financing will be directed towards commercialization of eXciteOSA in core target markets, continued development of proprietary digital patient and physician interface platforms, the generation of additional clinical data to reinforce the therapeutic efficacy of eXciteOSA, and progressing reimbursement.
Read More