Category:
Neurostimulators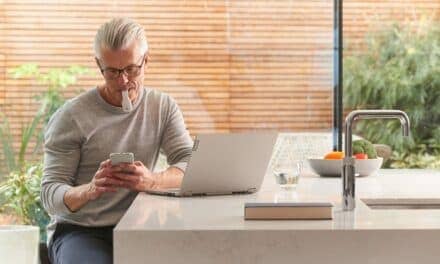 New data from Signifier demonstrates real-world patient adherence of eXciteOSA over the first six weeks of treatment.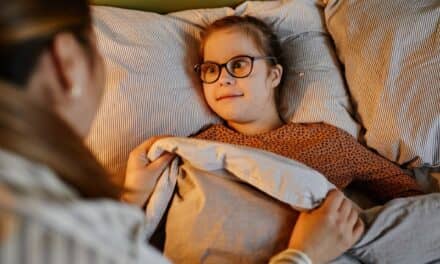 Children with Down syndrome and sleep apnea are more likely to experience aggressive behavior, brain fogging, and a loss of nearly 10 points in IQ compared to those without.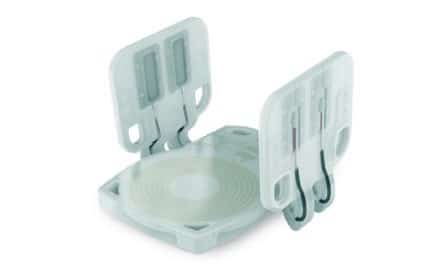 The FDA will provide the Genio system with priority review and interaction with FDA's experts throughout the premarket review phase until the product is commercialized in the United States.
This randomized controlled trial will take place at approximately 20 sites across the United States and will enroll a maximum of 150 adult patients with moderate to severe OSA who do not achieve results from a traditional CPAP machine or have declined its use.
Read More