Category:
Idiopathic Hypersomnia
Idiopathic Hypersomnia
Latest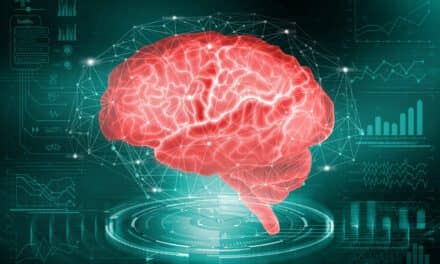 Jazz Pharmaceuticals has acquired development and commercialization rights in the United States for Sumitomo's investigational DSP-0187.
Idiopathic Hypersomnia
Latest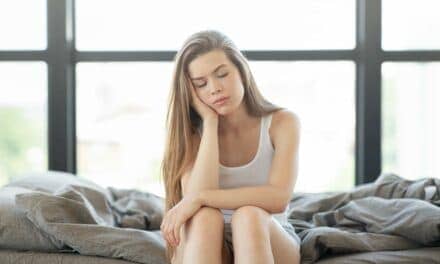 A new American Academy of Sleep Medicine clinical practice guideline details "strong" and "conditional" recommendations for the treatment of central disorders of hypersomnolence in adults and children.
Idiopathic Hypersomnia
Latest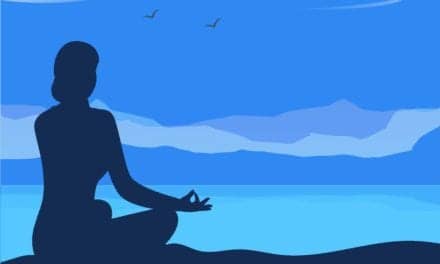 A common concern in narcolepsy and idiopathic hypersomnia is a feeling of having little control over symptoms, which can lead to despair. But disorders of excessive sleepiness do have both medication and non-medication treatment approaches.
The Hypersomnia Foundation, a nonprofit patient advocacy group dedicated to improving the lives of people with idiopathic hypersomnia and other rare sleep disorders, has chosen the first recipient of its new Research Award...
Read More