Category:
Regional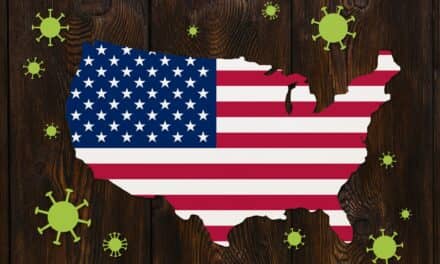 The sleep health analysis gives a broad picture of the nation's sleep health across two years of the COVID-19 pandemic.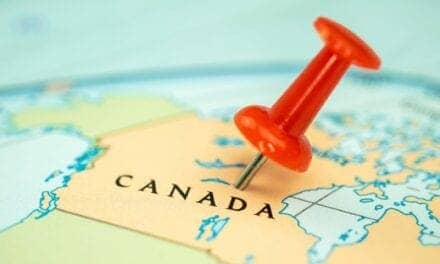 The case, brought by Sotos Class Actions, alleges that Philips received reports of degrading foam years earlier and that ought to have alerted Philips that the products were potentially dangerous.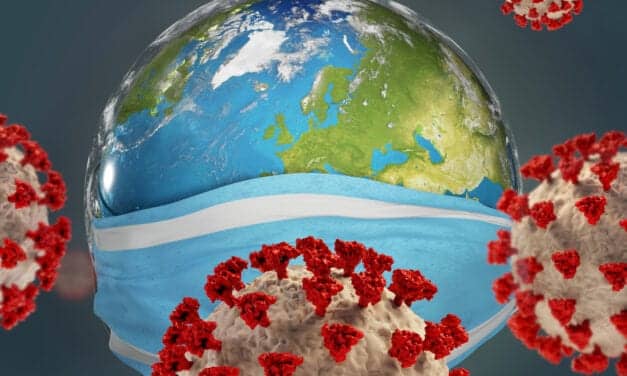 Thailand was revealed as the nation that was most sleep deprived, with half of respondents claiming they were definitely sleep deprived, followed by Germany, the US, UK, Italy, and Spain.
Read More