Category:
Central Sleep Apnea
Central Sleep Apnea
Latest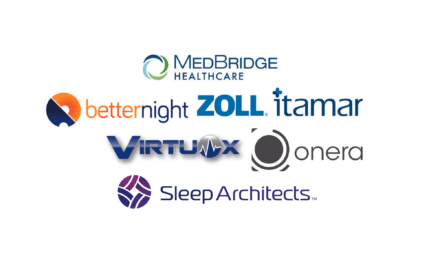 Sleep Review's home sleep testing services comparison guide is a comprehensive look at available programs to help streamline workflows.
Central Sleep Apnea
Latest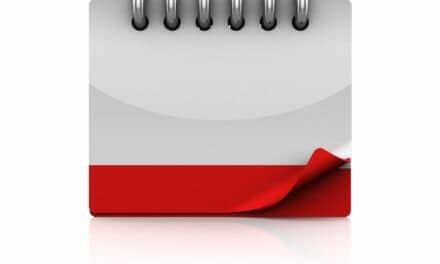 Lifesaving equipment is being denied payment because of rigid criteria in local coverage determinations and existing coverage provided by CMS is not reflective of rapidly evolving technology in the field.
Central Sleep Apnea
Latest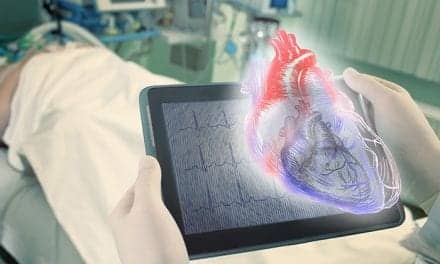 As more research links obstructive and central sleep apnea to AFib, some take steps toward systematically screening patients.
Central sleep apnea was common in patients with pacing-induced cardiomyopathy and may improve with cardiac resynchronization therapy compared with right ventricular pacing, researchers found.
Read More