Category:
Actigraphy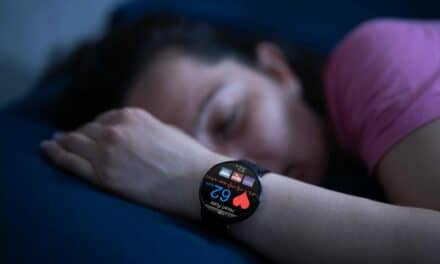 Researchers have now identified a two-step convenient screening method to detect REM sleep behavior disorder at home.
In a new study, Till Roenneberg and colleagues, including Eva Winnebeck, looked to actigraphy data—obtained from wrist-worn actigraphy devices with actimetry sensors to determine rest and activity—collected over more than 20,000...
The global sleep apnea device market is expected to reach USD$6.8 billion by 2020, according to a study by Grand View Research Inc. Rising prevalence of sleep-related conditions coupled with lifestyle associated disorders are...
Read More