Category:
Quality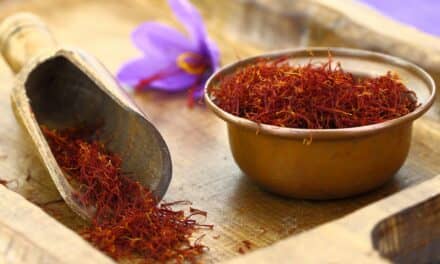 A new study indicates that Affron, a saffron extract, enhances the body's natural production of the sleep-regulating hormone melatonin.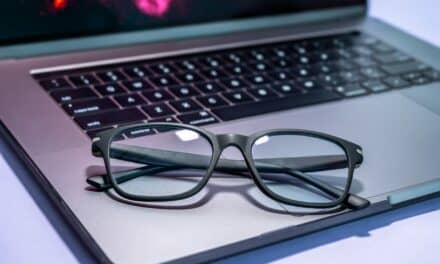 Spectacles that are marketed to filter out blue light probably make no difference to sleep quality, according to a new Cochrane review.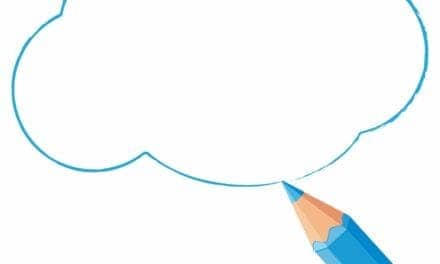 For the study, 90 adults in Italy recorded their dream experiences and completed a sleep-dream diary each morning.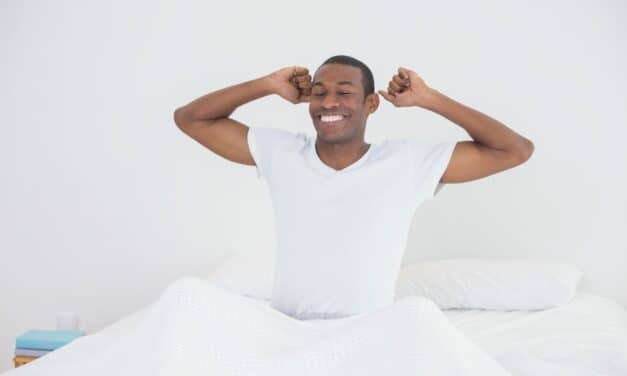 Researchers were surprised by just how much could be gained with the adoption of one, two, three—or all eight—lifestyle factors.
Read More