Category:
Narcolepsy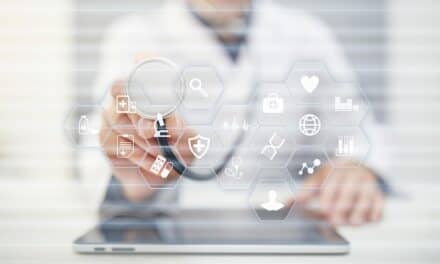 Emerging study results look at potential changes in daytime sleepiness and cataplexy in narcolepsy patients treated with Quilience.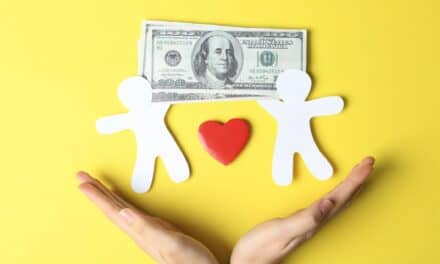 Harmony Biosciences Holdings Inc revealed the funding recipients of its Patients at the Heart and Progress at the Heart award programs.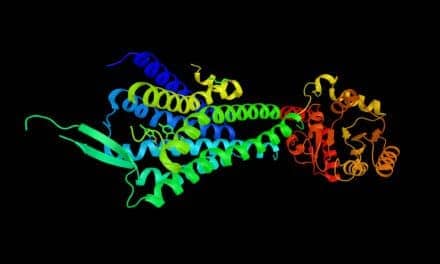 "While prevailing treatment approaches only address the symptoms associated with narcolepsy type 1, we believe orexin agonists offer a disruptive approach, with the capacity to address the underlying pathology of the disorder."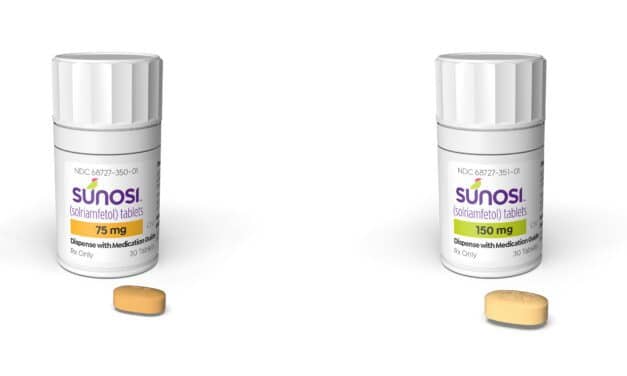 'The Sunosi acquisition marks the transformation of Axsome into a commercial neuroscience company and reflects our commitment to the millions of people living with serious neurologic and psychiatric conditions.'
Read More