Category:
Narcolepsy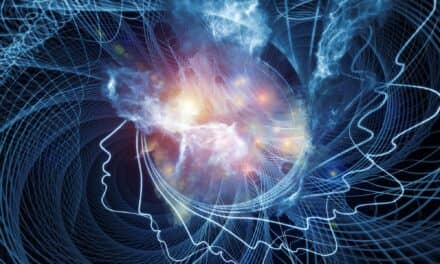 Clarivate has named three sleep scientists as 2023 Citation Laureates, researchers whose work is deemed to be of Nobel class.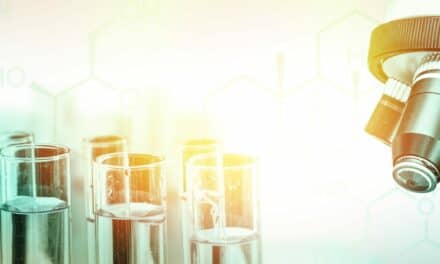 Centessa Pharmaceuticals reported second-quarter highlights, spotlighting progress for ORX750, an oral selective orexin-2 receptor agonist in development for narcolepsy and other sleep disorders.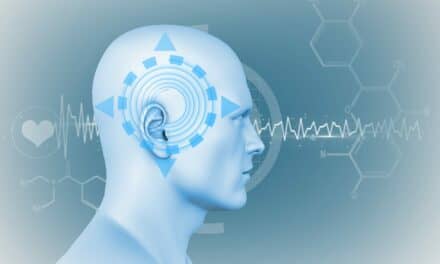 With new narcolepsy drugs available—and more in the pipeline—sleep specialists face the challenge of selecting the most suitable therapies for their patients.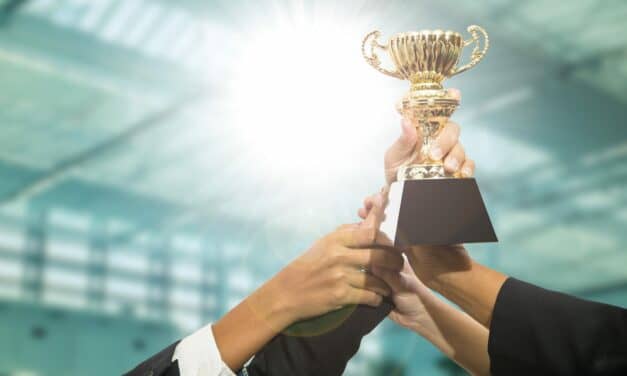 Harmony Biosciences selected the latest round of nonprofit organizations for its Patients at the Heart and Progress at the Heart awards, which provide funding toward interdisciplinary community initiatives that address challenges facing people living with sleep disorders and rare neurological diseases.
Read More