Category:
Narcolepsy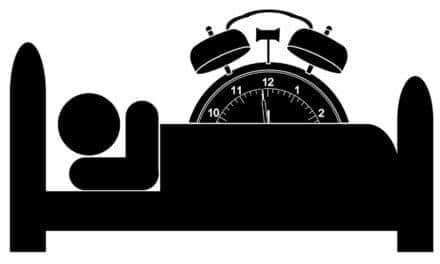 Standardization of multiple sleep latency tests and maintenance of wakefulness tests will increase the value of results.
The primary endpoint will be the frequency of cataplexy attacks. Other symptoms of narcolepsy as well as safety will also be assessed.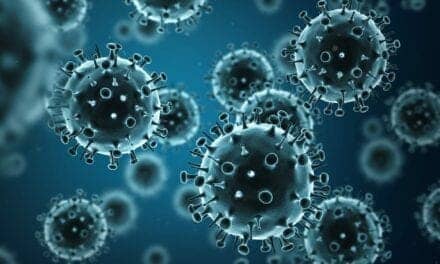 Lymphocytes that recognize the virus cross-react with human brain tissue and so contribute to the development of narcolepsy type 1.
Irish Times: Plaintiffs say they developed narcolepsy following vaccination. The cases were against the Minister for Health, the HSE, and Glaxosmithkline Biologicals SA.
Read More