Category:
Emerging Compounds
Emerging Compounds
Latest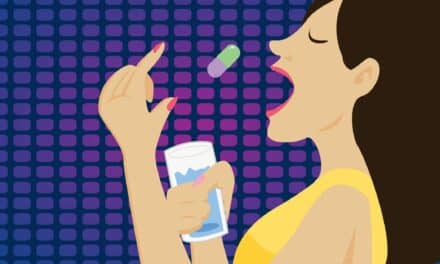 The first patient has been dosed in Apnimed's phase 3 study of AD109, a drug candidate for obstructive sleep apnea.
Emerging Compounds
Latest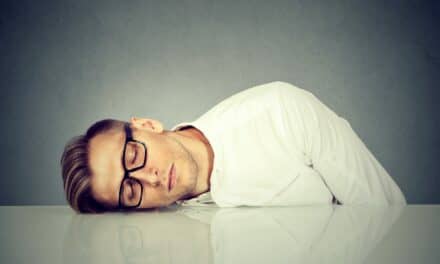 Centessa Pharmaceuticals shared details on its upcoming oral presentation, which will focus on ORX750, a drug in preclinical development for the treatment of narcolepsy and other sleep disorders.
Emerging Compounds
Latest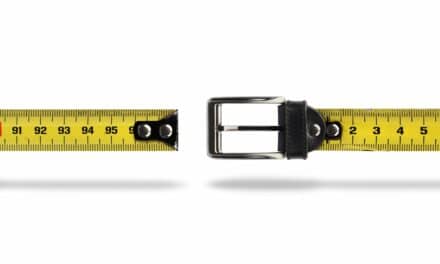 The FDA has granted its Fast Track designation for the investigation of tirzepatide for the treatment of adults with obesity or who are overweight with weight-related comorbidities (including obstructive sleep apnea) to facilitate weight loss.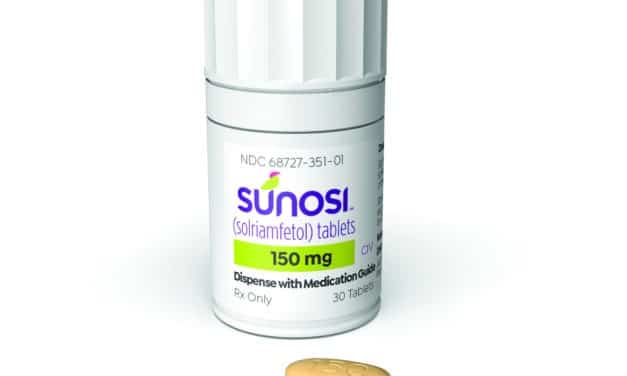 The presentations include data from the SHARP study in patients with excessive daytime sleepiness associated with OSA, real-world data from OSA patients taking Sunosi as part of the SURWEY study in Germany, healthcare resource use in OSA patients with residual EDS, and effect sizes and numbers needed to treat analyses.
Read More