Category:
Light Therapy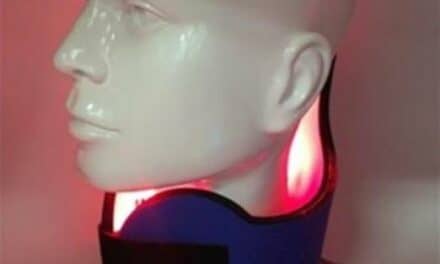 Researchers say near-infrared light has the potential to become a novel treatment for sub-clinical sleep complaints.
Teenagers got 43 more minutes of sleep a night after a four-week intervention that reset their body clocks and helped them go to bed earlier, a study from the Stanford University School of Medicine has shown. The treatment had...
Sleeping with a television or light on in the room may be a risk factor for gaining weight or developing obesity, according to scientists at the National Institutes of Health. The research, which was published online June 10 in...
Read More