Category:
Light Therapy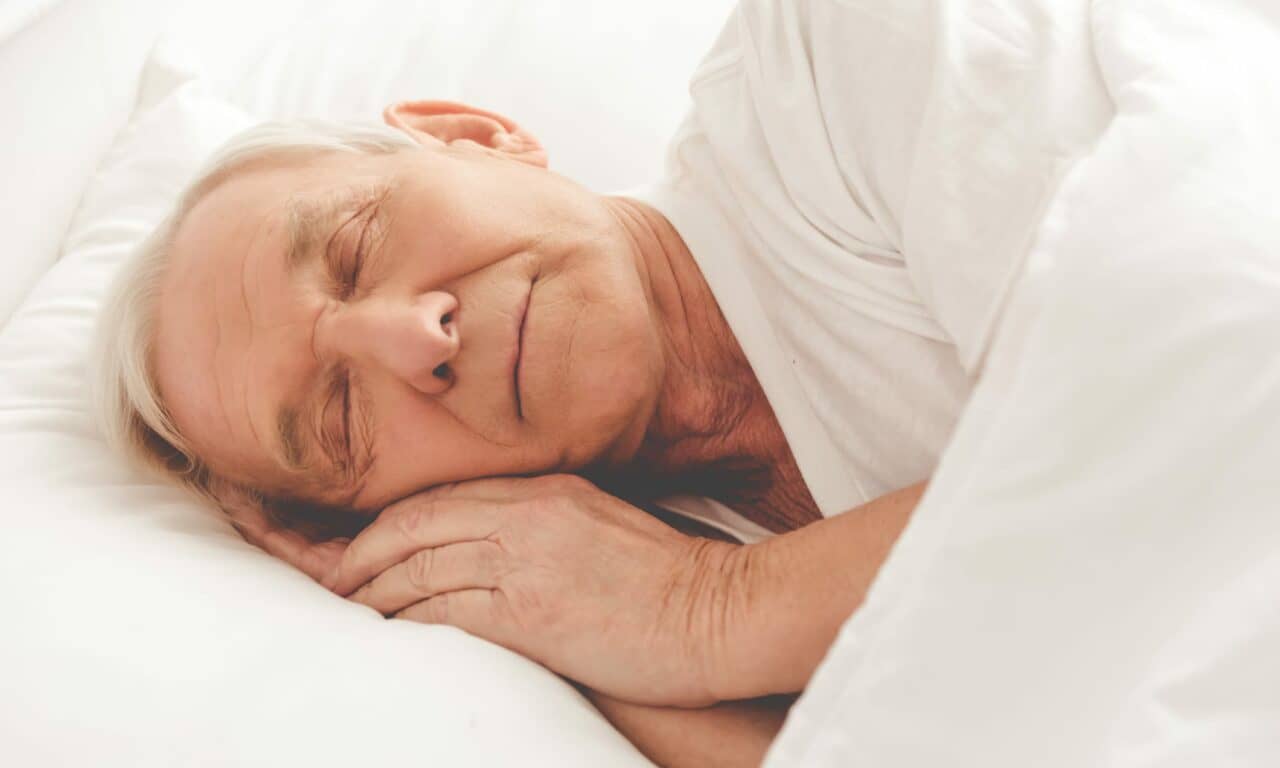 A meta-analysis of fifteen trials found that light therapy significantly improved sleep efficiency, increased interdaily stability, and reduced intradaily variability.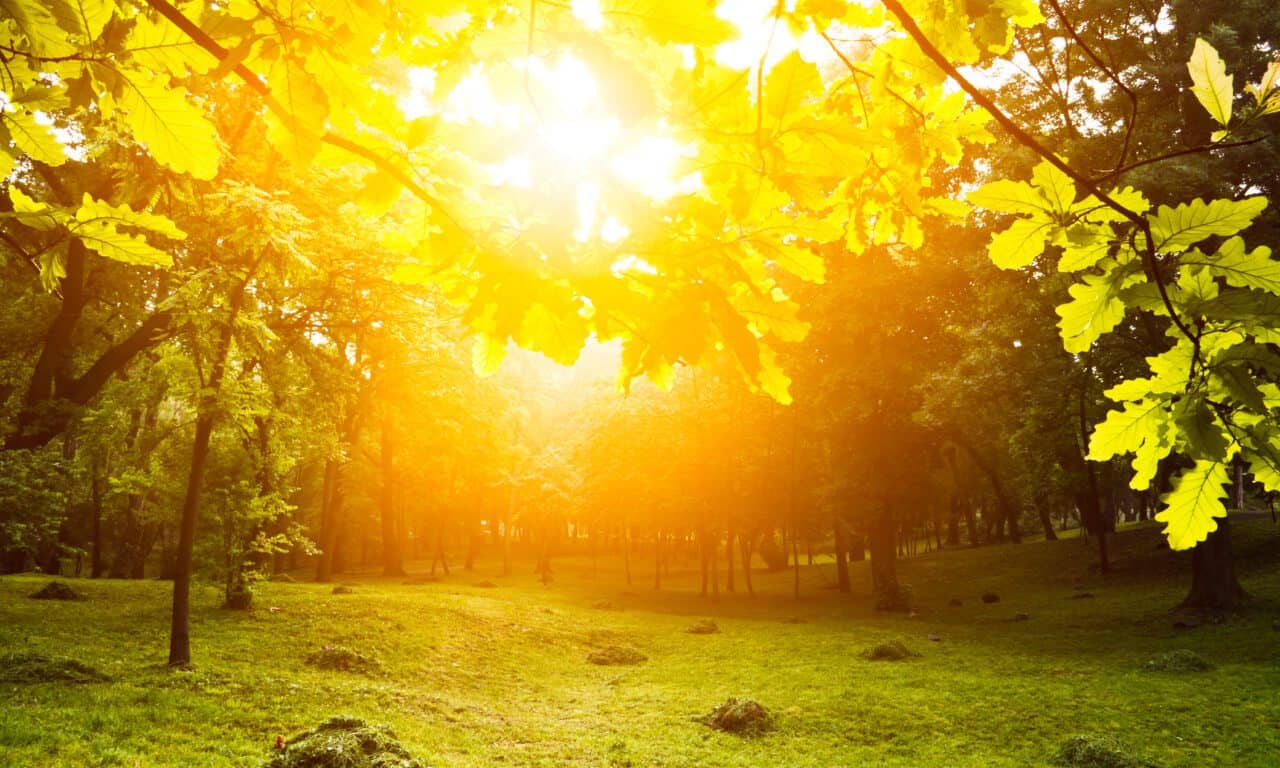 Most messaging is focused on avoiding light at night, but this study highlights the importance of getting enough daylight.
While electronics can keep you up because of their bright lights and ability to time-suck, blue light isn't necessarily the problem, reports TIME.But that doesn't mean blue light is evil. "Blue light has become...
Read More