Category:
Reimbursement
CMS will review the panel's recommendations, and the final rules will be published later in 2021.
Health insurer Independence Blue Cross has removed its prior authorization requirement for home sleep apnea tests following a dialog initiated by Itamar Medical to increase access.
UnitedHealthcare is one of the businesses of UnitedHealth Group, a diversified health care company that provides coverage for approximately 41 million members.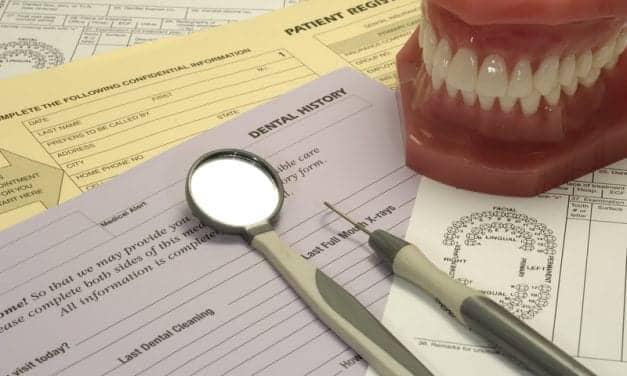 The manufacturer of MATRx plus, an at-home sleep theragnostic system that predicts therapeutic...
Read More