Category:
Reimbursement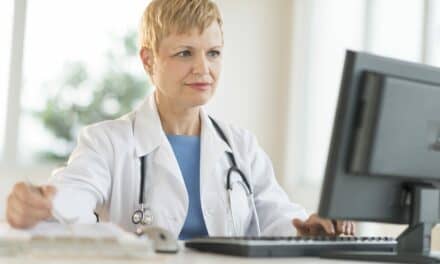 CPT codes released in January 2022 have implications for sleep software that scales remote physiologic monitoring treatment management.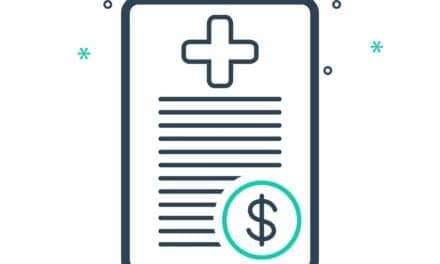 How much should it cost to be monitored at home or in a hospital sleep lab? That's the question.
UnitedHealthcare is one of the businesses of UnitedHealth Group, a diversified health care company that provides coverage for approximately 41 million members.
An investigation by The Fresno Bee for The California Divide, a statewide media project examining economic inequality, has found that some dentists appear to be inflating bills and pressuring patients to put their services...
Read More