Category:
Reimbursement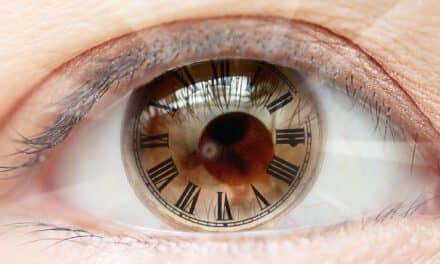 A patient filed a federal lawsuit challenging the unlawfulness of Colorado Medicaid's prior authorization criteria for HETLIOZ coverage.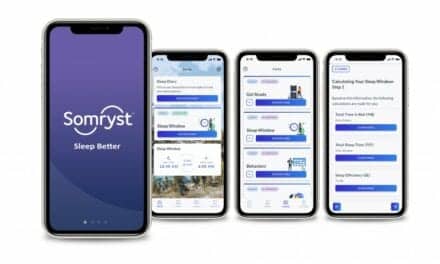 A new strategic investor is investing $20 million in Pear Therapeutics, bringing the total Series D investment to $100 million.
UnitedHealthcare is one of the businesses of UnitedHealth Group, a diversified health care company that provides coverage for approximately 41 million members.
A January 2020 report from the Office of the Inspector General (OIG) requests that under secretary coordinate with appropriate offices to assess whether purchasing sleep apnea devices is in VHA's best interest or...
Read More