Category:
Quantity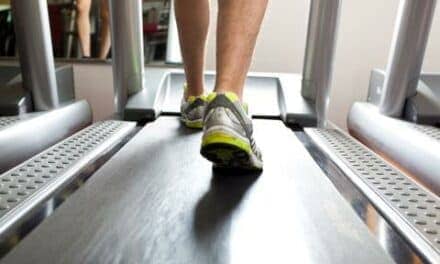 The less sleep students got, the less control they had when walking during a treadmill test.
The study intended to identify the subjective sleep need of elite athletes and compare it with an objective measure of their habitual sleep duration.
Examining the positive effects of sleep deprivation leads to new information about how we sleep.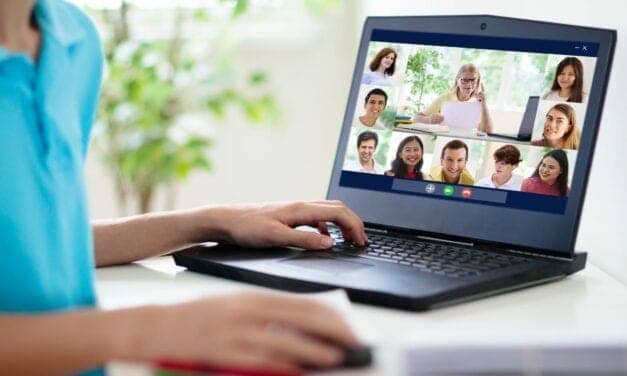 The team found that students learning remotely in the summer 2020 session went to bed an average of 30 minutes later than pre-pandemic students.
Read More