Category:
Quantity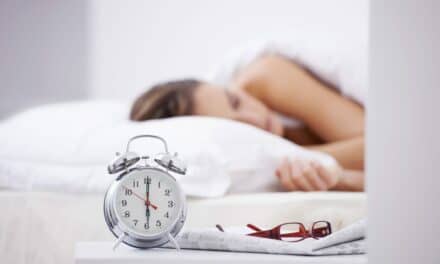 Researchers suggest that sleep preferences aren't a matter a choice, but rather primarily influenced by genetics and chronotypes.
Examining the positive effects of sleep deprivation leads to new information about how we sleep.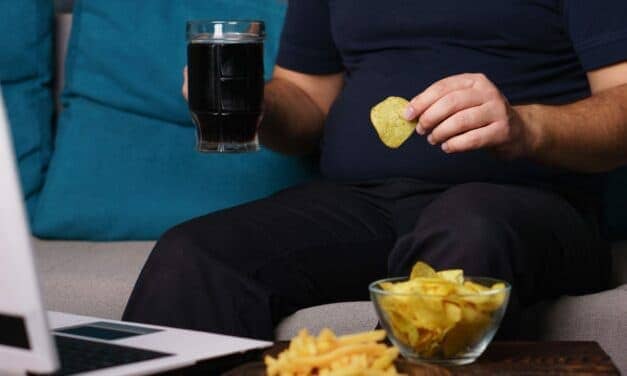 It turns out that the favored non-meal food categories are the same among adults regardless of sleep habits, but those getting less sleep tend to eat more snack calories in a day overall.
Read More