Category:
Quantity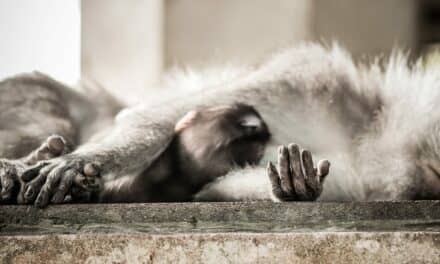 Ancient humans may have evolved to slumber efficiently — and in a crowd.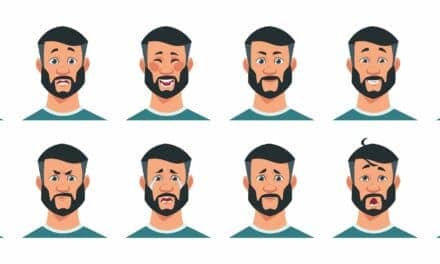 Going 24 hours without sleep impacted study participants' mood but did not change their performance on tests evaluating their ability to process emotional words and images.
Examining the positive effects of sleep deprivation leads to new information about how we sleep.
Teens were allocated to one of three sleep "doses" for five consecutive nights with two baseline and two "recovery" nights.
Read More