Category:
Prescription Drugs
Prescription Drugs
Latest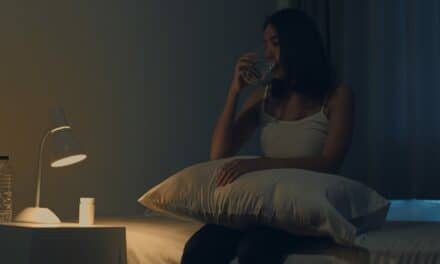 A observational study found the risk of self-harm increased in the months preceding melatonin prescription and decreased thereafter.
Prescription Drugs
Latest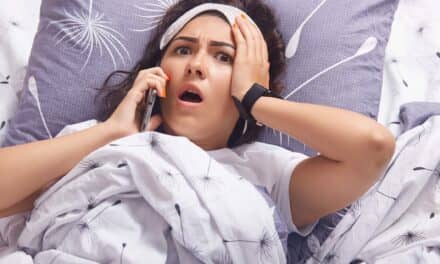 Investigators affiliated with Avadel Pharmaceuticals plc published a paper describing the risk of accidental dosing errors with oxybate.
Prescription Drugs
Latest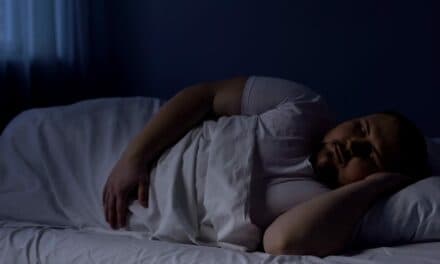 The randomized, placebo-controlled segment of the study showed that AD109 had a statistically significant and clinically meaningful difference from placebo after a single dose in the patients' hypoxic burden.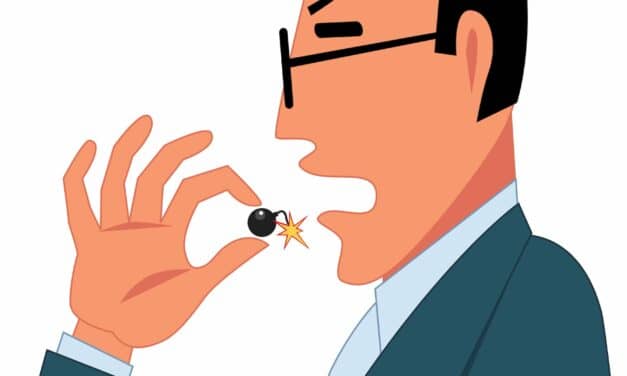 Twenty percent of restless legs syndrome patients are already on higher-than-recommended doses of dopamine agonists, says John Winkelman, MD, PhD.
Read More