Category:
Lungs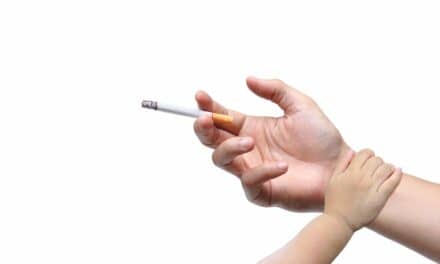 Some childhood exposures are risk factors for obstructive sleep apnea in middle-aged adults, according to a new study.
Disease of the small airways in the lungs is a potential long-lasting effect of COVID-19, according to a new study published in the journal Radiology.
When placed in car seats, babies who are only a week or two premature can have breathing problems similar to those faced by infants born much earlier, a new study suggests. The majority of preemies are born at 34 to 36...
Read More