Category:
Lungs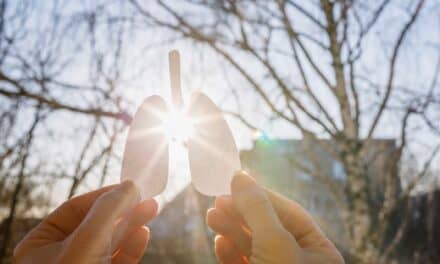 New research in the journal SLEEP sheds light on the interplay between sleep health and chronic obstructive pulmonary disease.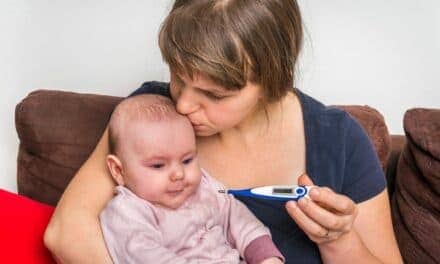 Kids with a history of severe RSV bronchiolitis during early infancy had more than two-fold increased odds of developing OSA during the first 5 years of life.
Sanofi Consumer Healthcare, makers of new Xyzal Allergy 24HR, revealed the results of a social experiment in which 160 participants (80 allergy sufferers and 80 non-sufferers) wore a wearable device for 30 days to track their...
Read More