Category:
Circadian Rhythms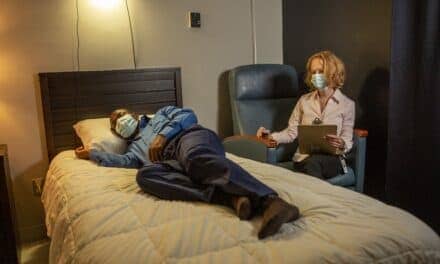 How does a single session of intense exercise affects young and middle-aged healthy adults in the hours prior to bedtime?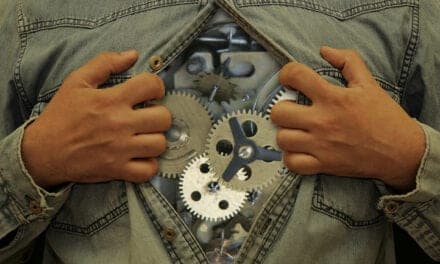 Scientists hope to fully understand how these genes work together to make one person more productive in the early morning while another thrives in the middle of the night.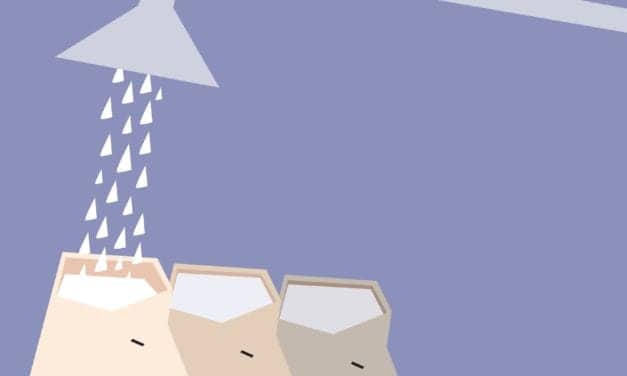 New study findings suggest that people who rely on sleeping during daytime hours are at greater risk for developing neurological disorders.
Read More